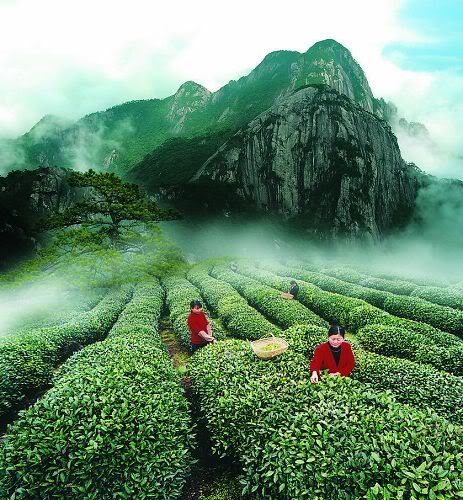 Kindergarten in Chengdu

Program Highlights
-Excellent salary: 18,000 RMB to 19,200 RMB per month
-Established in 1997
-3,000 RMB monthly housing allowance
-Well-researched North American curriculum and modern materials
Academic Manager Job
Our kindergarten in Chengdu is now looking for a responsible, experienced and dedicated Academic Manager who has a genuine desire to teach young learners aged 3 to 15 years old as well as the ability to train and lead a team of teachers.
You will have at least 2 years of relevant teaching experience, great communication skills and conflict management abilities. You will offer academic support to less experienced teachers, help with creating new resources for the school and take part in other duties such as placement testing, class observations and running occasional teaching workshops.
Established in 1997, our school has more than 40 campuses across Taiwan and China. We aim to provide the best quality English education that we can offer. We offer a relaxing and accommodating work environment that also stimulates creativity and personal growth. As we are about to expand the number of schools in China, we are looking for reliable and hardworking individuals to be a part of our team. If you have the qualifications and are looking for the right challenge, we would like to speak with you.
Our young learners have the opportunity to learn in modern, safe, all-English environment. We also provide a series of well-researched and well-structured curriculum which follows the North American standards. We provide education which has a balanced distribution on speaking, listening, reading and writing skills.
The Curriculum
We offer two different programs for students: "Early Starter Programs" are for young learners aged 3 to 6 years old. It uses a series of English course materials developed by our very own research and development department. The textbooks cover areas such as phonics, vocabularies and conversation.  A large part of the program is music where we developed over 60 songs for young learners. The lyrics of the songs are all associated with the content of our conversation books.
The other program is the "Elementary Program" which is for older students between 3 to 12 years old.  The course materials consist of a series of English textbooks developed by McGraw Hill, an American publishing company. The subjects learned are Spelling, Language Arts, Phonics, Dolch Sight Words, Reading and Writing.
Chengdu – The City
Chengdu is the capital of Sichuan Province, which is known as the "Heavenly State" (Tian Fu Zhi Guo). Being the natural habitat of cute giant pandas, Chengdu is located in the west of Sichuan Basin and in the center of Chengdu Plain. It covers a total area of 12.3 thousand square kilometers with a population of over 11 million.
People from Chengdu (or Sichuan/Chongqing, in general) tend to eat spicy food. Local specialties include Grandma Chen's Tofu, Chengdu Hot pot, and Dan Dan Mien (literally meaning, "Noodles carried on a pole" (Dan Dan Noodles). All three dishes are spicy. Mapo Doufu and Dan Dan Mien contain Sichuan peppers to give them additional flavor. Chengdu outnumbers Shanghai in the number of tea houses and bars despite having less than half the population. The inhabitants have a reputation in China for having a laid-back attitude and for knowing how to enjoy life.
Main Responsibilities
-Maximum of 40 working hours per week
-Cover sickness and staff absence when necessary
-Oversee the implementation of the curriculum
-Monday to Friday schedule
-Assist in school's promotional events
-Run staff meetings and teacher training sessions
-Support teaching staff
Compensation
-Excellent base salary: 18,000 RMB to 19,200 RMB per month
-Performance bonus: 600 RMB per month
-Semester bonus: 3,500 RMB
-Contract completion bonus: 9,000 RMB
-3,000 RMB monthly housing allowance
-National holidays plus 5 days annual leave
-Legal 'Z' work visa provided by the school
-Free Chinese classes
Requirements
-Authenticated bachelor's degree (Applied Linguistic, Education or Bilingual Education degree preferred)
-TEFL certificate (No TEFL? – We recommend INTESOL www.GoldStarTeachers.com/INTESOL)
-Native English speaker from UK, USA, Canada, Australia, New Zealand, South Africa or Ireland
-At least 2 years of relevant teaching experience
-Previous leadership and teacher training experience
-Fluency in oral and written English
-Professional, positive and culturally aware
-Energetic, friendly and hard-working
-No criminal background