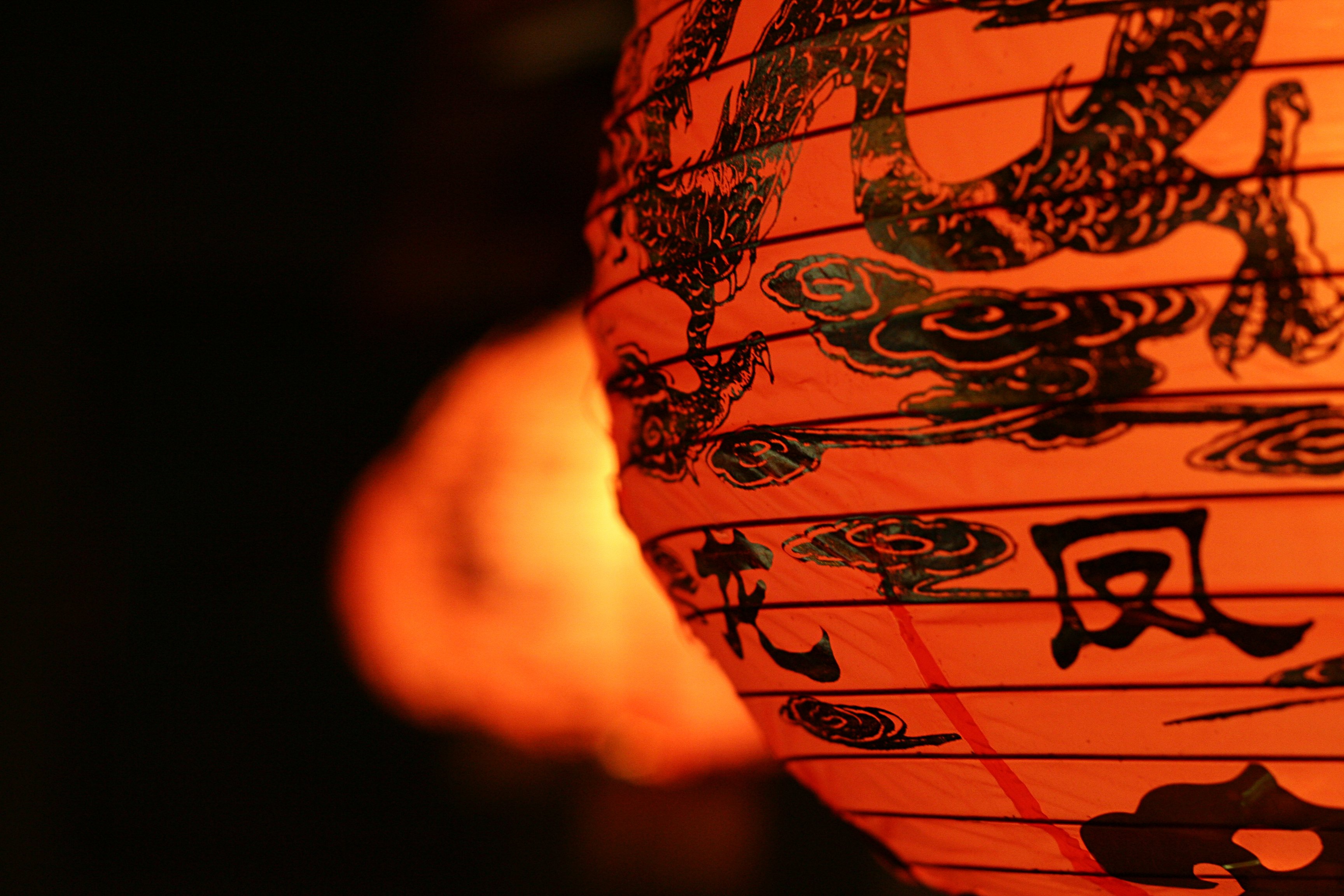 Kindergarten in Guangzhou

Program Highlights
-Excellent salary: 18,000 to 22,000 RMB (approx. 3,000 – 3,400 USD) per month
-Teach on a Monday to Friday schedule with evenings & weekends off
-Summer and winter holiday
-Friendly, supportive teaching environment with excellent materials
ESL Jobs in Guangzhou
We are now holding interviews for English teachers at our kindergartens based in the southern Chinese city of Guangzhou. If you are a creative teacher, have an interest in an authentic Chinese school setting and can deliver learner centered, engaging lessons then we are interested in speaking with you.
Our kindergartens are modern with up to date teaching equipment and plenty of teaching materials, games, flashcards and toys to bring your class to life. Students are aged from 3 to 6 years old. Various student interactions are encouraged in class such as group work, pair work, project work as well as more traditional teaching methods to add variety to the classes and help create a fun and relaxed learning environment.
All new teachers will receive training on arrival and will be introduced to the school and teaching methods. Materials follow the Chinese national school curriculum and focus on developing all four skills – speaking, listening, reading and writing. Teachers are encouraged to adapt and supplement the materials where need be to ensure classes are engaging and interesting.
Classes are held during the day time from Monday to Friday, so you have evenings and weekends off.
Teach English in Guangzhou
Guangzhou, a prosperous metropolis full of vigor, is the capital city of Guangdong Province located along the south coastline of China. Being an excellent port on the Pearl River navigable to the South China Sea, and with fast accessibility to Hong Kong and Macau, Guangzhou serves as the political, economic, scientific, educational and cultural center in Guangdong area.
Guangzhou is considered as the paradise for food-lovers in south China. A large amount of time-honored restaurants and quality new restaurants serve various authentic Guangzhou dishes, snacks, and drinks. The most popular restaurants gather around the old city area, including the Dongshan District, Yuexiu District, and Liwan District.
Testimonials from Teachers
"They not only helped me get to China and make sure everything was in order, but they also helped me to find resources that I never would have found myself. The schedule is great, the school is nice and of course the students are so sweet. Overall I have been very happy and would highly recommend them to anyone looking to teach abroad!"
Patrice
"They have helped with all necessary documents as well as everything we struggle with as foreigners, including assistance with acquiring my residence permit, setting up my phone contract and acquiring the perfect place to rent. They have helped us at every step of the way."
Kayley-Ann
Main Responsibilities
-Maximum 12 teaching hours per week
-Up to a maximum of 40 working hours per week
-Students ages: 3-6 years old
-Monday to Friday classes with evenings and weekends off
-Deliver learner centered, engaging lessons to students
-Ensure equal participation of all students
-Complete all administrative tasks in a timely manner
-Actively participate in professional development workshops and activities
-Attend school activities, parties and other events
Compensation
-Excellent salary: 18,000 to 22,000 RMB (approx. 3,000 – 3,400 USD) per month for teachers in China
-Excellent salary: 18,000 to 20,000 RMB (approx. 2,700 – 3,000 USD) per month for teachers outside China
-Assistance finding an apartment
-Hotel on arrival: 900 – 2,000 RMB
-Flight allowance: 8,000 RMB (approx. 1,100 USD)
-Legal 'Z' work visa provided
-Assistance with all the required work visa paperwork
-Summer and winter holiday
-8,000 RMB vacation pay (approx. 1,100 USD)
-10,000 RMB towards quarantine hotel costs (if required)
-Up to 10,000 RMB start up load (if required)
-Health insurance provided
-Logistics assistance (school meal card, office and classes orientation, textbooks and teaching materials support ,phone and bank account set up, work visa assistance etc)
-Contract renewal salary increase
-Second year work visa extension reimbursement
-300 RMB welcome bonus for school supplies (stationary, notebooks, welcome lunch etc)
-Teacher training and professional development
-Career development opportunities (senior administrator, business development, teacher training etc)
-Supportive management
-Social network with dozens of fellow foreign teachers
Requirements
-Native English speaker from UK, USA, Canada, Australia, New Zealand, Ireland or South Africa
-Bachelor's degree
-2 years teaching experience OR 120 hour TEFL certificate (No TEFL? – We recommend INTESOL)
-Professional, positive and culturally aware
There are no costs whatsoever for the entire recruitment process.
We are looking forward to hearing from you.