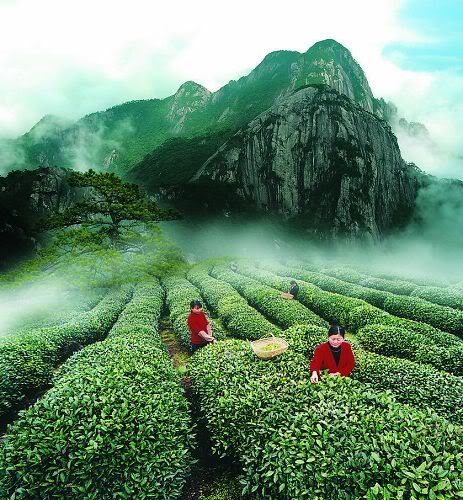 Language School in Dongguan
Program Highlights
-Monthly salary of 10,000 – 15,000 RMB per month
-Teach students of all ages from 6 to adults
-Free housing accommodation with utility allowance
-Well-researched North American curriculum and modern materials
ESL Jobs in Dongguan
Our school in Dongguan is now holding interviews for English teachers to join our team. If you are open to teaching students at all ages from 6 upwards and want to work with a school dedicated to improving their learning and lives, then we would like to speak with you.
Our school is a western-influenced English language teaching organization. We focus on helping students gain conversational skills and knowledge on western cultures without tedious drilling and lecturing. We also assist with sending local high school students to Canada for schooling and international exposure. Our mission is to help our students freely interact and learn using a fun, innovative and interactive methods in a comfortable English-speaking based environment. At our school, we encourage our students to use every opportunity available to speak English.
We currently employs a committed team of 6 foreign teachers and 7 local teachers. We teach students aged from 6 years old to adults. We make use of a range of books and teaching materials as part of our curriculum, to best suit the needs and learning style of our students. Teaching assistants are also available if needed.
Teach English in Dongguan
An important industrial city located in the Pearl River Delta, Dongguan borders the provincial capital of Guangzhou to the north, Huizhou to the northeast, Shenzhen to the south, and the Pearl River to the west. It's part of the Pearl River Delta Mega City with more than 44.78 million inhabitants at the 2010 census spread over nine municipalities (including Macao) and 17,573 km².Dongguan's city administration is considered especially progressive in seeking foreign direct investment. Dongguan ranks behind only Shenzhen, Shanghai and Suzhou in exports among Chinese cities, with $65.54 billion in shipments.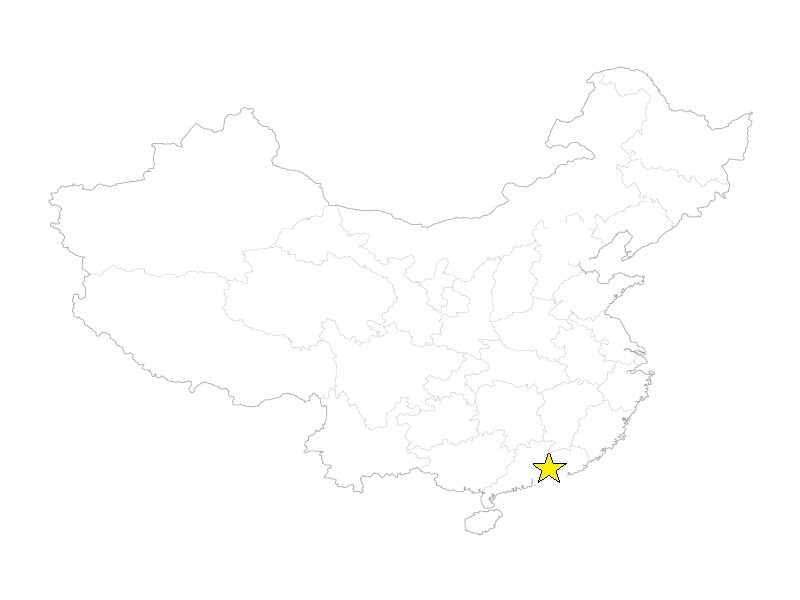 Main Responsibilities
-Maximum teaching hours of 25 hours per week
-Maximum admin time of 15 hours per week
-Teaching classes of English lessons to all sizes and levels to students of all ages, mainly on school premises and offsite as required by the study contract
-Provide demo lessons, scheduled or otherwise needed on short notice, with best efforts to help recruit students for the school
-Preparing facilitation strategy and class materials
-Assisting on the design, implementation and evaluation of company's education programmes
-Preparing progress reports for students
Compensation
-Excellent salary: 10,000 – 15,000 RMB per month (depending on qualifications and experience)
-11 days national holidays plus 10 paid personal holidays
-Free accommodation provided or a monthly housing allowance (studio type and fully furnished)
-Bonus: 50 – 100 RMB per successful demo class to prospective students
-Contract completion bonus 3,000+ RMB
-Legal 'Z' work visa provided
-Professional pre-job training with on-going program supervision
Requirements
-Bachelor's degree
-TEFL certificate (No TEFL? – We recommend INTESOL)
-Native English speaker from UK, USA, Canada, Australia, New Zealand or Ireland
-Teaching experience preferred
-Fluency in oral and written English
-Professional, positive and culturally aware
-Energetic, friendly and hard-working
There are no costs whatsoever for the entire recruitment process.
We are looking forward to hearing from you.