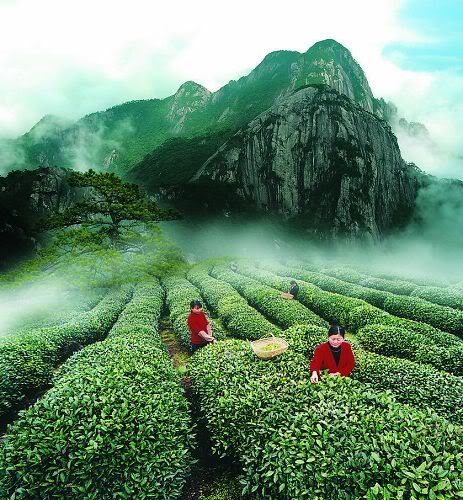 Language School in Dalian

Program Highlights
-Excellent salary: 7,000 to 11,000 RMB per month
-Airfare and housing allowance provided
-Owned and managed by foreigners
-State of the art technology and teaching resources
ESL Jobs in Dalian
Our school is now looking for bright, motivated and energetic English teachers with strong passion in teaching young learners and adults alike. If you have a strong desire to make a difference in people's lives and motivate learners to truly enjoy their English learning experience, this great teaching opportunity is for you. Our school is in the center of Dalian and we are the only school in the city that teaches truly American English Programs.
Our programs are from Scholastic and Starfall which are very effective teaching materials to inspire our students to success. We put strong emphasis on phonics and small group activities to quicken the learning process of our students. Our school was built upon good reputation that we were able to enlist great parental involvement to further aid our learners to practice their lessons even at home. We truly believe in English immersion so we have expanded our horizons and included Arts and Crafts in our daily class which are taught fully in English. Each of our classrooms is equipped with computers and interactive whiteboards to make learning and teaching fun and easy. We encourage foreign teachers to develop their own teaching styles that fit according to their own individual personality.
With a small class size of 6 to 12 students, teachers have plenty of time to interact with the students and cater to their strengths and weaknesses. We also have one-on-one classes to further enhance the students' scholastic reading skills. English movie classes and story times are also taught to young learners together with their comprehensive phonics programs.
Adult learners are trained and developed not only in speaking fluently but with comprehensive writing skills as well. Local teaching assistants are available in every class to assist with the students' needs.
Teach English in Dalian
Situated in the North-East province of Liaoning, the gorgeous coastal city of Dalian has a long history of being used by foreign powers as a port. The city is well-known for its squares, fountains, gardens and beaches thanks to the former major, Bo Xilai, who initiated a 'Green Storm', a widespread environmental development campaign.
Dalian also has a reputation for its football, hosting many national competitions and having the most successful team in China. Another big event is the annual Dalian International Fashion Festival attracting thousands of designers, celebrities, pop stars and clothing merchants.
Main Responsibilities
-Maximum of 20 teaching hours per week
-6-10 hours admin work per week
-Weekend classes with 2 days off during the week
-Evening classes during the week
-Review lesson plans beforehand and prepare teaching materials
-Check and grade students' homework and exams
-Provide feedback to parents and managers regarding the students' progress
-Update students' profiles in terms of their accomplishments and areas that need improvement
-Conduct demo classes to promote the school to new students
-One-on-one classes for scholastic reading
Compensation
-Excellent salary: 7,000 to 11,000 RMB per month (depending on qualifications and number of working hours)
-Airfare allowance provided after completion of contract: 6,000 RMB
-Housing allowance provided: 1,000 RMB per month
-Paid overtime: 100 RMB per hour after exceeding 80 hours per month
-11 days national holidays
-Legal 'Z' work visa
-Professional in-depth training with on-going program supervision
Requirements
-Bachelor's degree
-TEFL certificate required (No TEFL? – We recommend INTESOL)
-Native English speaker preferred although we can consider non-natives with fluent English
-Teaching experience preferred
-Fluency in oral and written English
-Creative and professional
-Patient, good sense of humour and passionate in teaching young learners
There are no costs whatsoever for the entire recruitment process.
We are looking forward to hearing from you.