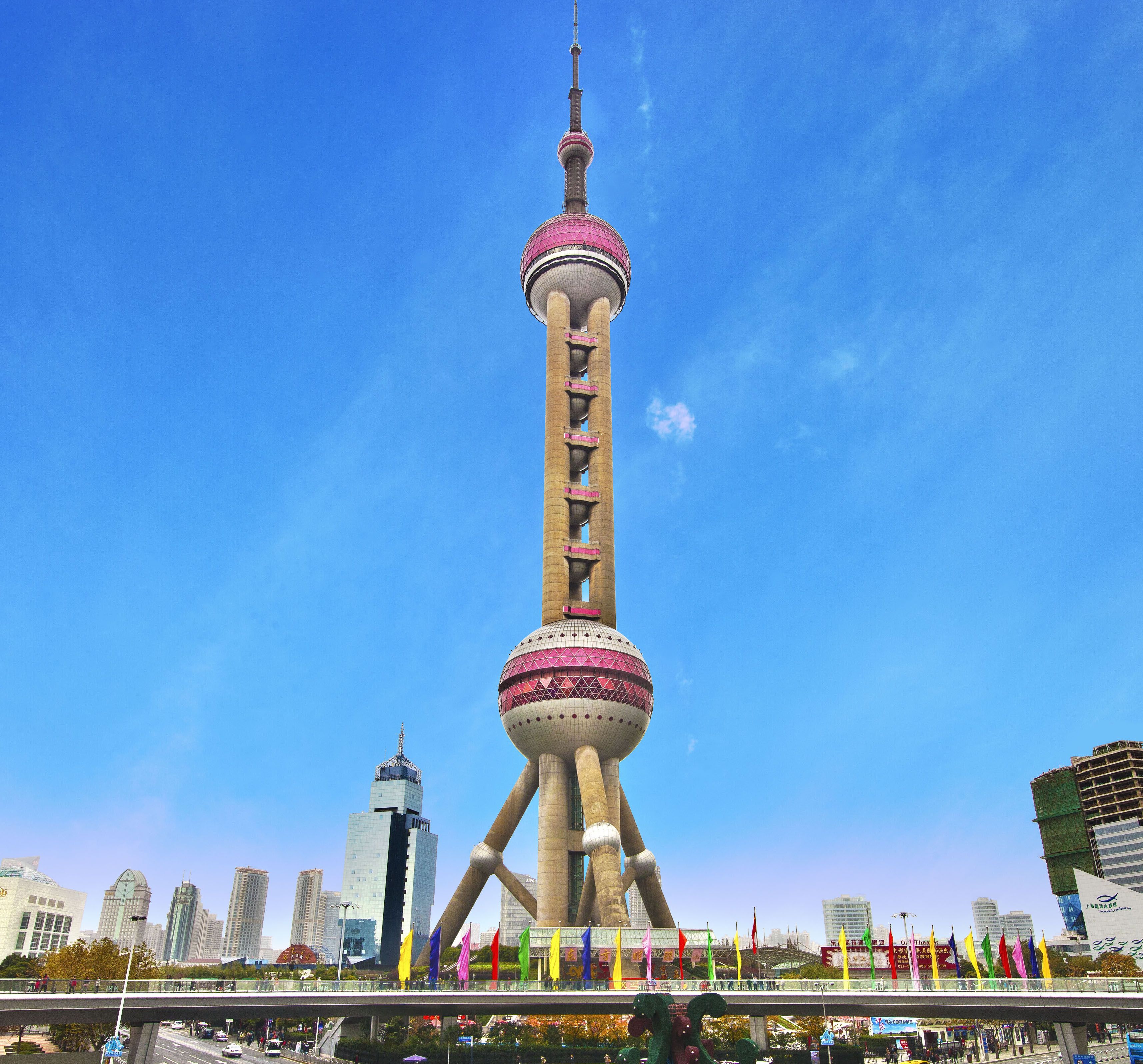 Language School in Shanghai
Program Highlights
-Excellent salary: 15,000 – 17,000 RMB (depending on experience)
-Airfare allowance provided for teachers outside China
-Career development opportunities
-Media and theme-based classrooms
ESL Jobs in Shanghai
Our English training center is now looking for dynamic, creative and passionate English teachers to join our close-knit teaching team. Teach young learners aged 3 to 12 years old in Shanghai, China. The first school was established in Taiwan in 1987 and currently has 760 centers throughout the country. We opened our first school in China in 2009 and are growing strongly. As a new school was just built this year, we are looking for new teachers to be a part of our development as we plan to expand in the near future.
We offer a learner-centered teaching method supplemented by six methodologies to help young learners develop an interest in English learning. In accordance to the learners' learning abilities, we have designed different stages of teaching programs to further enhance their English speaking skills as well as their personal development. With 27 years of experience in the education industry, we have developed in-house curriculum from our headquarters in Taiwan. Foreign teachers have access to well-researched textbooks, workbooks, teaching guides, poster, CDs, flashcards, scan talks and multi-media resources. We also created theme-based classrooms to make learning both fun and informative to the students. We strongly encourage foreign teachers to be creative in their teaching approach and to interact with the students in an engaging manner. To further enhance our teachers' skills, we offer professional and intensive training sessions before and during the job.
Teach English in Shanghai
Known as the 'Pearl of the Orient', Shanghai is truly an international metropolis in every sense of the word. The most vibrant and progressive city in China, Shanghai is the economic and cultural center, blending an incredible mix of Eastern and Western culture. On one side of the mighty Yangtze River flowing through Shanghai is the Pu Dong district, rural farm land just 20 years ago, it is now the financial and commercial hub with skyscrapers stretching ever higher. Along the western bank of the river, the iconic Bund is a reminder of Shanghai's colonial past featuring grand European architecture.
For those who like to shop, party and eat, Shanghai has all you could possibly want and more. But despite its cosmopolitan reputation, pockets of quaint tradition remain alive and well, dotted throughout the city. Explore countless old markets, back streets crammed with local eateries and discover incense filled temples still central to the locals' daily life.
Main Responsibilities
-Maximum of 25 teaching hours per week
-40-hour work week including teaching hours
-Lesson planning
-Plan events and special activities based on Western holidays (Christmas, Halloween, etc.)
-Attend trainings and meetings
-Weekend classes with days off during the week
-Attend the school's annual events
Compensation
-Excellent salary: 15,000 – 17,000 RMB per month depending on qualifications and teaching ability (salary is 14,000 RMB during the first 3 months probationary period)
-15-day free housing for teachers who just arrived in China
-Assistance in finding accommodation
-Airfare allowance provided to teachers who are coming from outside China (7,500 RMB provided after 12 months)
-Legal Z-work visa provided
– Accidental insurance and overnight hospital coverage are provided with the opportunity to purchase full medical coverage at a reduced rate
-Options for 1-year or 2-year contract
-10 days national holidays with 5 days paid holidays per year received after 12 months in a 24-month contract
-Free Mandarin lessons (48 hours, 1.5-hour increments)
-Staff trips
-Career development opportunities
-Performance-based annual bonus
-Professional pre-job training and extensive on-the-job training provided
Requirements
-Bachelor's degree
-TEFL certificate required for non-teaching degree holder (No TEFL? – We recommend INTESOL)
-Native English speaker from UK, USA, Canada, Australia, New Zealand and Ireland
-At least 1 year of teaching experience
-Patient, hardworking and passionate in teaching young learners
-Creative and has a good sense of humour
-Excellent communication and interpersonal skills
There are no costs whatsoever for the entire recruitment process.
We are looking forward to hearing from you.