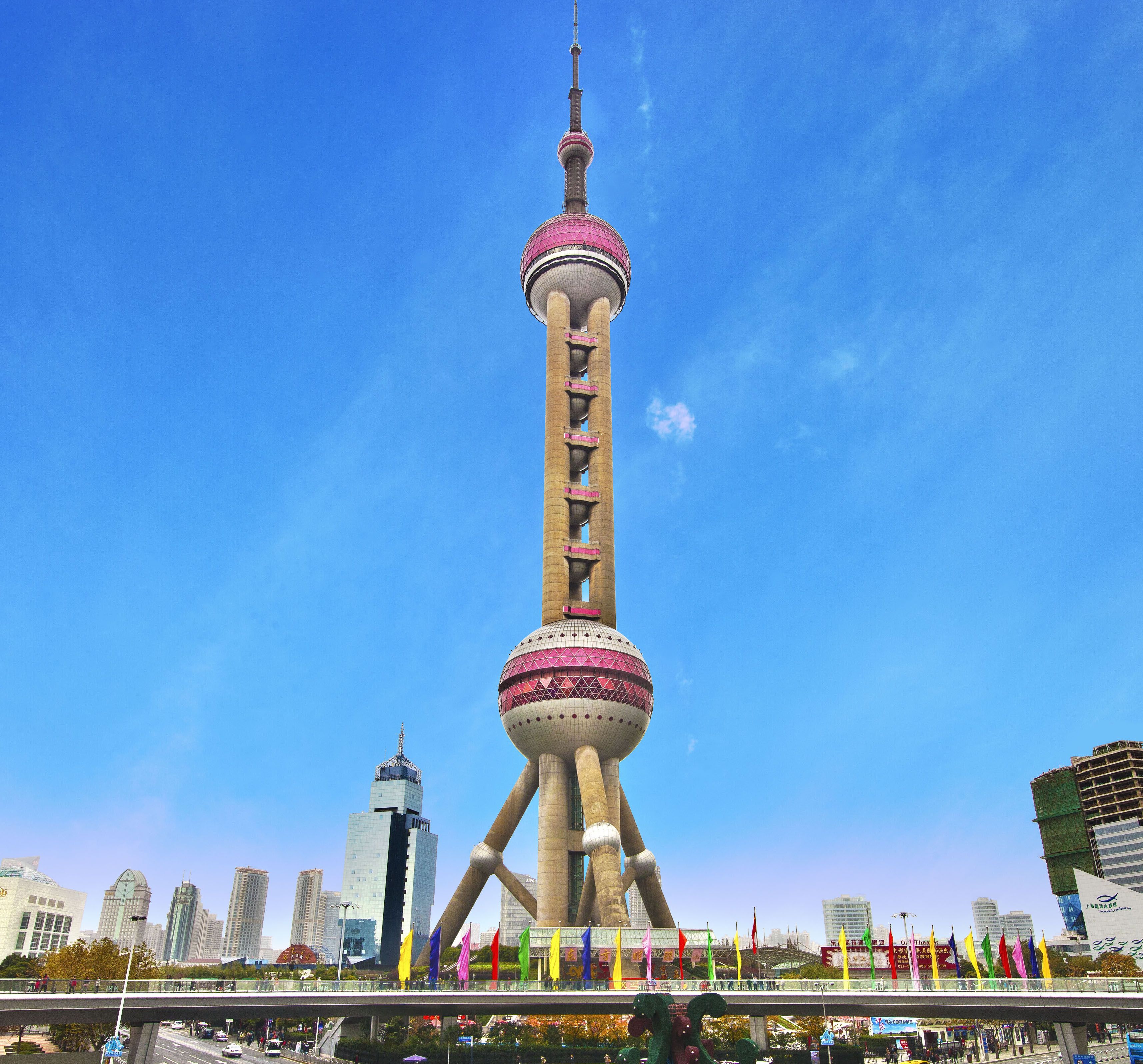 Language School in Shanghai
Program Highlights
-Excellent salary: 17,000 – 21,000 RMB
-Airfare allowance provided for teachers outside China
-Career development opportunities
-Media and theme-based classrooms
ESL Jobs in Shanghai
Our language school is now looking for dynamic, creative and passionate English teachers to join our close-knit teaching team. Teach young learners aged 3 to 12 years old in the vibrant metropolis of Shanghai, China.
Our company was established in 1986 and opened its doors in China in 2009. Now, we have expanded to over 140 schools across China with Shanghai being the flagship school. The Shanghai flagship school continually strives to incorporate new educational and management concepts.
Our schools teach students 3 to 12 years old, and given the age of our students, our mission extends beyond teaching English. We believe that we must not only be effective teachers of English, but work to help create an environment where students can work and learn collaboratively.
Our young learners focus on speaking and as the students' progress into different levels, they are introduced to reading and writing. Our courses are designed to cater to each students needs as well as establish confidence in their English speaking ability.
Speak Up is an advanced level course for students that are looking to challenge themselves and their ability to think critically. We currently have three courses that we are offering through Speak Up- Performance Show, Public Speaking, and Debate. Each course is specially designed to give our students to not only work on their English speaking ability, but also learn specialized and valuable skills that we hope will aid them for their academic future.
Teach English in Shanghai
Known as the 'Pearl of the Orient', Shanghai is truly an international metropolis in every sense of the word. The most vibrant and progressive city in China, Shanghai is the economic and cultural center, blending an incredible mix of Eastern and Western culture. On one side of the mighty Yangtze River flowing through Shanghai is the Pu Dong district, rural farm land just 20 years ago, it is now the financial and commercial hub with skyscrapers stretching ever higher. Along the western bank of the river, the iconic Bund is a reminder of Shanghai's colonial past featuring grand European architecture.
For those who like to shop, party and eat, Shanghai has all you could possibly want and more. But despite its cosmopolitan reputation, pockets of quaint tradition remain alive and well, dotted throughout the city. Explore countless old markets, back streets crammed with local eateries and discover incense filled temples still central to the locals' daily life.
Main Responsibilities
-Maximum of 25 teaching hours per week
-40-hour work week including teaching hours
-Lesson planning
-Plan events and special activities based on Western holidays (Christmas, Halloween, etc.)
-Attend trainings and meetings
-Weekend classes with days off during the week
-Attend the school's annual events
Compensation
-Excellent salary: 17,000 – 21,000 RMB per month (based on qualifications and teaching ability)
-Relocation allowance
-2 weeks hotel accommodation upon arrival
-Continuous living support form our dedicated support team
-Legal Z work visa provided
-Visa document reimbursement
-Health insurance provided
-Contract completion bonus of up to one month's salary
-30 days national and school holidays annually
-5 days paid personal leave annually plus unpaid personal leave available
-Free Mandarin lessons
-Real possibility to receive multiple raises within the first year
-Career development opportunities
-Professional pre-job training and extensive on-the-job training provided
Requirements
-Bachelor's degree
-TEFL certificate required (No TEFL? – We recommend INTESOL)
-Native English speaker from UK, USA, Canada, Australia, New Zealand, South Africa and Ireland
-Teaching experience preferred
-Patient, hardworking and passionate in teaching young learners
-Creative and has a good sense of humour
There are no costs whatsoever for the entire recruitment process.
We are looking forward to hearing from you.