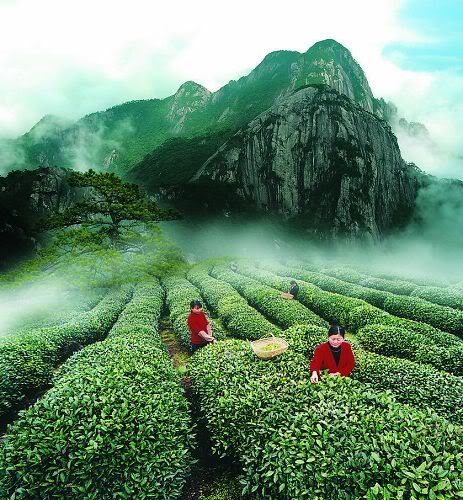 Language School in Changzhou
ESL Jobs in Changzhou
Our school was established in 1977. Since that time it has grown to more than 350 schools in five countries. Our focus has always been on providing quality lessons to students, young and old alike. We recognize that good lessons require good teachers; therefore, we provide excellent training, ongoing development as well as opportunities for promotion and advancement.
Our school opened its doors in Changzhou in 2007, with one teacher and a handful of students. From those humble beginnings, it has grown into the biggest English-language teaching institute in the city, with three locations and over 1500 students.
Our school has a staff of 15 fully-trained ESL teachers, all of which are native English speakers, hailing from the United States, the UK, Canada and South Africa. They are ably assisted by the dedicated support staff of local Chinese Teaching Assistants.
As well as offering classes at its own locations, SES also teaches classes in a variety of schools and kindergartens around Changzhou, increasing the exposure of students in the city to the English language and the Western "immersion" style of teaching that runs through the entire curriculum.
Students
The majority of our students are young learners aged from 3 to 15 years old and teachers enjoy teaching to a variety of ages throughout the week. The average working week consists primarily of afternoon and evening classes Wednesday to Friday and then morning and afternoon classes on the weekend, with Monday and Tuesday free to relax or explore.
Courses
Courses are designed around a core of set texts and supplementary materials. Teachers are encouraged to use a communicative approach to teaching and to add their own extra resources and ideas to bring variety to the learning environment. All new teachers undergo 2 weeks of Initial Training, introducing our curriculum and our teaching methodology. After this, we provide on-going training and valuable feedback on your classes, making sure nobody is left in the dark to struggle with a class. Chinese Teaching Assistants are in the class with us at all times, and are there to help with any complicated subjects or difficult students.
Teach English in Changzhou
Changzhou is located on the Southern bank of the Yangtze river in Jiansu province, just 2 hours drive from Shanghai on the East coast of China. Up until now, Changzhou has remained one of the most developed cities in Jiangsu, ranked third after Suzhou and Wuxi. As with many of the canal towns, the old city of Changzhou is heart-shaped and ringed by canals.
Changzhou is one of several tourist destinations in the southern part of Jiangsu and has 17 tourist sites ranked high nationally, with four obtaining the highest rating. The city boasts of over 100 tourist attractions, including many political, military, religious and historic sites and scenic spots, such as the Tianning Temple, the Maoshan caves, Tianmu Lake, and Red Plum Park. Tianning Temple is the tallest Zen Buddhist temple in China.
Main Responsibilities
• Maximum of 25 hours teaching per week
• Lesson planning
• Interview and place new students
Compensation
• Excellent salary: 19,000 to 23,000RMB per month depending on qualification and experience (negotiable)
• Flight reimbursement on completion of 12 month contract
• 7,000 RMB end of contract completion bonus
• 10,000 RMB interest free salary advance (available upon arrival)
• Free Accommodation
• Assistance finding accommodation
• TEFL course provided in China and paid for
• Two days off per week
• Legal 'Z' work visa
• 22 days of paid annual leave including national holidays
• Airport pick up and welcome pack provided
• On-going training and academic support
• Promotion opportunities within the school's network globally
Requirements
• Native English speaker from UK, USA, Canada, Australia, New Zealand, Ireland or South Africa
• Bachelor's degree
• TEFL certificate preferred (No TEFL? – We recommend INTESOL)
• At least 21 years old
• 2 years of previous full time teaching experience (or a degree in education)
• Genuine desire to work with young learners
There are no costs whatsoever for the entire recruitment process.
We are looking forward to hearing from you.