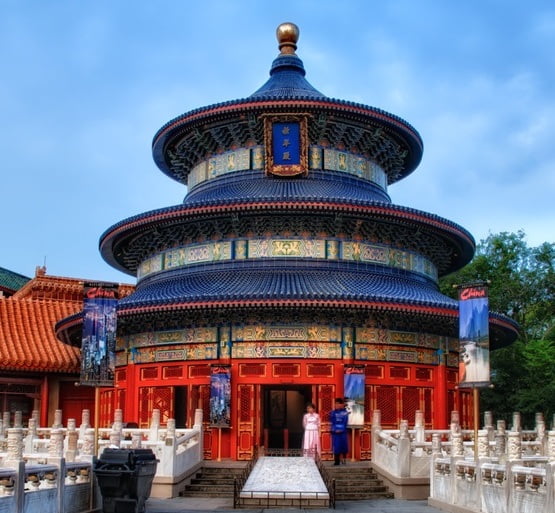 Language School in Beijing
Program Highlights
-Excellent salary: 21,000 – 26,000 RMB per month (including housing allowance)
-Teach young learners aged 2-12 years old
-Positions in Beijing and other major cities in China
-Teaching assistants and lesson plans provided
-Positions for new and experienced teachers
ESL Jobs in Beijing
Our school is now holding interviews for young learner English teachers to join our teaching team in Beijing. We are a leading language school offering fun, engaging and effective English classes to young learner students. Whether you are a new or experienced teacher, if you have the ability to inspire children to learn and take pride in seeing your students develop, we would like to hear from you.
We have established 16 language centers in the capital city of Beijing and 18 centers in other major cities across China with plans for new schools soon. We employ over 100 English teachers, offering a supportive environment, excellent teaching materials, the latest in education technology and the chance for real career progression.
Students
Our students are aged from 2 to 12 years old so teachers have the opportunity to teach a range of ages and abilities. Local teaching assistants are provided and lesson plans are all written so you can focus on teaching your classes. We use the communicative style of teaching, encouraging students to use English in a natural way and make use of flashcards, songs, drama, projects, group work and videos to enrich the learning experience.
Class sizes are kept small to a maximum of 16 students per class. Computers and interactive white boards are installed in the classrooms giving teachers a new dimension to how they teach and an exciting way to engage students.
Course Materials
Courses are structured around the highly regarded McGraw-Hill textbooks. While the focus is on teaching the English language, teachers also get the opportunity to teach some Math, Science, and Social Studies classes based on the American primary school system. You do not need an advanced knowledge of these subjects as they are geared towards young learners.
"Teaching at this school in Beijing has become one of the most interesting experiences I have done in my life. Despite the fact that I have made many trips all over the world, I still find the different cultures and lifestyles in this part of the world very interesting."
– Zhara Fernandez
Read full interview here

A short video from one of our recently placed teachers, Talal, in Beijing – www.meipai.com/media/669068534?from=weixin
Teach English in Beijing
Teach English in Beijing and immerse yourself in the traditions of ancient China while also being a part of the exciting changes of a city on the cutting edge of modern culture. Beijing continues to be an exciting place for all things music, fashion and art with plenty of events and shows to attend. There is a thriving expat community in Beijing, with the Sanlitun area being a popular destination for both expats and trendy locals to mix and mingle over drinks.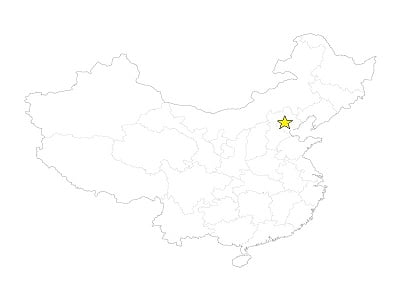 Main Responsibilities
• Maximum 25 hours teaching per week
• Up to 15 hours admin duties per week
• Deliver engaging, effective, learner-centered lessons to students aged 2-12 years old
• Class size of 10 to 15 students
• 45 minutes per class
• Complete all administrative tasks in a timely manner
• Actively participate in professional development workshops and activities
• Attend center activities, parties, open houses and other events
Compensation
• Excellent salary: 21,000 – 26,000 RMB per month (including housing allowance)
• Flight allowance: 10,000 RMB (paid on contract completion)
• Annual completion bonus: 10,000 RMB
• Paid holidays (Public holidays + New Year's Day)
• Commercial Insurance
• Hotel accommodation provided free for 15 days on arrival
• Visa documents provided
• Free Mandarin Chinese lessons
• Training course provided on arrival and on-going development
• Up to 5,000 RMB advance on your salary, interest free
• Second year salary increase of 2,000 RMB per month
Requirements
• Native English speaker from UK, USA, Canada, Australia, New Zealand, South Africa or Ireland
• Can consider non-natives with fluent English and clear accent
• Bachelor's degree
• TEFL certificate (preferred but not required) (No TEFL? – We recommend INTESOL)
• Previous language teaching experience (preferred but not required)
• Energetic, open minded with a desire to work with children
There are no costs whatsoever for the entire recruitment process.
We are looking forward to hearing from you.