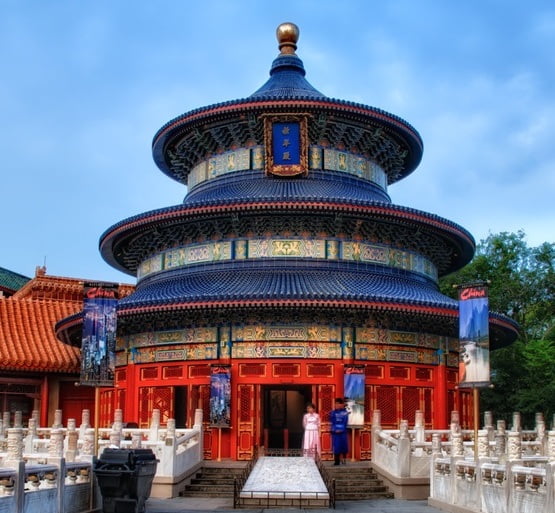 English Training School in Beijing
Program Highlights
-Excellent salary: 15,000 to 17,000 RMB per month
-Airfare allowance provided
-Free accommodation provided by the school
-Excellent career development opportunities
ESL Jobs in Beijing
Our school is currently seeking passionate, outgoing and qualified English teachers to teach young learners aged 4 to 15 years old here in the capital city of Beijing. We provide professional English language solutions and we are committed to providing engaging and effective education for all our students.
We were established in Taizhou in 2008, and provides a range of comprehensive English courses which are given by foreign teachers, various teaching methods and materials which include E-Blocks textbooks, E-Blocks software, songs, games and activties for the learners. Since 2008, we have built over ten English training institutions in Taizhou & Beijing.
The role of the foreign teachers is to stimulate interest in young learners to study English, train them to communicate effectively, cultivate their reading habits, help them understand the foreign culture and fluently express their views in English. Aside from communicating with the young learners in class, foreign teachers are also encouraged to play games with them, sing songs, dance and develop activities to stimulate their interest in learning English. Flash cards and other supplementary materials will be provided but the teachers must prepare and plan their own lessons beforehand.
We have become a highly reputable brand in China's English training field based on innovative and inspirational instructions and combining humorous interactive teaching methods with traditional Chinese educational values. Our retention percentage of keeping our foreign teachers for a second year currently stands at 93%, making us by far one of China's leading educational institutes for keeping great teachers. We like to think of ourselves as more than a school but as a family, and we are currently looking for teachers to join our family in Beijing and help us develop our brand further afield.
Teach English in Beijing
Beijing, capital of the People's Republic of China, is the nation's political, economic, cultural, educational and international trade and communication center. Located in northern China, close to the port city of Tianjin and partially surrounded by Hebei province, Beijing continues to be an exciting place for all things music, fashion and art with plenty of events and shows to attend.
There is a thriving expat community in Beijing, with the Sanlitun area being a popular destination for both expats and trendy locals to mix and mingle over drinks. One of the most important landmarks in the city is Tiananmen Square. This is the world's largest public square and a must see for all visitors from abroad and from other places in China.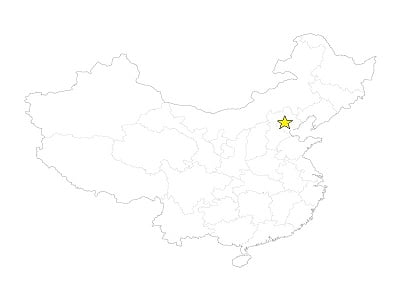 Main Responsibilities
-Maximum of 25 teaching hours per week
-Maximum of 8 admin hours per week
-Student ages: 4 to 15 year olds
-Weekend classes with 2 days off during the week
-Attend meetings and school activities
-Lesson planning and preparation of teaching materials
-Design and conduct activities for young learners
-Check and grade students' homework and exams
-Enhance students' verbal and listening skills in English
-Introduce young learners to western cultures and festivals
Compensation
-Excellent salary: 15,000 to 17,000 RMB per month (depending on qualifications and teaching ability)
-Airfare reimbursement provided on contract completion: up to 8,000 RMB
-Free accommodation provided by the school
-All national holidays plus 4 days paid holidays
-Staff trips and regular activities
-Legal 'Z' work visa provided
-Health insurance provided
-Professional training with on-going program support
Requirements
-Bachelor's degree
-TEFL certificate required (No TEFL? – We recommend INTESOL)
-Native English speaker from UK, USA, Canada, Australia, New Zealand, South Africa or Ireland
-2 years teaching experience preferred
-Fluent spoken and written English
-Patient, outgoing and passionate in teaching young learners
There are no costs whatsoever for the entire recruitment process.
We are looking forward to hearing from you.