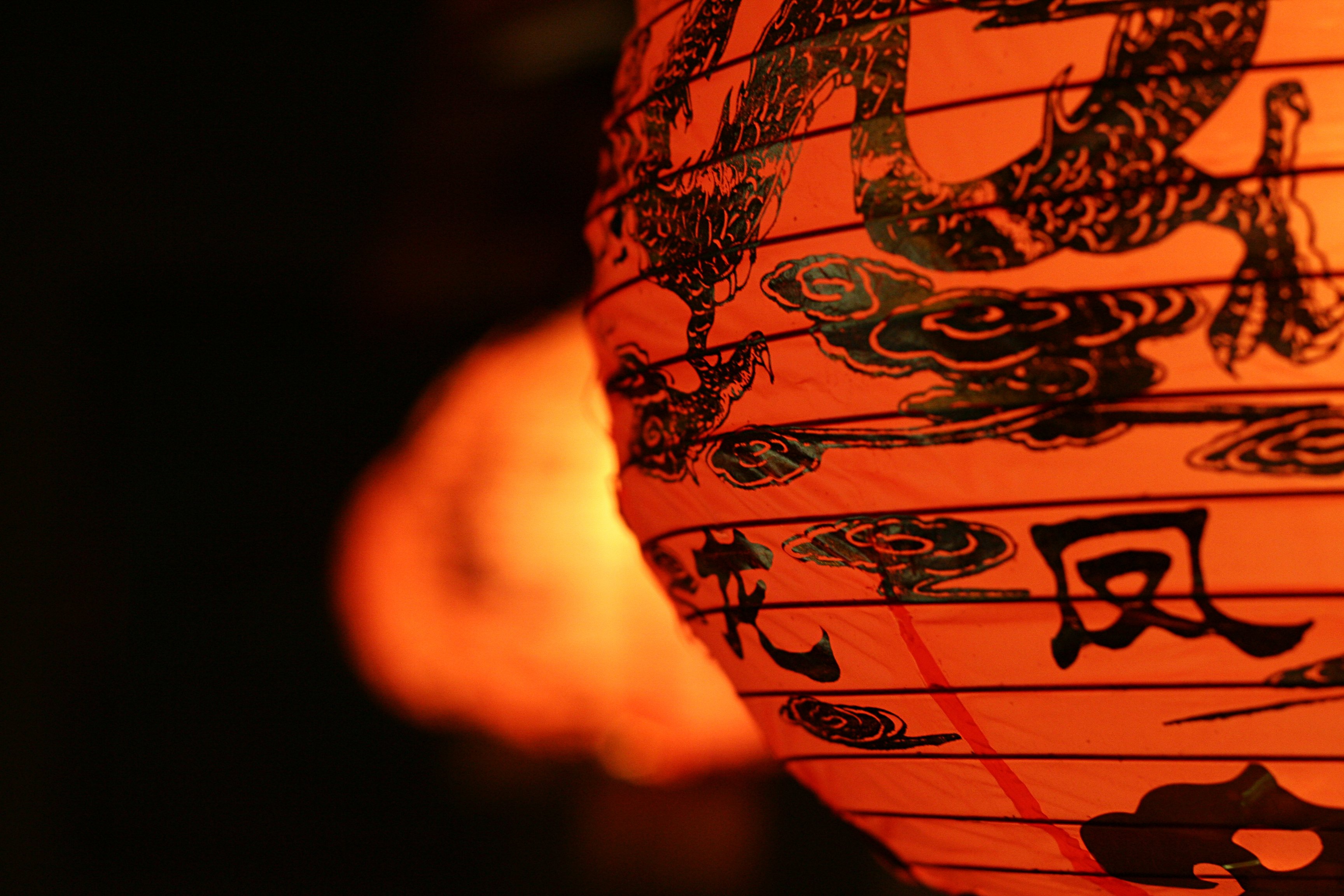 Language School in Foshan

ESL Jobs in Foshan
We are holding interviews for English teachers interested in joining our team here at our British language school in the southern city of Foshan, China. Our school was founded back in 2004 by a British man and his Chinese wife and we moved to a new building in 2012. Our school offers a modern, stimulating and welcoming environment for all our students. Our students are from 3 to 15 years old. Our teaching team is made up of 7 English teachers from the UK, 12 Chinese teachers and 25 classroom assistants who are final year university students majoring in English. The school is housed in a new bright and modern building with a theatre, three TV and computer games areas for break times, a kitchen and a dining room, extensive classrooms and work areas for lessons, homework and extra studies.
We make use of a range of teaching materials and approaches to deliver communicative, fun and effective lessons tailored to the learning needs and age of the students. Classes are limited to a maximum of 16 students per class and a teaching assistant is there to help you with setting up and running class activities. We are firm believers in the power on songs, drama, role plays, relevant games and other activities to encourage students to express themselves confidently in English.
The school is closed from Monday to Thursday evening when there are a few kindergarten classes from 7:20pm till 9:00pm and only four foreign teachers are involved here. The school is also closed Friday daytime and Sunday evening. Because we teach mainly from set books there is little preparation time enabling teachers to take three days off per week to travel during the week and enjoy their free time as there are no extracurricular activities. All contact with parents and administration is handled by the Chinese teachers.
Teach English in Foshan
Foshan is located in the northern part of the Pearl River, 20 kilometers from Guangzhou, Guangdong Province. Foshan is a vital part of an active economic zone comprising of Guangzhou in the east, and Hong Kong and Macau in the south. The transportation system of Foshan is well designed to facilitate traveling into or out of the city.
Foshan has a long history dating back to approximately 5,000 years. It gained its name from the three Buddha statues unearthed in this area in the Tang Dynasty (618-907). Foshan has a reputation as the home of Chinese ceramic arts, Cantonese operas and martial arts.
The Zumiao Commercial Street is a must-go place for shopping. There are big shopping malls and plazas where all kinds of local handicrafts can be found. In addition, there are many famous restaurants that serve fresh, tasty local delicacies. Cafes, pubs and teahouses add varieties for everyone to enjoy.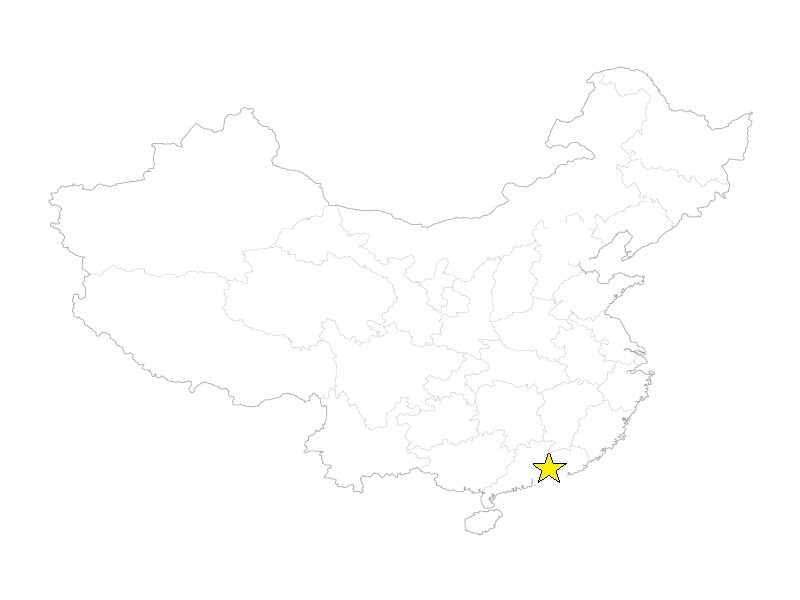 Main Responsibilities
• Maximum of 22 hours teaching per week
• No office hours
• Working days are Thursday to Sunday (Thursday and Friday only 2 hours work)
• Monday, Tuesday, Wednesday days off
• A variety of set books are provided to minimalize lesson planning time
• Teachers are welcome to add their own contributions, games, cultural themes and use the theatre facilities
Compensation
• Excellent salary: 16,000 – 17,000 RMB (negotiable based on experience)
• Accommodation: Western style, furnished, near the school or 2,500 RMB allowance per month
• Setting in allowance of 5,000 RMB upon arrival
• 16,000 RMB bonus at the end of each yearly contract
• Salary increase for subsequent contracts signed
• Legal 'Z' work visa provided by the school
• Minimum of 4 weeks paid holiday per year
• Mandarin Chinese lessons provided by the school
• Health insurance provided by the school
• On-going training and academic support
• Promotion opportunities for suitable candidates
Requirements
• Native English speaker from UK, USA, Canada, Ireland, Australia, New Zealand or South Africa
• Bachelor's degree
• PGCE preferred
• TEFL certificate required (No TEFL? – We recommend INTESOL)
• Some experience teaching young learners preferred
• Enthusiastic, motivated, creative and culturally aware
There are no costs whatsoever for the entire recruitment process.
We are looking forward to hearing from you.