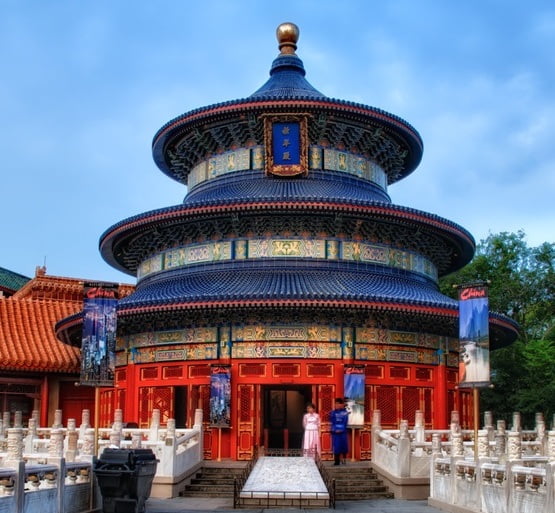 Young Learner Training Schools in China
Locations
Beijing, Shenzhen, Guangzhou, Foshan, Chongqing, Ningbo, Foshan & other major cities
Program Highlights
-Excellent salary: 16,000 to 30,000 RMB per month based on qualifications, experience and location
-Well designed western teaching curriculum provided
ESL Jobs in China
We are now holding interviews for qualified English teachers to teach at our professional young learner schools across China. Our students are aged from 3 to 15 years old and we warmly welcome teachers who thrive on inspiring young English learners to join our energetic, creative team. We have positions at various exciting cities across China including Shenzhen, Guangzhou, Hangzhou, Changzhou, Ningbo, Taizhou, Dalian and Chengdu. Please let us know if you have any preferences for cities when you apply and we can discuss suitable options.
You will make use of a variety of engaging teaching materials and methods including group work, music, activities, performances, art projects and much more. We offer a combination of the highest educational standards and our classes encourage children to explore, participate and cooperate in a caring and supportive environment. Teachers will be teaching a maximum of 25 hours per week. Class size ranges from 20 to 30 students per class. Communicating with parents to provide feedback and organize parents meeting periodically will also be one of the responsibilities.
We value the unique developmental process and inherent potential in each child. We strive to instill all our students with a rich set of abilities and responsibilities, including independence, problem solving skills, creative thinking, love and caring mindset, and a sense of responsibility.
Main Responsibilities
-Maximum of 25 classes per week with 2 days off (weekdays or weekends)
-Student age: 3 to 15 year olds
-Class size: 20 to 30
-Plan and implement lessons that are developmentally appropriate
-Participate in parent meetings, training opportunities, and other staff meetings
-Perform additional duties as assigned by the principal
Compensation
-Excellent salary: 20,000 to 30,000 RMB per month (for teachers already in China)
-Excellent salary: 16,000 to 18,000 RMB per month (for teachers outside China)
-Support with finding an apartment to rent
-Up to 5 days free hotel stay provided upon arrival on provision of receipt
-Flight allowance: 6,000 RMB annually (free upfront flight tickets for fresh graduates)
-11 Chinese public holidays + 2 days a week off
-Legal 'Z' work visa provided (reimbursement up to 5,000 RMB)
-Medical and accident insurance provided
-Contract renewal bonus: 5,000 RMB
-Airport pickup
-Pre-training provided: orientation, Chinese culture, Mandarin class, teaching methodology
-On-going training and academic support
-Career development opportunities in teaching, course development and regional trainer
Requirements
-Bachelor's degree or above required (Early Childhood Education, Drama or Art major preferred)
-TEFL certificate (No TEFL? We recommend INTESOL)
-2 years teaching experience with young learners preferred
-Native English speaker from UK, USA, Canada, Australia, New Zealand, Ireland & South Africa
-Good knowledge of young learner educational theory preferred
-Cultural sensitivity, awareness, and willingness to explore other cultures
There are no costs whatsoever for the entire recruitment process.
We are looking forward to hearing from you.