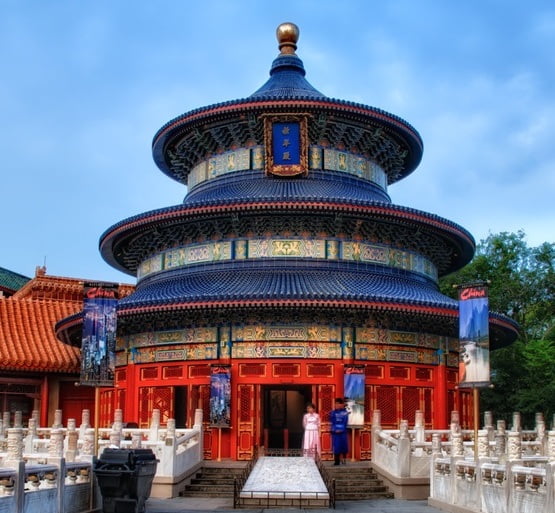 Language School in Beijing
ESL Jobs in Beijing
Our school is now holding interviews for English teachers to join our company. We are seeking qualified, experienced young learner teachers who can deliver effective and enjoyable lessons to our students aged 2 to 12 years old.
Our schools are located in Beijing and partnered with a school in New York. We are now hiring in Beijing, Henan, Chongqing, Shandong and other locations. Our focus is on building confidence in our students' all round English abilities and creating a happy classroom environment.
Our classes consist of two sessions. The first session is dedicated to conversational English and use Oxford University Press's "Open Sesame", a popular course that features the characters from Sesame Street, along with the very large collection of supplementary video, audio and other materials. The second session is dedicated to phonics and reading, we use "Reading A-Z" and "Starfall".
Classes sizes are capped at 12 students per class and teachers will have a local teaching assistant to help with classroom management. Our classrooms all feature cutting edge touch screen interactive whiteboards which allow for a whole new dimension to how teachers deliver their classes.
Teach English in Beijing
Teach English in Beijing and immerse yourself in the traditions of ancient China while also being a part of the exciting changes of a city on the cutting edge of modern culture. Beijing continues to be an exciting place for all things music, fashion and art with plenty of events and shows to attend. There is a thriving expat community in Beijing, with the Sanlitun area being a popular destination for both expats and trendy locals to mix and mingle over drinks.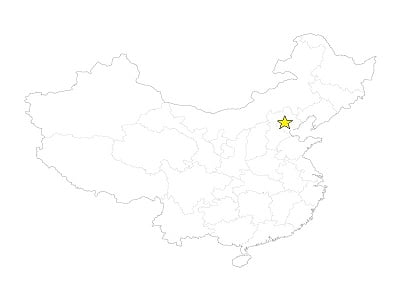 Main Responsibilities
-Maximum of 25 hours teaching per week
-Wednesdays to Fridays from 1:00pm to 9:00pm
-Saturdays to Sundays from 8:30am to 6:30pm
-Mondays and Tuesdays off
-Lesson planning
-Cooperate with the academic manager to ensure the constructive communication and efficient operation of the centre
-Assist in the placement testing and interviewing of new students
-Carry out teaching related responsibilities including, but not limited to demonstration classes, conversation clubs, tutorials, seminars and presentations
-Attend centre social events
Compensation
-Excellent salary: 18,000 – 24,000 RMB per month (depending on qualifications and experience)
-Housing allowance: 3,000 RMB per month
-Performance related bonuses (details provided during interview)
-Legal 'Z' work visa provided and reimbursement of costs
-Hotel provided on arrival
-All national holidays plus 5 days personal leave (starting 2nd year)
-Monthly performance bonus
-Contract completion bonus: 5,000 RMB
-Annual salary increase
-11 days public holidays
-2 week paid training at the start of contract
-On-going training and academic support
-Promotion opportunities
Requirements
-Bachelor's degree
-Native speakers or non-native speakers with fluent English and a clear accent
-TEFL certificate preferred (No TEFL? – We recommend INTESOL)
-At least 22 years old
-Fluent English and clear accent – candidates from any country can be considered
-24 months of teaching experience with young learners preferred
-Energetic, patient and culturally sensitive
There are no costs whatsoever for the entire recruitment process.
We are looking forward to hearing from you.