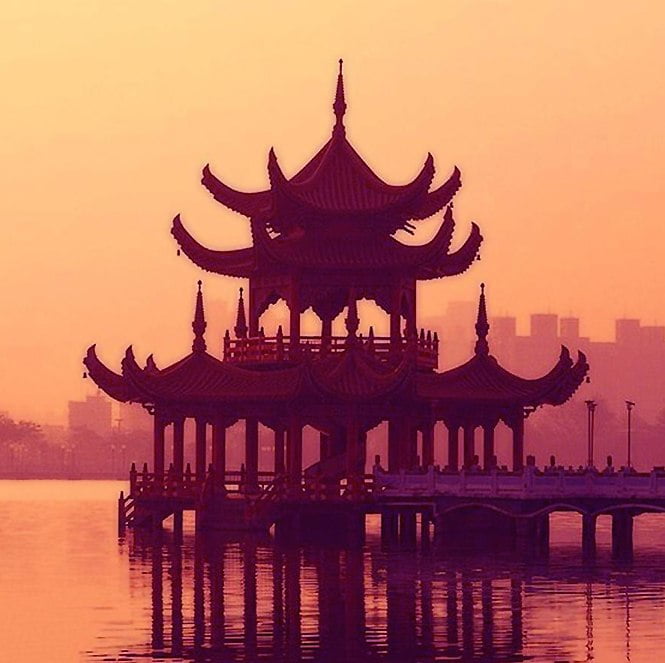 Meten English

Program Highlights
-Excellent monthly salary plus housing allowance: up to 25,000 RMB
-Teach in the exciting cultural city of Nanchang
-Well designed teaching curriculum provided
ESL Jobs in Nanchang
We are now holding interviews for qualified English teachers to teach at our professional young learner school in the exciting city of Nanchang, the capital of Jiangxi province, in China. Our students are aged from 3 to 18 years old and we warmly welcome teachers who thrive on inspiring young English learners to join our energetic, creative team.
You will make use of a variety of engaging teaching materials and methods including group work, music, activities, performances, art projects and much more. We offer a combination of the highest educational standards and our classes encourage children to explore, participate and cooperate in a caring and supportive environment. Class size ranges from 20 to 30 students per class. Communicating with parents to provide feedback and organize parents meeting periodically will also be one of the responsibilities.
We value the unique developmental process and inherent potential in each child. We strive to instill all our students with a rich set of abilities and responsibilities, including independence, problem solving skills, creative thinking, love and caring mindset, and a sense of responsibility.
Teach English in Nanchang
Nanchang, the capital city of Jiangxi Province is located in southeastern China. Aside from being the cultural, economic and scientific center of Jiangxi, the city is known for its beautiful scenery, abundant history and cultural sites. It has a population of over 5 million people with 37 different ethnic groups counted amongst its prefecture divisions. It has a monsoon-influenced humid subtropical climate with four distinct seasons.
Nanchang, also known as the "Heroes' City", because of its deep historical ties and it was in this city that the communist uprising on August 1st, 1927 began. It's very convenient to get around by taxi and bus with very cheap fares. You can visit the "Tengwang Pavilion" which is over 1,000 years old and is one of the four great towers of China. Take a ride at "The Star of Nanchang" which used to be the tallest Ferris wheel with a height of 160 meters. 
Main Responsibilities
-Maximum of 60 – 90 hours per month
-Student age: 3 to 18 year olds
-Plan and implement lessons that are developmentally appropriate
-Participate in parent meetings, training opportunities, and other staff meetings
-Perform additional duties as assigned by the principal
Compensation
-Excellent salary: up to 25,000 RMB including housing allowance
-2,500 RMB quarterly performance bonus
-Flight allowance: 8,000 RMB (half paid on arrival, half paid on contract completion)
-Contract renewal bonus: 3,000 – 6,000 RMB
-200 RMB per student open class bonus
-12 days Chinese national holidays + 10 days paid annual leave
-7 days paid hotel accommodation on arrival
Health and accident insurance provided
-Full attendance bonus
-Referral bonus: 3,000 RMB
-Free Mandarin lessons
-On-going training and academic support
-Career development opportunities in teaching, course development, regional trainer
-Full support throughout the transition to China
Requirements
-Bachelor's degree or above required
-TEFL certificate (No TEFL? We recommend INTESOL)
-Teaching experience with young learners preferred
-Native English speaker from UK, USA, Canada, Australia, New Zealand, Ireland & South Africa
-Good knowledge of young learner educational theory preferred
-Cultural sensitivity, awareness, and willingness to explore other cultures
There are no costs whatsoever for the entire recruitment process.
We are looking forward to hearing from you.