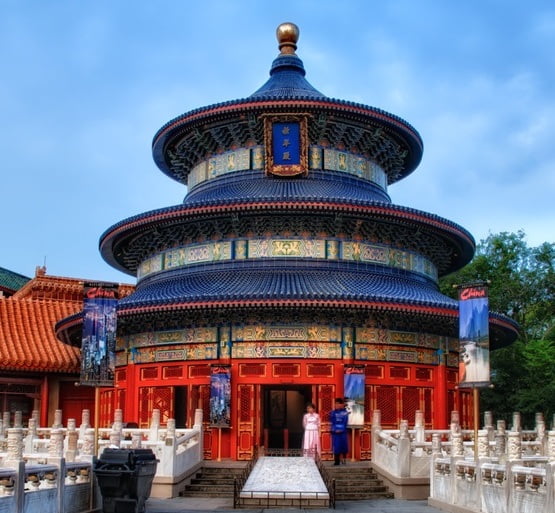 Kids Language School in Beijing
Program Highlights
-Excellent monthly salary: 15,000 to 30,000 RMB plus benefits (depending on qualifications, experience and location)
-Teach in the exciting capital city of Beijing
-Well designed western teaching curriculum provided
ESL Jobs in Beijing
We are now holding interviews for qualified English teachers to teach at our language schools in Beijing. Our students are aged from 3 to 15. We warmly welcome teachers who thrive on inspiring English learners to join our energetic, creative team.
We offer a combination of the highest educational standards and our classes encourage children to explore, participate and cooperate in a caring and supportive environment. Teachers will be teaching a maximum of 25 hours per week during weekday evenings and weekends and with no office hours. Communicating with parents to provide feedback and organize parents meeting periodically will also be one of the responsibilities. We deliver both 1-on-1 and group classes, with an average of 10 students per class, which allows teachers to really get to know their students and provide tailored lessons based on each student's learning needs.
We value the unique developmental process and inherent potential in each child. By educating with us, families leave the legacy for their children with a rich set of abilities and responsibilities, including independence, problem solving skills, creative thinking, love and caring mindset, and a sense of responsibility.
Teach English in Beijing
Beijing, capital of the People's Republic of China, is the nation's political, economic, cultural, educational and international trade and communication center. Located in northern China, close to the port city of Tianjin and partially surrounded by Hebei province, Beijing continues to be an exciting place for all things music, fashion and art with plenty of events and shows to attend.
There is a thriving expat community in Beijing, with the Sanlitun area being a popular destination for both expats and trendy locals to mix and mingle over drinks. One of the most important landmarks in the city is Tiananmen Square. This is the world's largest public square and a must see for all visitors from abroad and from other places in China.
Main Responsibilities
-Maximum of 25 teaching hours per week
-No office hours other than some teacher training sessions
-Student age: 3 to 15 years old
-Class size: 1 on 1 and group classes with an average 10 students per class
-Plan and implement lessons that are developmentally appropriate
Compensation
-Excellent salary before tax: 20,000 to 30,000 RMB per month and free housing provided for teachers already in China
-Excellent salary before tax: 20,000 to 28,000 RMB per month with no housing provided for teachers already in China
-Excellent salary before tax: 15,000 to 18,000 RMB per month for teachers outside China
-Up to 5 days hotel stay provided upon arrival on provision of receipt
-Cost of flight to China completely reimbursed
-Attendance and no complaint bonus: 3,000 – 4,000 RMB
-End of contract bonus
-11 Chinese public holidays plus 7 personal holidays + 1 day Christmas
-Legal 'Z' work visa provided (all costs reimbursed)
-Health insurance provided
-On-going training and academic support
-Overtime pay: 130 – 140 RMB per hour
Requirements
-Bachelor's degree or above required (Early Childhood Education major preferred)
-120 hour TEFL certificate (No TEFL? We recommend INTESOL)
-Native English speaker from UK, USA, Canada, Australia, New Zealand, Ireland & South Africa
-Previous teaching experience preferred
-Devotion to inspiring and motivating young learners to improve their English
-Cultural sensitivity, awareness, and willingness to explore other cultures
There are no costs whatsoever for the entire recruitment process.
We are looking forward to hearing from you.