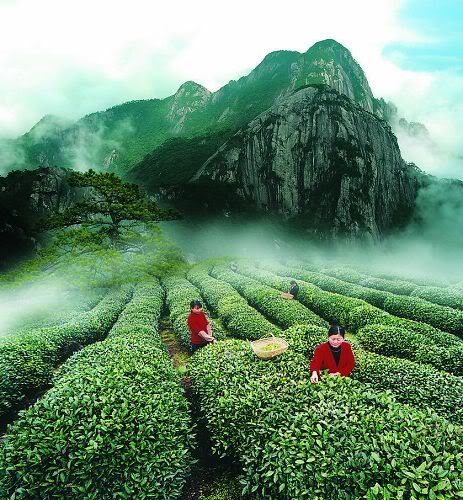 International Preparatory School in Weihai

Positions:
-ESL Teachers (for students of 4 to 25 years old)
ESL Teaching Jobs in Weihai
Our international preparatory school is the first full-time school specialising in offering western education and examination programs in Weihai. Approved by the Weihai Bureau of Education, our school is responsible for providing quality educational ideas and curriculum for students throughout a range of ages.
Our International Preparatory School is looking to hire teachers to teach ESL to students aged anywhere from 4 to 25 years old.
The International General Certificate of Secondary Education (abbreviated IGCSE) is an internationally recognized qualification for school students. The IGCSE was developed by University of Cambridge International Examinations in 1988.
A-Level (The Advanced Level General Certificate of Education) is Britain's national education curriculum. It is also the main test program for pre-university students in Britain. A Level courses have a direct link with the general secondary education, advanced level courses, and its performance is equivalent to China's "College Entrance Exam".
We have been cooperating with different universities from the US, UK, Canada, Australia, South Korea and others. Our school is modern and located in the beautiful coastal city of Weihai, known for its clean air and spectacular beaches.
Main Responsibilities
– Maximum of 20 hours teaching per week (40 total work hours)
– Lesson planning and admin duties
– Monday to Friday work schedule for subject teachers
– Assist in the placement testing and interviewing of new students
– Carry out teaching related responsibilities including, but not limited to demonstration classes, conversation clubs, tutorials, seminars and presentations
– Attend centre social events
Compensation
– Excellent salary: starting at 12,000 to 18,000 RMB per month for ESL teachers depending on experience and background
– Intern salary: starting at 8,000 – 10,000 RMB per month for teachers with no degree or previous experience
– Free shared accommodation provided: modern, furnished apartment
– Transport allowance upon the completion of a 1 year contract
– Legal Z work visa provided
– 2 weeks paid summer holiday + 2 weeks paid winter holiday + other Chinese public holidays
– Extra pay for any agreed overtime work
– Accident insurance provided
– On-going training and academic support
– Chinese lessons provided free
– Promotion opportunities
Requirements
– Native English speaker from UK, USA, Canada, Irish, Australia, New Zealand or South Africa
– Bachelor's degree required for a full-time ESL teaching position (Bachelor's degree not required for Intern position)
– 120 hour TEFL certificate required (No TEFL? We recommend INTESOL)
– 2 years of teaching experience preferred
– Physically healthy, well balanced and cooperative
There are no costs whatsoever for the entire recruitment process.
We are looking forward to hearing from you.