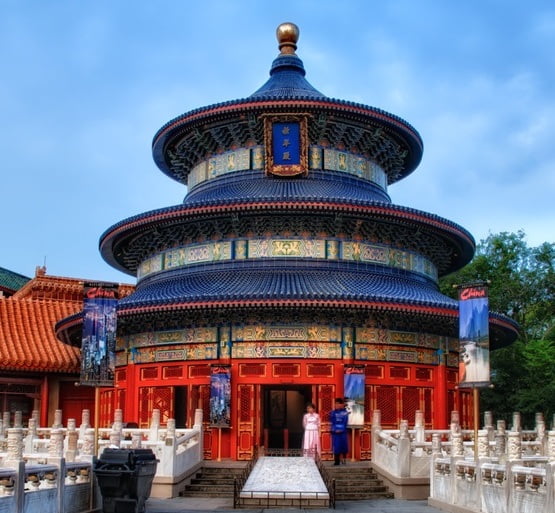 Public University in Beijing
Program Highlights
-Excellent salary: 12,000 RMB per month
-Free accommodation
-3 months long holidays annually (full pay)
-Monday to Friday schedule: 16 teaching hours
ESL Jobs in Beijing
Our public university is currently looking for professional and experienced ESL teachers to provide our university students with creative general English courses. If you have the dedication to provide effective education to university students in a positive atmosphere then we would like to invite you to join our school in the prosperous capital city of Beijing. The position involves preparing and providing oral English classes to our university students at all levels.
We are a Beijing Municipal key university of finance and economics founded in 1956, holding two campuses, Huaxiang Main Campus in Fengtai District, Beijing and Hongmiao Campus in Chaoyang District. The Huaxiang Main Campus hosts over 13,000 undergraduate students and the Hongmiao Campus annually hosts 800 international students from over 90 countries and regions. We have a total of 17 faculties providing the highest quality English courses for our students.
The teaching program is based on western curriculum but we encourage our teachers to also implement their own creative methods to inspire our university students. Classrooms are equipped with state-of-the-art multimedia facilities.
Teach English in Beijing
Beijing, capital of the People's Republic of China, is the nation's political, economic, cultural, educational and international trade and communication center. Located in northern China, close to the port city of Tianjin and partially surrounded by Hebei province, Beijing continues to be an exciting place for all things music, fashion and art with plenty of events and shows to attend.
There is a thriving expat community in Beijing, with the Sanlitun area being a popular destination for both expats and trendy locals to mix and mingle over drinks. One of the most important landmarks in the city is Tiananmen Square. This is the world's largest public square and a must see for all visitors from abroad and from other places in China.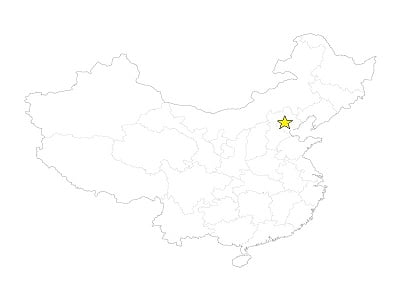 Main Responsibilities
-Teach undergraduate English courses 16 hours per week
-2 hours of staff meeting per week
-Monday to Friday work schedule
-Prepare and provide oral English classes
-Provide advice and assistance to students, both in and out of the classroom
-Promote and preserve a happy atmosphere in the classroom
-Enhance students' verbal and listening skills in English
Compensation
-Excellent salary: 12,000 RMB per month
-Free, modern furnished accommodation on campus provided with everything you need
-Monthly living allowance: 600 RMB
-Airfare allowance provided on contract completion: 13,000 RMB annually
-2 months summer vacation and 1 month winter vacation provided (full pay), plus national holidays (full pay)
-Legal 'Z' work visa provided
-Health Insurance provided
Requirements
-Bachelor's degree or above
-120 hours TEFL certificate required (No TEFL? – We recommend INTESOL www.GoldStarTeachers.com/INTESOL)
-Native English speaker from USA, Canada, UK, Ireland, Australia or New Zealand
-2 years of teaching experience preferred (will consider good candidates with no experience)
-Passionate in teaching university students and genuine desire to assist their personal development
-Energetic, enthusiastic and creative
There are no costs whatsoever for the entire recruitment process.
We are looking forward to hearing from you.