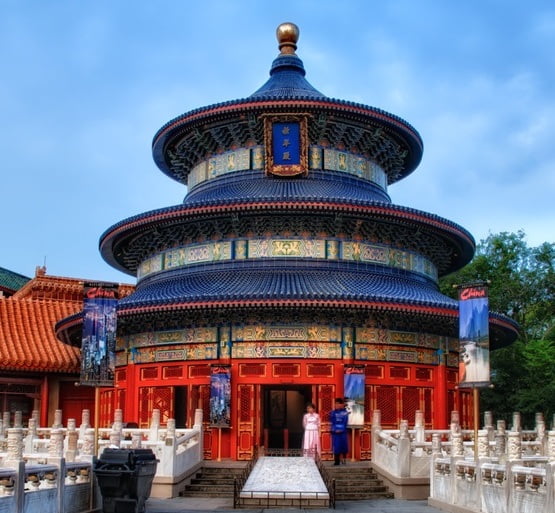 English TOEFL Language School in Beijing
Program Highlights
-Excellent salary: 17 – 22,000 RMB per month (depending on experience & qualifications)
-1 on 1 professional tutoring and small classes
-Teach motivated students TOEFL and help them with the preparation to apply to top US universities and colleges and achieve their dreams
ESL Jobs in Beijing
We are expanding our TOEFL Department and is seeking a TOEFL Teacher to join our team in Beijing. We help China's brightest and most promising high school students apply to America's most prestigious colleges.
We aim to educate China's top high school students about their undergraduate options in the United States. We offer high-quality US college tours, summer programs, workshops, TOEFL preparation, and college-counseling services to China's academically accomplished high school students. Our students have been accepted to every Ivy League university, and other top universities and liberal arts colleges in America, such as: Harvard, Yale, Princeton, Columbia, Stanford, CalTech, MIT, UC Berkeley, UChicago, Northwestern, Wellesley.
As a TOEFL instructor, you'll teach high school students in small classroom settings and in one-on-one tutoring sessions. In this role, you will make a huge difference in the lives of top Chinese high school students by helping them achieve the test scores necessary to apply to top US universities and colleges and achieve their dreams.
In this role, you will also develop and teach small discussion based workshops about American cultural topics aimed at improving student English ability outside of a TOEFL context. Furthermore, our test preparation department is shifting its focus to develop a broad EFL curriculum. In this role you will assist in designing and teaching foundational English skills that specifically promote English reading literacy, strengthen EAP writing skills and coach effective communication skills.
Teach English in Beijing
Beijing, capital of the People's Republic of China, is the nation's political, economic, cultural, educational and international trade and communication center. Located in northern China, close to the port city of Tianjin and partially surrounded by Hebei province, Beijing continues to be an exciting place for all things music, fashion and art with plenty of events and shows to attend.
There is a thriving expat community in Beijing, with the Sanlitun area being a popular destination for both expats and trendy locals to mix and mingle over drinks. One of the most important landmarks in the city is Tiananmen Square. This is the world's largest public square and a must see for all visitors from abroad and from other places in China.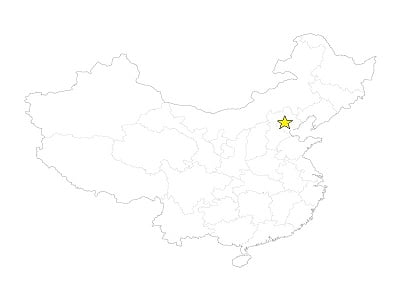 Main Responsibilities
-Average of 15-25 hours teaching hours per week (teaching/tutoring hours vary throughout the year, and the rest of the week is focused on class planning and prep, cross-department collaboration, curriculum development, etc)
-Student ages: 15 -18 year olds
-Professional 1 – 1 tutoring and small classes
-Lesson planning, creating course outlines and curriculum development
-Teach students TOEFL courses and help them achieve the test scores necessary to apply to top US universities and colleges
Compensation
-Excellent salary: 17,000 – 22,000 RMB per month depending on experience & qualifications (housing allowance included)
-Airfare reimbursed (confirm with the school during interview)
-Assistance with finding lodging in Beijing provided
-14 paid personal holidays plus paid national holidays (depending on the national holiday schedule each year)
-Legal 'Z' work visa provided
-Subsidized healthcare
-Gym membership
-Free daily lunch (weekdays)
-Opportunities for professional development
Requirements
-Bachelor's degree or above
-TEFL/TESOL/CELTA certificate 100 hours above with assessed teaching practice preferred
-Native English speaker from UK, USA or Canada only
-2 years minimum ESL/EFL experience required
-Experience and passion for curriculum development and assessment
-Highly personable and able to foster strong relationships with students
-Able to commit to a 2-year contract
-Experience and passion for curriculum development and assessment
-Great interest and belief in the strength of mentorship
-Experience working with Chinese students preferred, but not required
There are no costs whatsoever for the entire recruitment process.
We are looking forward to hearing from you.