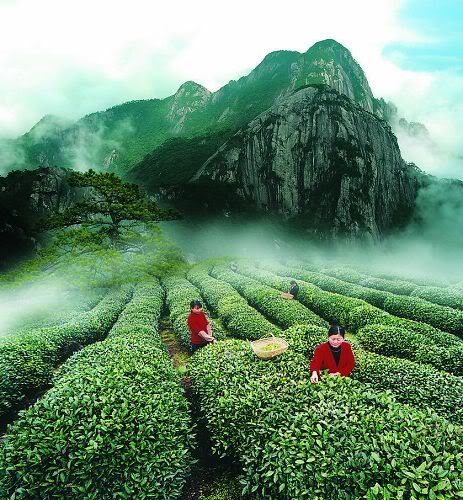 International School in Dongguan
Program Highlights
-Excellent salary: 12,000 to 14,000 RMB
-Upfront paid flight to China or 5,000 RMB flight allowance
-Free housing accommodation or housing allowance
-Teach in public or private kindergarten, primary or middle schools in China
-Monday to Friday work schedule (evenings and weekends off)
ESL Jobs in Dongguan
Our company is now recruiting energetic, qualified young learner English teachers to teach in Dongguan, China. If you know how to inspire young students from kindergarten to middle and high school age, can captivate a class and bring our teaching materials to life then we want to speak with you.
Established in 2003, we have over 10 years of experience in the education industry. We have positions with a range of private language schools as well as public schools for students aged 3 to 15 years old and provide a wide range of teaching resources and professional training.
Our company provides the necessary textbooks and teaching curriculum for our teachers so they can focus on teaching students written and oral English and at the same time, introduce them to Western cultures and festivals to help them adapt to cultural differences. We are committed to engaging learners into an English environment with foreign teachers while developing the students' accent and stimulating their interest in learning. Our system and class activities provide efficient ways to help students remember vocabulary and sentence patterns.
Teach English in Dongguan
An important industrial city located in the Pearl River Delta, Dongguan borders the provincial capital of Guangzhou to the north, Huizhou to the northeast, Shenzhen to the south, and the Pearl River to the west. It's part of the Pearl River Delta Mega City with more than 44.78 million inhabitants at the 2010 census spread over nine municipalities (including Macao) and 17,573 km².Dongguan's city administration is considered especially progressive in seeking foreign direct investment. Dongguan ranks behind only Shenzhen, Shanghai and Suzhou in exports among Chinese cities, with $65.54 billion in shipments.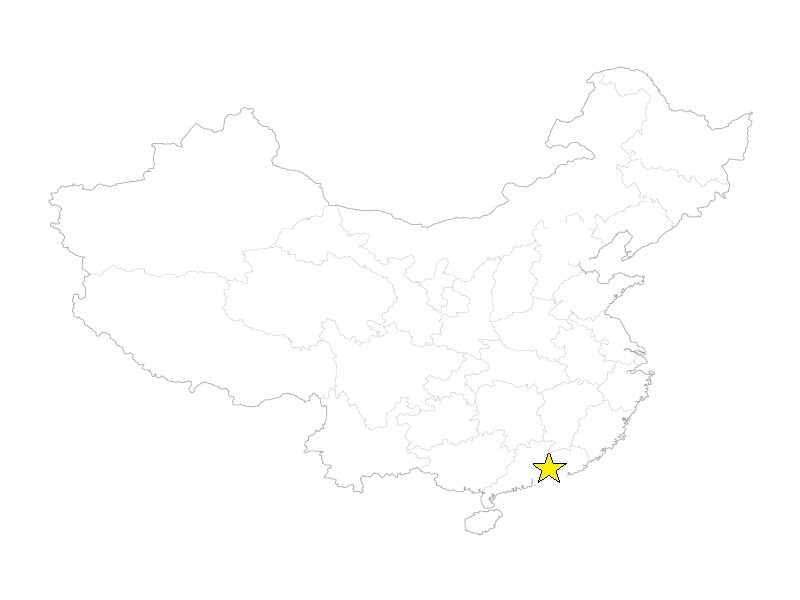 Main Responsibilities
-Maximum of 18 teaching hours per week
-Monday to Friday work schedule (evenings and weekends off)
-Lesson planning and preparations can be done at home
-Teach students fluency in oral and written English
-Introduce students to western festivals and cultures
Compensation
-Excellent monthly salary: 12,000 to 14,000 RMB
Upfront paid flight to China or 5,000 RMB flight allowance
-Free shared accommodation with one or two other teachers or housing allowance
-3000 RMB Winter vocation subsidy
-650 RMB hotel (5 days) reimbursement
-11 days national holidays plus 11 days paid holidays
-Legal 'Z' work visa
-Pre-job training for 3 to 5 days
-Insurance provided
-Free Chinese classes
-Residence permit reimbursement
-Professional pre-job training with on-going training and program supervision
Requirements
-Bachelor's degree
-TEFL certificate (No TEFL? – We recommend INTESOL)
-Native English speaker from UK, USA, Canada, Australia, New Zealand or Ireland
-Professional, adaptable and culturally aware
-Fluency in oral and written English
-Patient, creative and passionate in teaching
There are no costs whatsoever for the entire recruitment process.
We are looking forward to hearing from you.