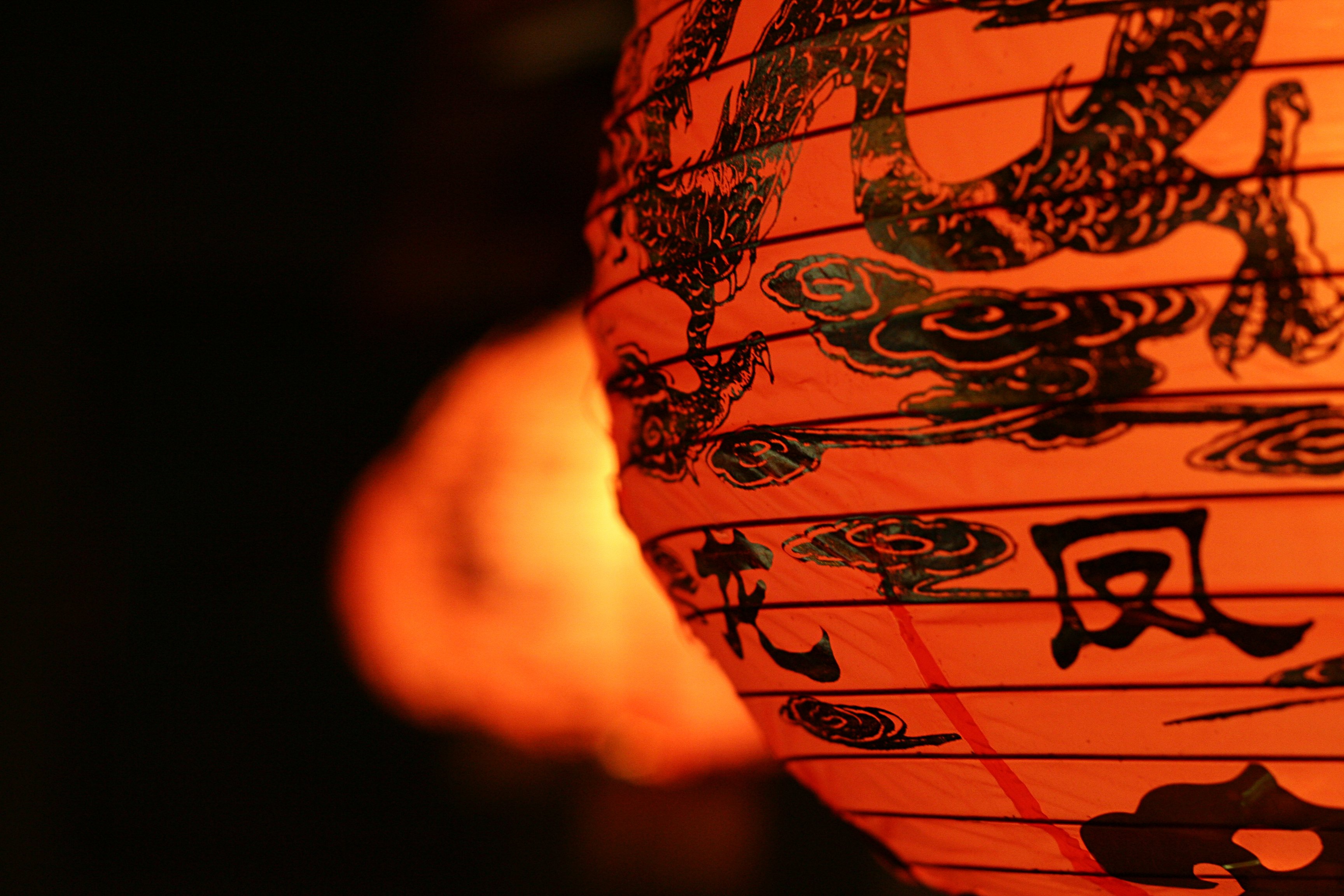 Language School in Harbin
Program Highlights
-Excellent salary: 10,000 – 12,000 RMB per month (net)
-Airfare allowance provided: 10,000 RMB
-Accommodation allowance provided
-Excellent course materials and teaching resources
ESL Jobs in Harbin
A well-established school in Harbin is now holding interviews for professional, reliable and energetic English teachers. Teach young learners between 3 to 18 years old using your creativity and our extensive teaching resources and materials. Aside from providing professional English language training to our students, we also shape their EQ by helping them understand the foreign culture and experience a multi-cultural environment.
We have a team of outstanding teachers who all share the same vision of imparting quality education to young learners. At the moment, we have over 450 students whom you may have an opportunity to inspire and lead to a brighter future. Recently, we have been appointed and authorized as the only school in Harbin City and the whole of Heilongjiang province by Cambridge to conduct their examinations (KET, PET, FCE, and TKT). We consider this as a huge accolade and recognition of our professional service to our students.
In the classroom, we put strong emphasis on the communicative approach, interactive teaching and making the class interesting and captivating for young learners. With small class sizes of 8 to 12 students, students have plenty of opportunity to speak and communicate with the foreign teachers. Some of the course materials we use are "Quick Smart English", "Beeline" and "Faces". We also have an ample amount of teaching resources and supplementary materials to assist you in your teaching and are designed to constantly capture the young learners' attention. We take excellence in teaching seriously that's why we offer regular workshops and professional training to help our teachers develop and improve continuously.
Teach English in Harbin
Located in Heilongjiang province in the northeast, Harbin is famous for the spectacular Snow and Ice Festival during December through January when the city is transformed into a luminescent showcase of ice art. For those of you who love skiing, there is Yabuli ski resort located just a 3-hour drive away.
Harbin has four distinct seasons, each with its own particular beauty. Spring brings streets that are lined with fragrant lilac trees and abundant outdoor markets. Summer brings the comfortably hot weather and the umbrellas of the numerous beer gardens dotted across the city.
Situated close to Russia, Korea and Inner Mongolia, Harbin is an ideal place to be based for short or longer trips to explore this part of the world. Harbin itself has a lot to offer! The city is developing very quickly, but there are still many places to go which are typically Chinese. The beautiful Russian architectural influence also adds to the attraction of the city.
For those interested in studying Mandarin in their spare time, Harbin is considered one of the best locations in China to study and practice.
Main Responsibilities
-Maximum of 22 teaching hours per week
-40-hour work week including teaching hours
-Prepare for each class with written lesson plans and teaching materials in advance
-Utilize multiple intelligence theory as a guide to lessons
-Teach the English language to the best of your ability, focus on learning objectives and achieve them through a stimulating and motivating way
-Be responsible for the students' welfare and development
-Actively pursue your personal development through workshop attendance, reading, peer observations
-Be able to be a part of a team
Compensation
-Excellent salary: 10,000 – 12,000 RMB per month (net)
-Monthly housing allowance: 2,800 – 3,000 RMB
-Airfare allowance provided: 10,000 RMB (paid on contract completion)
-Performance bonus: up to 10,000 RMB annually
-Length of tenure bonus: 500 RMB per additional year (up to 2,000 RMB)
-Bonuses paid every two months related to group sizes and retention
-11 days national holidays with 10 paid holidays every year
-Legal 'Z' work visa provided
-Insurance: medical insurance for all teachers
-Pension plan for all teachers after 2 years
-Paid overtime
-School activities and professional development: 17 – 24 days dedicated to staff well-being. This includes 2 weeks of training for all teachers, one week annual conference in a different city and school trips
-Teacher continuing education professional development through British Council and Beijing Institute of Psychology
-Teacher Knowledge Test (TKT) training and test, paid for by the school
-Professional training and ongoing teacher workshops
Requirements
-Native English Speaker: from UK, US, Canada, Australia, New Zealand, Ireland or South Africa
-Bachelor's degree required
-TEFL certificate required (No TEFL? – We recommend INTESOL)
-Experience teaching young learners preferred
-Professional, dynamic and culturally aware
-Good mental and physical health and clean criminal record
There are no costs whatsoever for the entire recruitment process.
We are looking forward to hearing from you.