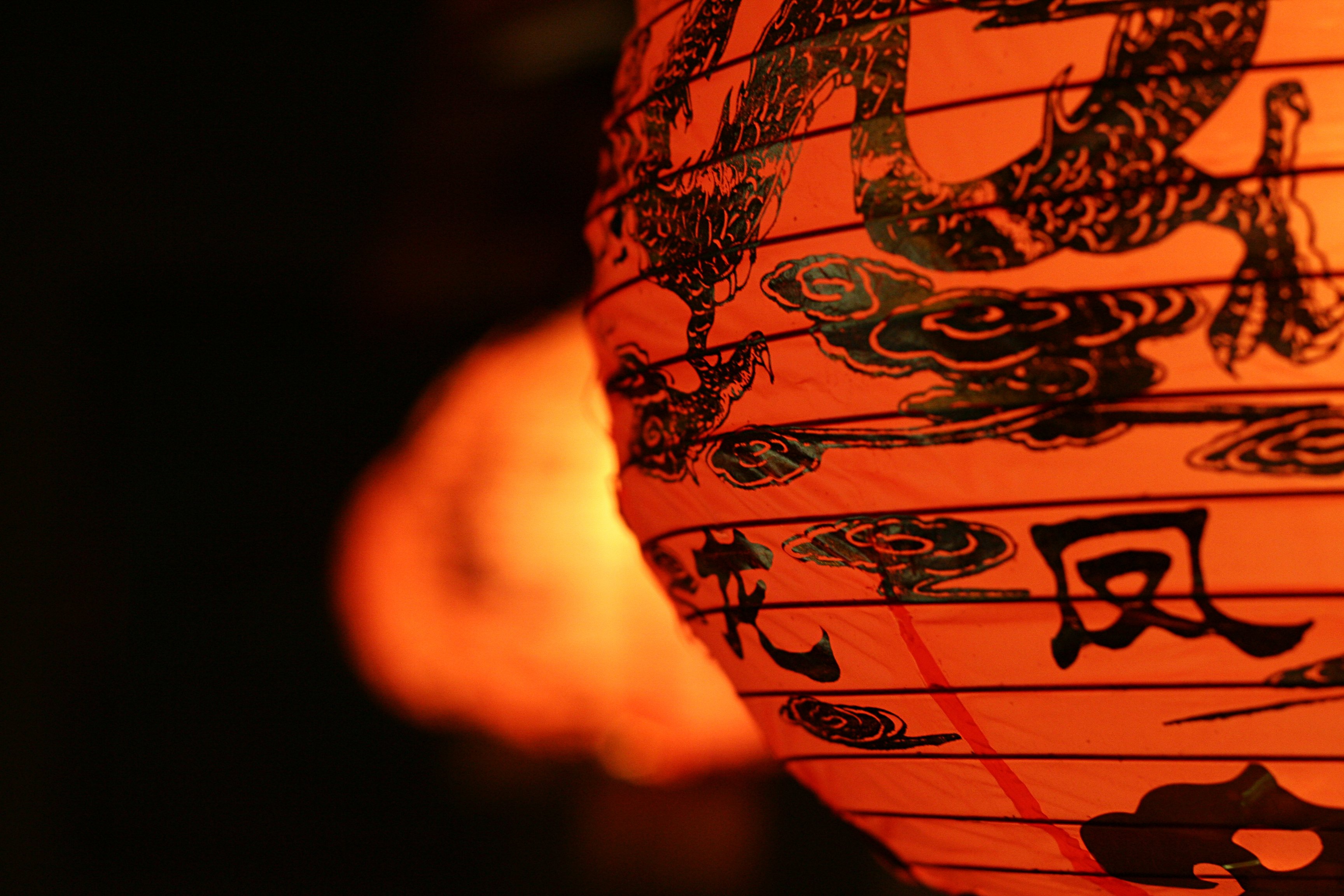 Language School in China
Program Highlights
-Excellent salary: 14,200 – 16,000 RMB per month
-Established in 1997
-Free housing accommodation OR 4,000RMB monthly housing allowance
-Well-researched North American curriculum and modern materials
ESL Jobs in Shanghai & Nanjing
Our school is now looking for enthusiastic, positive and qualified English teachers who have a genuine desire to teach kindergarten students aged 2 to 6 years old. Established in 1997, our school has more than 40 campuses across Taiwan and China. We aim to provide the best quality English education that we can offer. We offer a relaxing and accommodating work environment that also stimulates creativity and personal growth. As we are about to expand the number of schools in China, we are looking for reliable and hardworking individuals to be a part of our team. If you have the qualifications and are looking for the right challenge, we would like to speak with you.
Our young learners have the opportunity to learn in modern, safe, all-English environment. We also provide a series of well-researched and well-structured curriculum which follows the North American standards. We provide education which has a balanced distribution on speaking, listening, reading and writing skills. We encourage our foreign teachers to create a fun and educational learning environment. With a maximum class size of 15 students, the foreign teachers and the young learners have more opportunity to interact and be acquainted with one another. A local teaching assistant will be available in every classroom to assist with the administrative side of running a class such as communicating with parents. We put great emphasis on quality education and we achieve that through our professional teachers' training, on-going management support and promotional opportunities given to all the teachers.
The Curriculum
We offer a program for students: "Early Starter Program" is for young learners aged 2 to 6 years old. It uses a series of English course materials developed by our very own research and development department. The textbooks cover areas such as phonics, vocabularies and conversation. A large part of the program is music where we developed over 60 songs for young learners.
Teach English in Shanghai
Known as the 'Pearl of the Orient', Shanghai is truly an international metropolis in every sense of the word. The most vibrant and progressive city in China, Shanghai is the economic and cultural center, blending an incredible mix of Eastern and Western culture. On one side of the mighty Yangtze River flowing through Shanghai is the Pu Dong district, rural farm land just 20 years ago, it is now the financial and commercial hub with skyscrapers stretching ever higher. Along the western bank of the river, the iconic Bund is a reminder of Shanghai's colonial past featuring grand European architecture.
For those who like to shop, party and eat, Shanghai has all you could possibly want and more. But despite its cosmopolitan reputation, pockets of quaint tradition remain alive and well, dotted throughout the city. Explore countless old markets, back streets crammed with local eateries and discover incense filled temples still central to the locals' daily life.
Teach English in Nanjing
Located on the south bank of the Yangtze River, Nanjing, the capital of Jiangsu Province, is one of the most delightful destinations in China. Known as the capital city of six or ten dynasties in ancient Chinese history, it has a brilliant cultural heritage.
Like most major cities in China, Nanjing is developing rapidly. Great changes have taken place in the city. Modern highways and railways connect the city with most major cities throughout the country and it is becoming a sparkling metropolis akin to Shanghai and Beijing with skyscrapers, luxury hotels, fashion shopping malls, supermarkets and highly-developed economic zones throughout the city. Transport in the city is very convenient with the new metro service in addition to taxis, public buses, tourist special lines and other means of transport.
Main Responsibilities
-Monday – Friday 8:30-5:30, weekends off work schedule
-Maximum of 25 teaching + 15 hours admin work hours per week
-Plan lessons and classroom activities
-Write monthly reports on each student's progress and development
-Assist in school's promotional events
-Conduct demo classes to potential new students
-Attend staff meeting and teacher training
-Teach students fluency in verbal, listening, reading and written English
-Introduce students to western cultures and festivals
Compensation
-Excellent salary: 14,200 – 16,000RMB per month
-Free housing accommodation OR 3,000 – 4,000RMB monthly housing allowance
-Performance bonus: 5,000 RMB every 3-4 months throughout the contract
-Relocation allowance: 1,500 – 1,750 RMB
-Contract completion bonus: 9,000 RMB (1 year) and 23,000RMB (2 years)
-Annual salary increase
-11 days national holidays plus 5 paid personal holidays (Teachers who sign a 2 year contract can choose to have August unpaid holiday.)
-Legal 'Z' work visa
-Lunch and dinner provided during working schedule
-Annual staff trip
-Professional pre-job training with on-going program supervision
Requirements
-Bachelor's degree
-TEFL certificate (No TEFL? – We recommend INTESOL www.GoldStarTeachers.com/INTESOL)
-Native English speaker from UK, USA, Canada, Australia, New Zealand, South Africa or Ireland
-2 years teaching experience (or a 120 hour TEFL)
-Teaching experience preferred
-Fluency in oral and written English
-Professional, positive and culturally aware
-Energetic, friendly and hard-working
There are no costs whatsoever for the entire recruitment process.
We are looking forward to hearing from you.