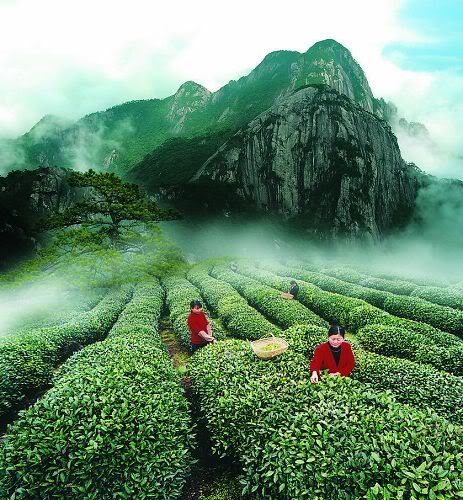 Language School in Nanjing

Program Highlights
-Teach motivated young learners
-Excellent package: 15,000 – 20,000 RMB (2,200 – 3,000 USD)
-Flights to China paid upfront + 8,000RMB return flight allowance after contract ends
-All teaching materials provided
-Modern, exciting locations in central Nanjing and 30 other cities
ESL Jobs in Nanjing
Our language school is established in 2009, has expanded across China now boasting over 70 schools in 30 major cities. We were created to provide much-needed quality after school English training for children aged 1.5 – 12 years old, in a fun, motivating and entirely English speaking environment.
We are now holding interviews for English teachers, new or experienced, to join our teaching team in Nanjing. If you are motivated to inspire and educate our young learners then we would like to discuss our opportunities with you.
Rather than teaching just English as a subject, we teach different subjects in English, a method based on and incorporating several educational theories. Subjects include art, music, global leadership, reading, logical thinking, drama and world cultures. Our curriculum has been pre-prepared and tested with lesson plans provided. Our classrooms feature smart board technology, a limit of 10 to 14 students per class and a Chinese teaching assistant.
Beyond the classroom, our school is the perfect opportunity to explore a foreign land and culture while maintaining a fulfilling and exciting job. Come to China to learn a new language, experience a new culture, taste a new cuisine, meet new people, improve your teaching ability or just spice up your life.
When you join our school you join a community of over 300 other international teachers, as well as thousands of Chinese co-workers, all ready to support you, both in the workplace and out as you adjust to life in China. Interested? Contact us. We look forward to welcoming you to our team.
Teach English in Nanjing
Located on the south bank of the Yangtze River, Nanjing, the capital of Jiangsu Province, is one of the most delightful destinations in China. Known as the capital city of six or ten dynasties in ancient Chinese history, it has a brilliant cultural heritage.
Like most major cities in China, Nanjing is developing rapidly. Great changes have taken place in the city. Modern highways and railways connect the city with most major cities throughout the country and it is becoming a sparkling metropolis akin to Shanghai and Beijing with skyscrapers, luxury hotels, fashion shopping malls, supermarkets and highly-developed economic zones throughout the city. Transport in the city is very convenient with the new metro service in addition to taxis, public buses, tourist special lines and other means of transport.
Main Responsibilities
– Work 5 days a week with 16 hours of teaching (max 36 work hours per week)
– Teach a class size of 10 – 14 students per class
– 40 minutes per class
– Classes are held on weekends, with teachers having 2 days off during the week
– Deliver engaging, effective, learner-centered lessons to our young learner students
– Complete all administrative tasks in a timely manner
– Actively participate in professional development workshops and activities
– Attend center activities, parties, open houses and other events
Compensation
Total monthly package worth 15,000 – 20,000 RMB per month, which breaks down as follows:
– Excellent base salary: 10,000 – 13,000 RMB (1,400 – 1,900 USD) per month (depending on qualifications and experience)
– Relocation bonus: one-time payment on first payslip of 8,000 RMB
– Housing allowance: 2,000 -4,000 RMB per month
– Monthly bonus: calculated dependent on teacher's performance data
– Flight from current location to China paid for upfront and in full
– Airfare allowance: 8,000 RMB (provided after completing contract)
– Demo class bonus: 60 RMB for each student signed up
– Overtime pay provided
– Basic Chinese health insurance provided
– Paid holidays: 11 days for Chinese National Holidays plus 3 days personal, 1 day for Christmas, 1 day for New Year's Day and 5 days sick leave
– Legal 'Z' work visa provided
– 10 days paid professional training at the start of your contract
– Teaching package include lesson plans provided
– TEFL fees covered if one is required (confirm with the school whether the course is recognised)
– Opportunities for promotion in teaching, management, training and research departments
– Settling in service: assistance with setting up SIM card, bank account, apartment rental etc
– Support and communication between teachers and centers
Requirements
– Native English Speaker: from UK, US, Canada, Australia, South Africa or New Zealand
– Degree: BA or above (Education degrees negate the need for TEFL or teaching experience)
– TEFL certificate OR 2 years teaching experience (No TEFL? – We recommend INTESOL)
-Teaching experience preferred
-Must love working with children
There are no costs whatsoever for the entire recruitment process.
We are looking forward to hearing from you.