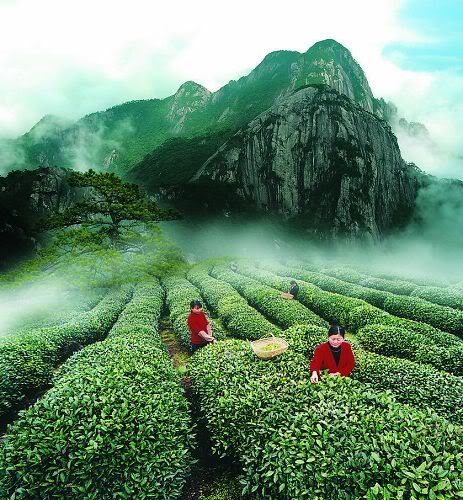 International Kindergarten in Foshan
Program Highlights
-Excellent salary: up to 13,000 RMB per month or 12,000 RMB with accommodation provided
-No weekend classes
-Varied curriculum including English, art, sport classes
-Very low cost of living
-Full training provided (class observation & training teachers)
ESL Jobs in Nanhai
Founded in 2008, our kindergarten is one of the most prestigious international kindergartens in Guangdong province. We are now holding interviews for committed, energetic and fun-loving kindergarten teachers to join our team.
We have a total of 660 students aged from 2 to 6 years old. The kindergarten offers an enriching environment for teachers and students with a huge variety of modern resources and teaching materials. There are currently 30 foreign teachers here and over 200 staff. Each class has a foreign teacher, Chinese teacher and a Teaching Assistant. Class sizes are small and the students' level of English is very good.
Our kindergarten has developed its own unique curriculum designed to engage and stimulate our students with monthly topics, and a variety of materials from flashcards, songs, stories and videos. Each day consists of two 25 minute English classes, followed by games for the kids, exercises, play time and other activities throughout the week such as swimming, golf, art and skating. Classes from Monday to Friday with a 3 hour break during lunch time when teachers can go home for a rest. Saturday and Sunday are days off.
Teach English in Nanhai
Foshan is located in the northern part of the Pearl River, 20 kilometers from Guangzhou, Guangdong Province. Foshan is a vital part of an active economic zone comprising of Guangzhou in the east, and Hong Kong and Macau in the south. The transportation system of Foshan is well designed to facilitate traveling into or out of the city.
Foshan has a long history dating back to approximately 5,000 years. It gained its name from the three Buddha statues unearthed in this area in the Tang Dynasty (618-907). Foshan has a reputation as the home of Chinese ceramic arts, Cantonese operas and martial arts.
The Zumiao Commercial Street is a must-go place for shopping. There are big shopping malls and plazas where all kinds of local handicrafts can be found. In addition, there are many famous restaurants that serve fresh, tasty local delicacies. Cafes, pubs and teahouses add varieties for everyone to enjoy.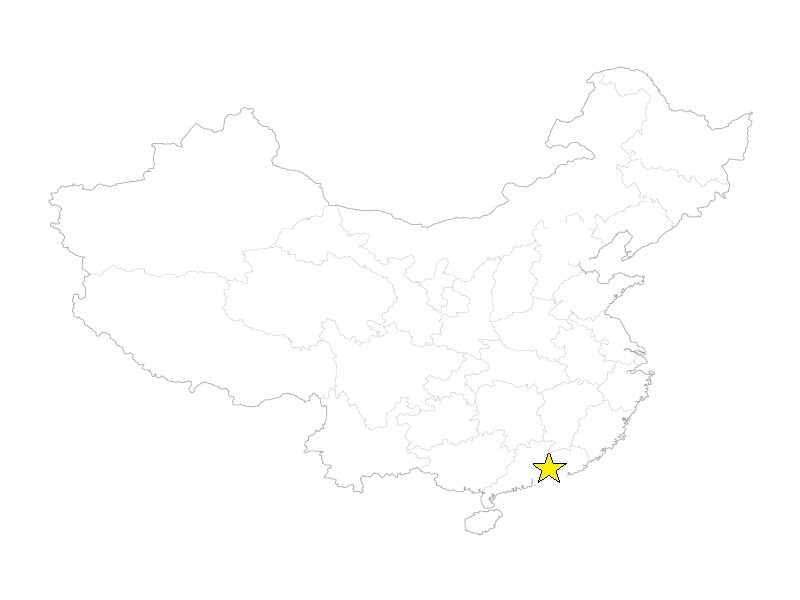 Main Responsibilities
-Kindergarten hours are Mondays to Fridays from 8:00am to 5:00pm with lesson preparation time and lunch break
-Teach English to students aged 2 to 6 years old
-6 to 8 admin hours per week
-Lesson planning and preparation of teaching materials
-Organize and attend occasional school events
-Evaluate students' progress each term
-Attend teacher meetings, training sessions and workshops
-Enhance students' verbal and listening skills in English
Compensation
-Excellent salary: up to 13,000 RMB per month or 12,000 RMB with accommodation provided
-End of contract bonus: 4,000 RMB
-Up to 4,000 RMB reimbursement for flights to China
-Up to 4,000 RMB reimbursement towards visa application costs
-600 RMB shopping card and relocation allowance when teacher starts working
-Festival bonuses (Christmas, Halloween etc equal to approx. 4,000 RMB per year)
-21 days paid national holidays per year. Also the option for up to 15 days unpaid personal holiday in the first year
-Legal 'Z' work visa provided
-All visa process fees in China will be covered by the school but all the visa fees from processing in teacher's home country will be paid by the teacher then get up to 4,000 RMB reimbursement after the teacher starts working
-Accident insurance provided
-Full training and support throughout your contract
-Western teacher management
-Free meals during working schedule
-Team activities: bowling, dinners, trips etc
Requirements
-Bachelor's degree
-Minimum 120 hour TEFL certificate (No TEFL? – We recommend INTESOL)
-Native English speaker from UK, USA, Canada, Australia, New Zealand or South Africa
-Teaching experience preferred
-Reliable, professional and passionate about teaching kids
There are no costs whatsoever for the entire recruitment process.
We are looking forward to hearing from you.