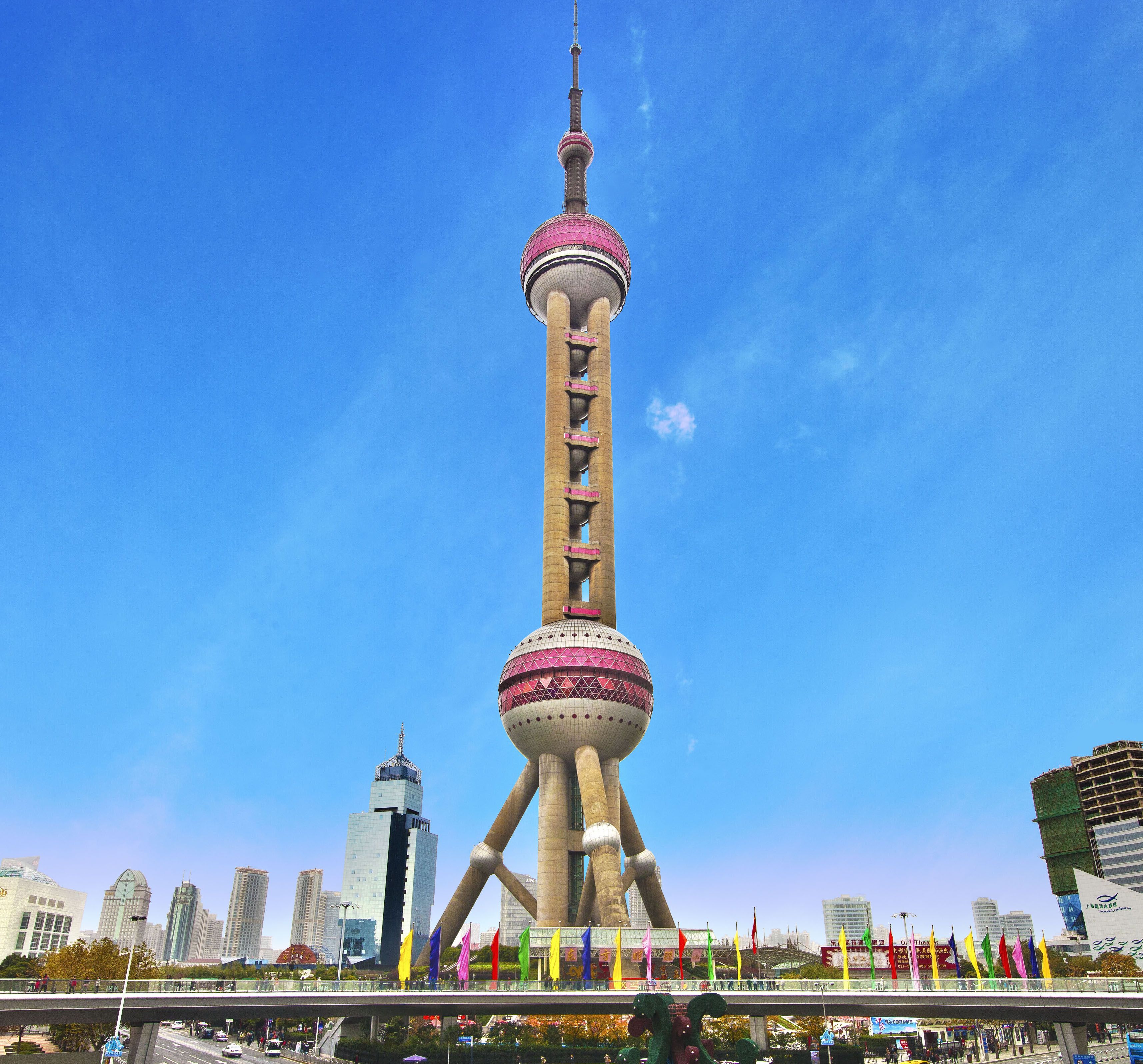 English Language School in Shanghai
Program Highlights
-Excellent salary: 15,000 – 20,000 RMB per month
-Modern, engaging curriculum and teaching materials supplied
-Full training and academic support provided
ESL Jobs in Shanghai
We are a well established early childhood education training center, aimed at helping early learners acquire English, we are currently seeking full time teachers for our new schools opening in the central areas of Shanghai. You will be part of a team of committed teachers with sufficient support from our staff.
Our first school opened in 2011 and since then we've been growing rapidly. We now have 18 schools in Shanghai and 11 schools nearby the city providing engaging and effective English classes to students from 3 to 12 years old.
If you are looking to teach English in China, teaching young learners in Shanghai is guaranteed to be a truly rewarding and exciting experience. As far as ESL jobs in China go, you will not find better support, teaching materials and a friendlier teaching team. We warmly welcome candidates that are dedicated to inspiring young learners and are looking for adventure in the vibrant city of Shanghai!
Teach English in Shanghai
Known as the 'Pearl of the Orient', Shanghai is truly an international metropolis in every sense of the word. The most vibrant and progressive city in China, Shanghai is the economic and cultural center, blending an incredible mix of Eastern and Western culture. On one side of the mighty Yangtze River flowing through Shanghai is the Pu Dong district, rural farm land just 20 years ago, it is now the financial and commercial hub with skyscrapers stretching ever higher. Along the western bank of the river, the iconic Bund is a reminder of Shanghai's colonial past featuring grand European architecture.
For those who like to shop, party and eat, Shanghai has all you could possibly want and more. But despite its cosmopolitan reputation, pockets of quaint tradition remain alive and well, dotted throughout the city. Explore countless old markets, back streets crammed with local eateries and discover incense filled temples still central to the locals' daily life.
Main Responsibilities
-Maximum of 17 teaching hours per week
-Maximum of 36 total working hours per week
-Class sizes: 8 – 12 students
-Weekday (1pm – 8pm) and weekend (9am – 6pm) with two days off on weekdays
-Audio/video materials are available to assist teaching, with an interactive white board and computer in each classroom.
-Cooperate with Chinese staff to ensure the constructive communication and efficient operation of the centre
-Lesson planning, creating course outlines
-Deliver classes in a fun and creative way
Compensation
-Highly competitive salary: 15,000 – 20,000 RMB per month (depending on qualification and experience)
-Flight reimbursement on contract completion: 6,000 RMB
-Airport pick up and 7 nights hotel reception upon arrival
-Assistance provided with apartment search
-Monthly and quarterly bonuses based on performance
-12 days Chinese public holidays plus 7 paid holidays
-Paid and sponsored Z work visa plus Foreign Expert Certificate (FEC) provided
-Medical insurance provided
-Ongoing training and development workshops, including an initial 3 days induction
Requirements
-Native English speaker from UK, US, Canada, New Zealand, Australia or Ireland
-Bachelor's degree or above
-TEFL certificate 120 hours or above required (No TEFL? – We recommend INTESOL www.GoldStarTeachers.com/INTESOL)
-At least 1 year teaching experience preferred
-Highly responsible team player with hard working ethics
There are no costs whatsoever for the entire recruitment process.
We are looking forward to hearing from you.