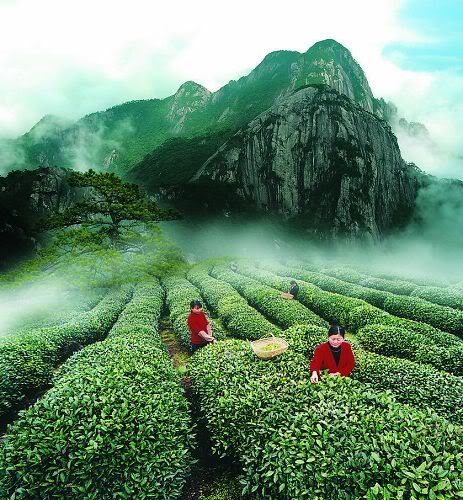 Language School in Weifang
Program Highlights
-Teach young learners aged 3-12 years old
-Teaching assistants and lesson plans provided
-Positions for new and experienced teachers
-Excellent monthly salary up to 20,000RMB + housing and other benefits (details below)
ESL Jobs in Weifang
Our private language school is now holding interviews for young learner English teachers to join our teaching team in Weifang. We are a leading language school offering fun, engaging and effective English classes to young learner students. Whether you are a new or experienced teacher, if you have the ability to inspire children to learn and take pride in seeing your students develop, we would like to hear from you.
Students
Our students are aged from 3 to 12 years old so teachers have the opportunity to teach a range of ages and abilities. Local teaching assistants are provided and lesson plans are all written so you can focus on teaching your classes. We use the communicative style of teaching, encouraging students to use English in a natural way and make use of flashcards, songs, drama, projects, group work and videos to enrich the learning experience.
Class sizes are kept small to a maximum of 15 students per class. Computers and interactive white boards are installed in the classrooms giving teachers a new dimension to how they teach and an exciting way to engage students.
Course Materials
Courses are structured around the highly regarded McGraw-Hill textbooks. While the focus is on teaching the English language, teachers also get the opportunity to teach some Math, Science, and Social Studies classes based on the American primary school system. You do not need an advanced knowledge of these subjects as they are geared towards young learners.
Teach English in Weifang
Weifang is located in the center of Shandong province in between Jinan to the West and Qingdao to the East. It is 4 hours away from Beijing, 1 hour from Qingdao by train. Weifang is known as "Kite Capital of the World", Weifang and its fresh winds are well known throughout the province.
Besides kites, Weifang, like many other Chinese cities, is forever under the constructor's crane with new buildings popping up seemingly overnight. Modern and new but still retaining its old-school charm, Weifang is a unique place to witness the "real China" (or the new China) where the past meets the future in an endless array of complete contradiction and awe-inspiring moments that truly is the essence of the People's Republic of China.
Weifang has a certain characteristic in its exceptionally wide and straight boulevards that make out a chess pattern for many kilometers, resembling some American cities and perhaps also Beijing. However, the boulevards are much too wide for its number of vehicles so they very rarely get too crowded. Traffic jams are most uncommon and, due to the city's flatness, one can sometimes look down a 10-lane boulevard stretching to the horizon without a single car on it.
Main Responsibilities
• Working hours: 40 hours per week
• Students age: 3 to 12 years old
• Class size: 12 to 15 students
• Commit to a one year contract
• Deliver engaging, effective, learner-centered lessons to students
• Complete all administrative tasks in a timely manner
• Actively participate in professional development workshops and activities
• Attend center activities, parties, open houses and other events
Compensation
• Excellent salary: 15,000 to 20,000 RMB (after tax)
• Free accommodation provided by the school
• Flight allowance: up to 5,000 RMB (paid on contract completion)
• Health insurance provided
• Legal work visa provided
• Chinese lessons provided
• 3,000 RMB bonus for signing a second year contract
• Career development opportunities: teacher training, management, recruitment, marketing, multi-media design and curriculum development
• 11 days paid national holidays plus Christmas Day. 14 days unpaid summer vacation and 11 days unpaid winder vacation
design and curriculum development
Requirements
• Native English speaker from USA or Canada highly preferred
• Bachelor's degree or higher required
• TEFL certificate required (No TEFL? – We recommend INTESOL)
• Previous language teaching experience (preferred but not required)
• 2 years of post-graduate work experience in any industry (required for work visa application)
• Energetic, open minded with a desire to work with children
There are no costs whatsoever for the entire recruitment process.
We are looking forward to hearing from you.