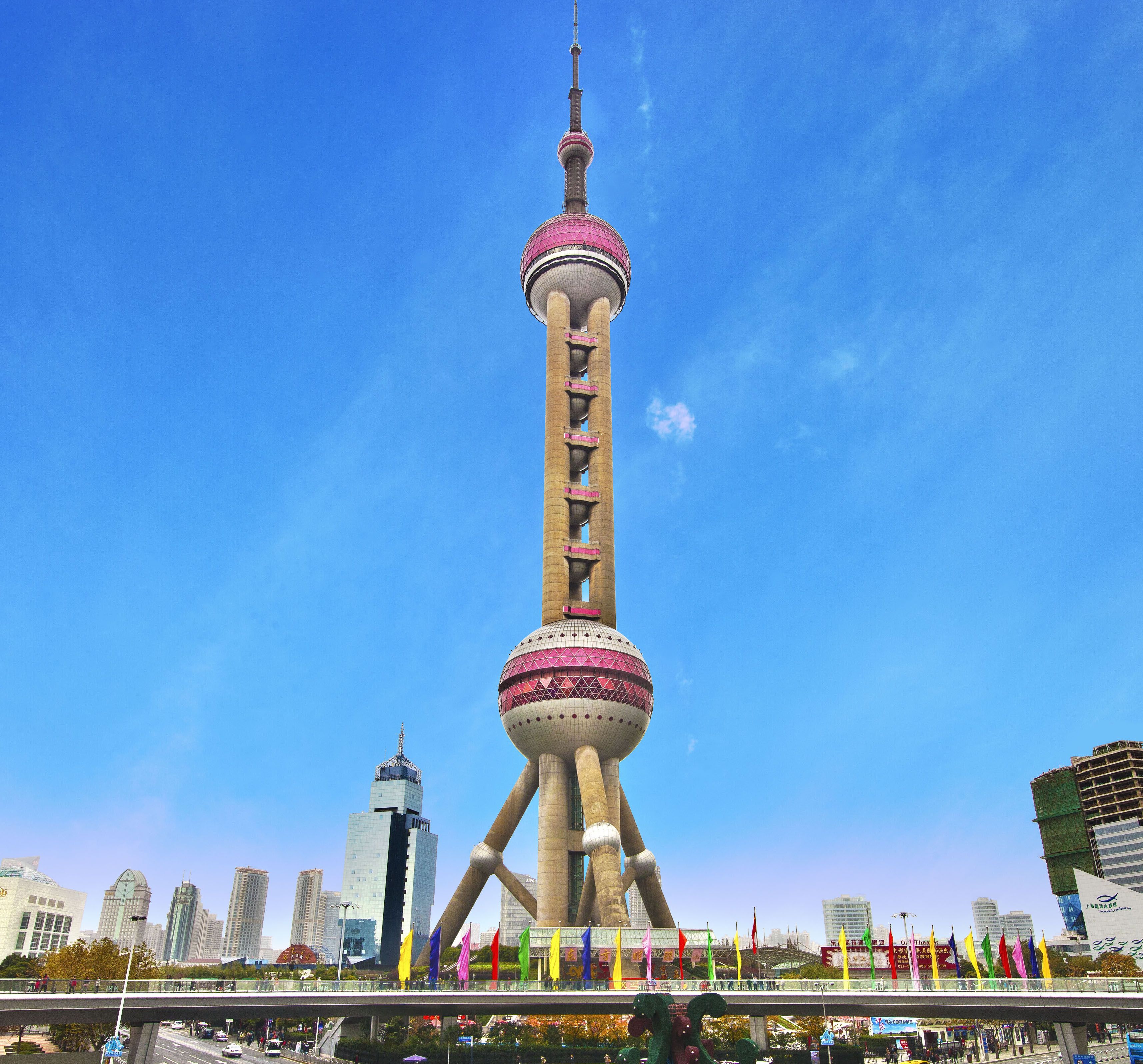 English Training Schools in Hangzhou & Shanghai
ESL Jobs in Hangzhou & Shanghai
We are now holding interviews for qualified teachers to teach at our English training schools in the vibrant city of Hangzhou & Shanghai. If you are a dynamic teacher, interested in new challenges in a different culture and can deliver learner centered, engaging lessons, then we are interested in speaking with you.
Our schools are modern with up to date teaching materials and equipment including projectors and computers. Various student interactions are encouraged in class such as group work, pair work, role plays, project work as well as more traditional teaching methods to add variety to the classes and help create a fun and relaxed learning environment.
Currently we have 20 foreign experts employed between these campuses. From Monday to Friday, the first class begins at 16:10, and the last class ends at about 20:40. Each class is 1 hour with a 10-minute break in between. Foreign teachers are required to arrive in school at 15:00 to prepare for the lessons. On Saturday and Sunday, we have classes all day long. The first class begins at 8:30 and the last class ends around 21:00. 2 days off per week is guaranteed.
All new teachers will receive training on arrival and will be introduced to the school and teaching methods. Teaching materials and resources are provided by the school and are targeted to the age of the students being taught. Our teaching materials focus on developing all four skills – speaking, listening, reading and writing. Teachers are encouraged to adapt and supplement the materials where need be to ensure classes are engaging and interesting. We cater mainly to young learners from ages 3-12 and so we use many English games and songs in the classroom.
Our school organizes various other activities such as summer & winter vacation classes where students come during the holidays to learn art, cooking and sports in an English-speaking environment. We also host many parties throughout the year.
Teach English in Shanghai
Known as the 'Pearl of the Orient', Shanghai is truly an international metropolis in every sense of the word. The most vibrant and progressive city in China, Shanghai is the economic and cultural center, blending an incredible mix of Eastern and Western culture.
Teach English in Hangzhou
Hangzhou is the capital of Zhejiang province and is located not far south of Shanghai. The city is regarded as one of the most beautiful cities in China with numerous historic relics and natural beauty. Most famous for its picturesque West Lake, elected as a National Key Scenic location due to its historical and cultural significance and many temples, pagodas, ponds and plants.
Main Responsibilities
-Maximum teaching hours of 25 hours per week
-Maximum of 15 office hours per week
-Evenings & weekends work schedule (Monday to Friday 16:10 to 20:40 / Saturday & Sunday 8:30 to 21:00)
-2 days off per week
-Student's age: 3 to 12 years old + some older students and adults in special classes or VIP lessons
-Class size: average of 12 students per class (assisted with a Chinese teacher)
-15 months contract
-Deliver learner centered, engaging lessons to all students
-Ensure equal participation of all students
-Complete all administrative tasks in a timely manner
-Actively participate in professional development workshops and activities
-Attend school activities, parties and other events
Compensation
-Salary: 14,000 to 16,000 RMB per month (based on qualifications & experience)
-Free accommodation or housing allowance provided
-Flight allowance: 6,000 RMB provided on contract completion
-All public holidays + 10 personal holidays annually (full pay)
-Legal 'Z' work visa provided
-Health insurance provided
-Ongoing training & support
Requirements
-Bachelor's degree
-TEFL certificate with 120 hours above required (No TEFL? – We recommend INTESOL)
-Native English speaker from UK, USA, Canada, Australia, New Zealand, Ireland or South Africa
-Teaching experience preferred but not required
-Clean criminal records
-Professional, positive and culturally aware
-A team player with excellent communication skill
There are no costs whatsoever for the entire recruitment process.
We are looking forward to hearing from you.