English Language School in Dongguan

Program Highlights
-Excellent monthly salary: 15,000 to 18,000 RMB plus housing allowance
-Fantastic career development opportunities
-Supportive and friendly team of staff
ESL Jobs in Dongguan
Our school is now holding interviews for the position of English language teachers. We are opening a new center in Dongguan so we welcome you to join our team of passionate teachers in a fantastic part of China and put your teaching skills to real use.
We are a privately owned premium provider of English courses for kids aged 3 to 15 years old. Our new centre is located in a premium shopping mall area with convenient metro and bus transportation and is equipped with modern classroom facilities and digital training aids.
We use the Oxford University Press (OUP) suite of English language programs focusing on phonics, reading, writing, grammar and other relevant subjects as well as playgroups for young children. These programs are designed by Oxford University to cater for the learning needs of children from different age groups and help them build a strong foundation in English.
We are looking full-time teachers to join our multi-cultural and professional team now! This breadth and variety of students gives our teachers great opportunity to develop into well rounded, experienced professionals. In addition, we offer a continuous teacher development program of training, observations and workshops.
Teach English in Dongguan
Dongguan is located in central Guangdong Province in the south east of China, 31 miles south of Guangzhou and just 47 miles from Hong Kong and has a population of 7 million people.
Dongguan has many historical spots, especially relics of the Opium War, also known as the Anglo-Chinese Wars, which lasted from 1839 to 1842 and 1856 to 1860. It has many fortifications used during the period, as well as other attractions and museums devoted to the era.
Located along Garden Avenue in Dongcheng District, Garden New Village is a well-known food street. A number of dining establishments line the area, including seafood restaurants, western restaurants, bars, tea houses, fast food restaurants, Hakka restaurants and beverage shops.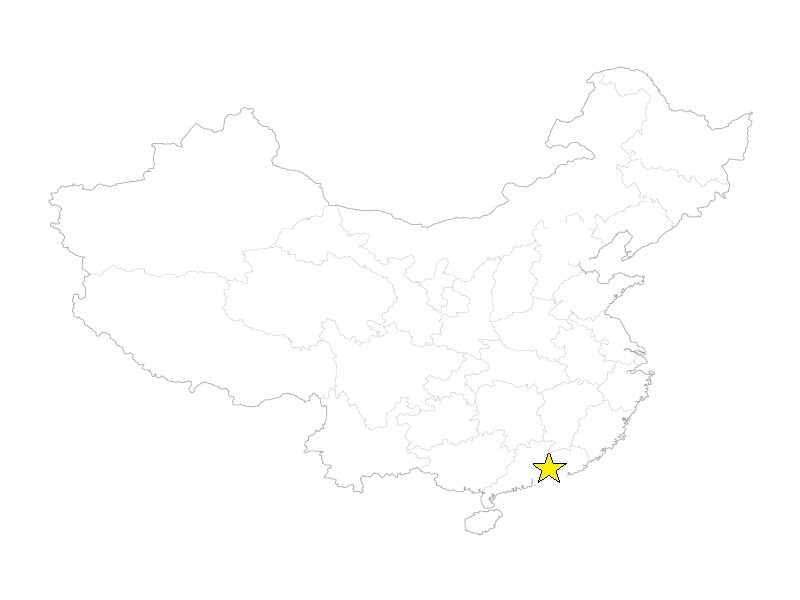 Main Responsibilities
-Maximum of 25 teaching hours working per week
-Maximum of 15 admin hours per week
-Student ages: 3 – 15 years old
-Plan lessons in advance
-Carry out teaching related responsibilities including, but not limited to demonstration classes, conversation clubs, tutorials, seminars and presentations
-Attend centre social events
Compensation
-Base salary: 15,000 to 18,000 RMB per month (based on experience & qualifications)
-Monthly housing allowance provided: up to 2,000 RMB
-Airport pick-up plus free hotel stay during your first week
-Flight reimbursement: up to 8,000 RMB paid on completion of contract
-Performance bonus provided for teachers with excellent delivery of courses and excellent students/parents feedback
-Legal 'Z' work visa provided
-Health insurance provided
-11 days public holidays plus 10 days personal holidays
-End of year salary increase (based on performance)
-On-going training and academic support
-Promotion opportunities
Requirements
-Native English speaker from UK, USA, Canada, Australia, New Zealand or South Africa
-BA degree or above
-TEFL certificate preferred (No TEFL? – We recommend INTESOL www.GoldStarTeachers.com/INTESOL)
-Plenty of passion and energy
-2 years of full time teaching experience required (with reference letter refelcting such experience)
There are no costs whatsoever for the entire recruitment process.
We are looking forward to hearing from you.