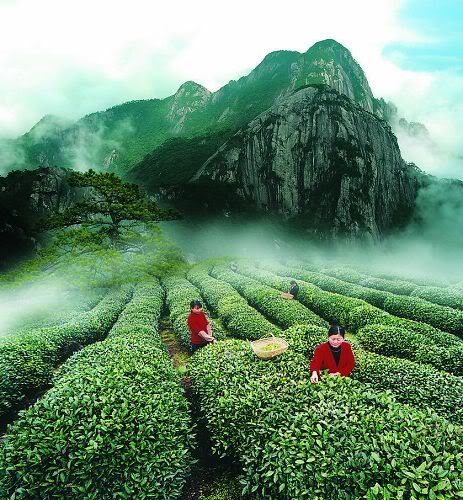 English Language School in Guangzhou

ESL Jobs in Guangzhou
Our school in Shenzhen is now holding interviews for dedicated, fun-loving and effective young learner teachers who have a genuine passion for the education development of their students. Since our founding in the USA in 1989, we have has consistently defined itself as a leader in early education and school-age recreation. With unique concepts like PLAYWORKS, The Village, Camp Blue Sky, and the Get Well Place, we have created initiatives that continually raise the bar for preschools on a national level.
In 2013, we opened its first International School in Shenzhen, China and now boasts 1 schools in Guangzhou.
Our teachers help our students, aged from 1 to 10 years, to achieve their potential by fulfilling their social, emotional, physical needs with age-appropriate curriculum and recreational activities that balance the importance of repetition with opportunities to explore new ideas.
Each classroom features an Interactive Whiteboard with access to teaching materials, songs and activities to compliment our proprietary PLAYWORKS curriculum. You will have a local teaching assistant to assist with classroom management and class sizes are limited to a maximum of 10 students per class, all at the same age and language ability.
Through PLAYWORKS, we provide the guidance and structure that enables children to engage in child-generated small and large group creative play. Students have the opportunity to think creatively, test concepts, draw conclusions and master new skills.
Guangzhou – The City
Guangzhou, a prosperous metropolis full of vigor, is the capital city of Guangdong Province located along the south coastline of China. Being an excellent port on the Pearl River navigable to the South China Sea, and with fast accessibility to Hong Kong and Macau, Guangzhou serves as the political, economic, scientific, educational and cultural center in Guangdong area.
Guangzhou is considered as the paradise for food-lovers in south China. A large amount of time-honored restaurants and quality new restaurants serve various authentic Guangzhou dishes, snacks, and drinks. The most popular restaurants gather around the old city area, in cluding the Dongshan District, Yuexiu District, and Liwan District.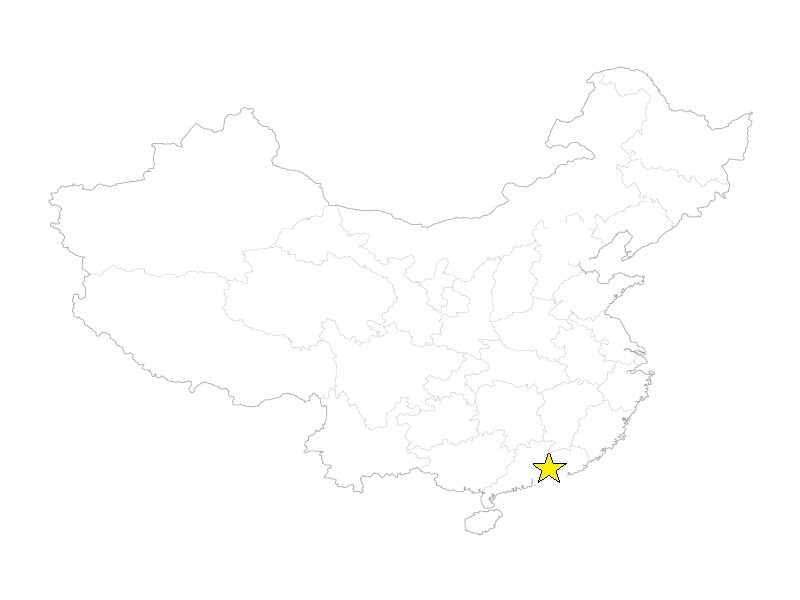 Main Responsibilities
-Five-day work week
-40 working hours per week
-Plan and teach enrichment classes based on Rainbow Station curriculum guidance according to the school's schedule
-Participate and assisting in the planning of relevant school activities and events
-Partnering with the marketing and consulting team when necessary to promote Rainbow Station classes and bring in new students to the program
-May be required up to 20% travel time of the contract period to support company's operation
Compensation
-Excellent salary: starting at 13,000 RMB per month (depending on qualifications and experience)
-Free housing provided or housing allowance
-One-way airfare reimbursement up to 5,000 RMB
-18 days paid holidays per year plus 6 unpaid days
-Visa process expenses reimbursed
-Professional pre-job training valued at 800 USD (7 Habits of Highly Effective People Signature Training & The Leader in Me)
-Airport pickup
-Assistance with setting up SIM and phone account
-Referrals for Mandarin lessons
-On-going teacher training and support
-Red Cross CPR & First Aid certification training
-Opportunity to sign a two year contract with additional benefits
-Fantastic promotion opportunities within the company
Requirements
-Native English speaker from USA, UK, Canada, Ireland, New Zealand, Australia and South Africa
-Bachelor's degree
-TEFL certificate preferred but not required (No TEFL? – We recommend INTESOL)
-Non-criminal background
-Teaching experience to young learners preferred
-A passion for educating young learners and a keen interest in their development
-Ability to command the attention of groups of children in an engaging and compelling manner
-Energetic, enthusiastic, animated approach to storytelling and delivering content to learners
There are no costs whatsoever for the entire recruitment process.
We are looking forward to hearing from you.