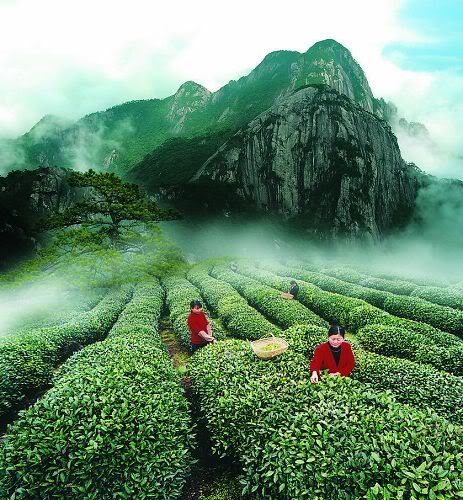 Language School in Chongqing

ESL Jobs in Chongqing
Our school is currently holding interviews for English teaching positions to teach young learner students aged from 3 to 15 years old at our modern language school in the city of Chongqing.
Our school was established for the purpose of providing high quality English education to the youth of South China. Following the success of our flagship language school in Jinjiang in 2012 and then by our schools in Shishi and Quangzhou, we are extremely proud to announce our newest and most modern school in Chongqing.
Our curriculum is comprised of a combination of prominent and highly reputable American published educational books written by ESL specialists, as well as our own curriculum supplements specifically tailored to our students' learning needs and desires. In our classes we concentrate on all elements of language, ie. listening, speaking, reading and writing. In addition, our school is outfitted with facilities that allow you to share your passions with children, whether that be art, cooking, reading, science, music, sports and anything else you might appropriately offer.
With a maximum of 9 students per class you will have the opportunity to know all your students very well and enjoy seeing them grow both in English ability and as individuals.
Our school provides you with a vast array of materials, venues and support that you would require to share your talents and interests with your students. Our schools have fully functioning kitchens, cafes, computer labs, cinemas and interactive whiteboards to assist you as well.
Our teachers are initially provided with a week-long introductory training period to familiarize themselves with the curriculum, understand our philosophy and learn more about teaching here. In addition to the initial training, we hold periodic training workshops to focus on certain aspects of teaching.
Teach English in Chongqing
Chongqing is situated on the upper reaches of the Yangtze River in Sichuan province in the west of China, not far from Tibet. It is a large and fast changing city, known as "Mountain City", spread around a mountain; you will be always walking either up or down. It really is a city of changes, mixing modern development with local traditions and small local neighborhoods.
Chongqing is endowed with rich natural scenery, boasting mountains, rivers, forests springs, waterfalls, gorges and caves. It also showcases the area's rich cultural heritage, including the minority Bayu culture, Three Gorges and the modern, developed city itself-including the Yangtze River Cruises.
Chongqing is especially well known for its food. People love to eat here and you will find thousands of restaurants featuring all kinds of delicious dishes to feast on. Most famous is the spicy hot pot. Chili pepper, sesame, fermented black beans, scallions, ginger, garlic, wine, soy sauce and an array of flavorings are used in almost 40 different cooking methods.
Main Responsibilities
• Maximum of 25 hours teaching per week
• Maximum total work hours per week of 32 hours
• Lesson planning
• Assist in the placement testing and interviewing of new students
• Carry out teaching related responsibilities including, but not limited to demonstration classes and conversation clubs
• Attend centre social events
Compensation
• Excellent salary: 10,000 – 13,000 RMB per month (good teachers can quickly move up to 15,000 RMB per month)
• Performance based raises every 6 months
• Housing allowance provided
• Paid holidays: 10 days for Chinese New Year, one month off in August (where 1 week is paid for first year teachers, 2 weeks paid for second year teachers, 3 weeks paid for 3rd year and 4 weeks paid for 4th year and up) and Christmas and New Years day off
• 8,000 RMB travel reimbursement after one-year contract
• Promotion opportunities
• Legal 'Z' work visa
• Health Insurance provided
• 1 week training at the start of your contract
• On-going training and academic support
• Promotion opportunities to lead teacher, management, Director of Studies
Requirements
• Bachelor's degree
• TEFL certificate (No TEFL? – We recommend INTESOL)
• Native English speaker from UK, USA, Canada, Australia, New Zealand or South Africa
• Experience teaching young learners preferred
• Plenty of passion and energy
There are no costs whatsoever for the entire recruitment process.
We are looking forward to hearing from you.