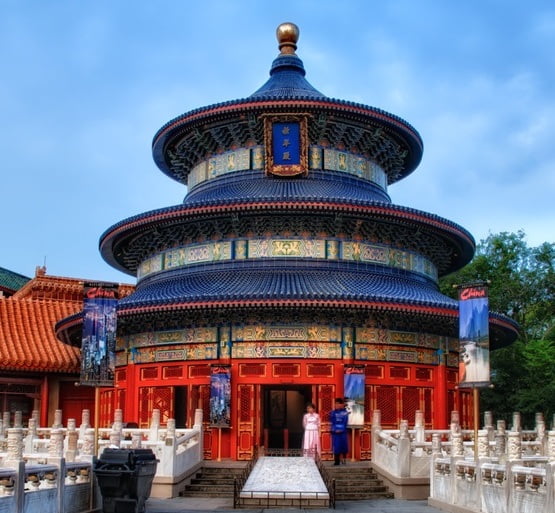 Language School in Beijing

Program Highlights
-Excellent salary: 12,000 RMB per month
-Airfare allowance provided: up to 8,000 RMB
-First-rate facilities
-Affiliated to one of China's key universities
ESL Jobs in Beijing
Our school is now holding interviews for creative, open-minded and qualified English teachers to teach in China's capital, Beijing. Students are young learners aged between 4 to 12 years old. The training center is under the supervision of Beijing Foreign Studies University which was established in 1941 and is a key university affiliated to the Ministry of Education. The university offers the most language learning programs and other interdisciplinary studies in the whole of China. Aside from providing quality education, the center is also the largest ELT publisher and university press in the country publishing books in more than 30 different languages.
Our school is renowned throughout China for providing excellent English language education for young learners. Being under the supervision of its mother university, the academy aims to produce the best English young learners in China. The center has first-rate teaching facilities with friendly and qualified native English teachers from different parts of the world. With small class sizes, our teachers are able to develop a close relationship with the students, create a warm, fun learning environment and cater to the individual needs of each of their students.
Teach English in Beijing
Teach English in Beijing and immerse yourself in the traditions of ancient China while also being a part of the exciting changes of a city on the cutting edge of modern culture. Beijing continues to be an exciting place for all things music, fashion and art with plenty of events and shows to attend. There is a thriving expat community in Beijing, with the Sanlitun area being a popular destination for both expats and trendy locals to mix and mingle over drinks.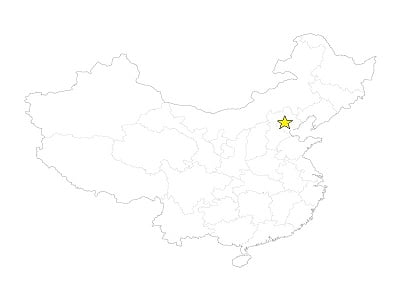 Main Responsibilities
-Maximum of 20 teaching hours per week
-40-hour work week including teaching hours
-Weekend classes with two days off during the week
-Lesson planning
-Conduct classes that are fun and engaging
-Correct students' homework and exams
-Communicate with parents and fellow teachers regarding the students' progress
-Assess students and provide reports about their strengths and areas of improvement
-Perform administrative duties
-Adhere to the mutually agreed-upon work schedule
Compensation
-Excellent salary: 12,000 RMB (negotiable for experienced teachers)
-Airfare allowance provided: 8,000 RMB (half after 6 months and the other half after a year)
-Two to three weeks temporary housing provided when teachers arrive (fully furnished, en suite bathroom and Internet access)
-Assistance in finding accommodation
-7 days national holidays plus 10 paid personal holidays per year and more than 7 days paid vacation during Chinese New Year
-Legal 'Z' work visa
-Insurance provided
-Free Mandarin classes
-Annual staff trip for team building
-Professional training and ongoing program support
Requirements
-Bachelor's degree
-TEFL certificate preferred (No TEFL? – We recommend INTESOL)
-Native English speaker from UK, USA, Canada, Australia, New Zealand, South Africa and Ireland
-Minimum of two years education-related work experience
-Open-minded and willing to practice various teaching approaches
-Basic computer skills and open to the usage of educational technology in teaching
-Responsible, precise, patient and with excellent interpersonal skills
There are no costs whatsoever for the entire recruitment process.
We are looking forward to hearing from you.