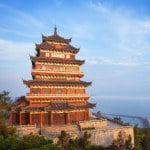 English Language School in Wenzhou
Program Highlights
-Excellent salary: 8,000 – 16,000 RMB per month
-Modern, engaging curriculum and teaching materials supplied
-Full training and academic support provided
-Career development opportunities
ESL Jobs in Wenzhou
We are a well established English training center aimed at helping both young learners and adults to acquire English, we are currently seeking full time teachers for our schools in the prosperous city of Wenzhou. You will be part of a team of committed teachers with support from our staff.
Teachers will be responsible for planning and leading fun and engaging lessons that focus on practicing spoken English with small classes up to a maximum of 10 students per class. Students range from kindergarten to university so teachers are able to teach a wide variety of levels using their creativity to make each class special.
In the classroom, we put strong emphasis on the communicative approach, interactive teaching and making the class interesting and captivating for our students. With small class sizes up to 10 students, students have plenty of opportunity to speak and communicate with the foreign teachers. We also have a large amount of teaching resources and supplementary materials to assist you in your teaching. We take excellence in teaching seriously that's why we offer professional training to help our teachers develop and improve continuously.
Teach English in Wenzhou
Wenzhou (also called Yujeu, Dongou, Lucheng), which is located near the middle of the East China Sea coastline, is the economic, cultural and transportation center of southern Zhejiang Province. Today Wenzhou is known for business. But it is not simply a commercial city. It also has a rich culture and is the hometown of Nanxi Opera – the earliest form of Chinese opera.
Its history can be dated back to the Neolithic Age, when a primitive people lived there and made pottery named ou – the reason it was called Dong'ou in ancient times. It is situated in a mountainous region and, as a result, has been isolated for most of its history from the rest of the country, making the local culture and language very distinct not only from the rest of China but from neighbouring areas as well.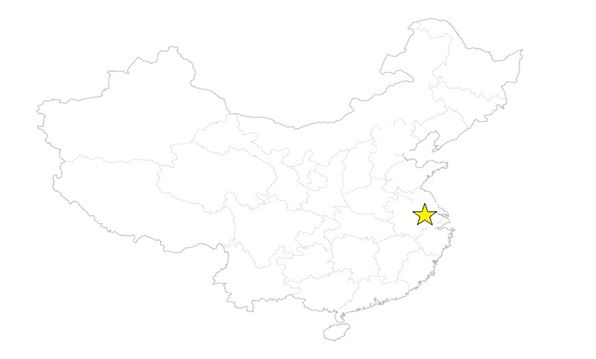 Main Responsibilities
-Maximum of 25 teaching hours per week
-Maximum of 5 admin hours per week
-Class sizes: 10 students
-Student ages: both adults & young learners (from kindergarten to university students)
-Counseling students by providing constructive feedback
-Cooperate with Chinese staff to ensure the constructive communication and efficient operation of the centre
-Lesson planning, creating course outlines
-Deliver classes in a professional and creative way
Compensation
-Highly competitive salary: 8,000 – 16,000 RMB per month (based on qualifications & experience)
-Free accommodation provided by the school or 800 RMB monthly housing allowance
-Flight reimbursement on contract completion: 8,000 RMB
-10 paid personal holidays plus all public holidays
-Paid and sponsored Z work visa provided
-Health insurance provided
-Annual salary increase
-Ongoing training and development workshops
Requirements
-Native English speaker from UK, US, Canada, New Zealand, Australia or Ireland
-Non-native speakers with fluent English and good qualifications are welcome to apply
-Bachelor's degree or above
-TEFL certificate 120 hours or above preferred (No TEFL? – We recommend INTESOL www.GoldStarTeachers.com/INTESOL)
-At least 2 years teaching experience required
-Clean criminal record
-Highly responsible team player with hard working ethics
There are no costs whatsoever for the entire recruitment process.
We are looking forward to hearing from you.