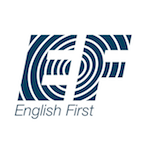 Young Learner Language School in Nantong
Program Highlights
-Excellent salary: 9,000 to 12,000 RMB per month
-Free accommodation provided or a housing allowance of 2,000 RMB per month
-Airfare allowance provided: 9,000 RMB
-Teach young learners or adults in Nantong, China
ESL Jobs in Nantong
EF Nantong is holding interviews for the position of English language teacher. Come and join our team of international teachers in a fantastic part of China and put your teaching skills in to real use. If you want to work in a modern, friendly school with cutting edge school design and technology then our school is the place for you.
Our school is part of the largest language training company in the world and as such we boast outstanding resources, computer assisted learning, great support and training and a generous compensation package.
Our school is relatively small so team-work and the ability to get along with people are essential skills. We have an experienced Director of Studies in charge of managing and training the academic team. You will have the support and training that is essential to ensure the work is enjoyable and rewarding and you will be constantly growing as a teacher. Our students are mainly young learners aged 3 to 15, we also offer some classes for adult and business English students.
Teach English in Nantong
Nantong is a prefecture-level city in the central part of Jiangsu province in China, located on the north of the Yangtze River which separates it from Shanghai. It currently has a population of just over 7 million with a wonderful subtropical and warm climate. This city has a long history and used to be known for its production of salt. It has been discovered that primitive clan inhabitants lived in this region some 5,000 years ago.
Now known as the "Pearl of the River and Sea", Nantong is one of China's first fourteen coastal cities allowed to be opened to international trade. It is also known throughout China as "The First Window on the Yangtze River" and is one of the famous national tourist centers. Since the completion of Sutong Yangtze River Bridge in 2008, it is becoming the best city for its growth economically and foreign investments in the Yangtze Delta Economic Zone.
Nantong has great scenic spots such as "Hao River Scenic Area", which used to be an ancient moat surrounding Nantong City in the year 958. Along the river are Nantong Museum, Tianning Temple, bridges, parks, squares and various species of old trees. There is also the "Langshan Scenic Area", which is known as one of the six well-known scenic areas in Jiangsu Province and in it are five hills, 43 ancient buildings, 23 stone inscriptions, caves, springs, ponds and ancient pathways.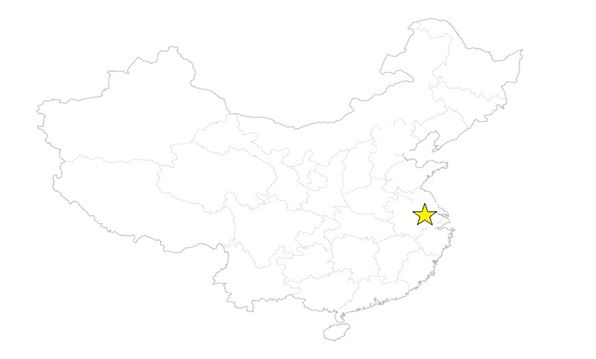 Main Responsibilities
-Maximum of 20-26 teaching hours per week
-40-hour work week including teaching hours
-Weekend classes with 2 days off during the week (peak season may require 6-day work week)
-Lesson planning
-Check and mark students' homework and quizzes
-Provide reports on students' performance to parents and the school staff
-Make good use of our extensive course materials and technology in the classroom
-Take part in marketing activities and assist in the placement testing and interviewing of new students
-Attend trainings and meetings
Compensation
-Excellent salary: 9,000 – 12,000 RMB per month
-Flight allowance provided: 9,000 RMB per year
-Free accommodation provided or a housing allowance of 2,000 RMB per month
-Performance bonus: up to 1,000 RMB per month
-Legal 'Z' work visa provided
-On-going professional training and classroom-based professional development
-12 days public holidays plus 10 days extra paid holidays
-Health insurance provided
-Career advancement opportunities
Requirements
-Bachelor's degree
-TEFL certificate required (No TEFL? – We recommend INTESOL)
-Native English speakers from USA, UK, Canada, Australia and Ireland
-At least 2 years teaching experience
-Creative, patient and passionate
There are no costs whatsoever for the entire recruitment process.
We are looking forward to hearing from you.