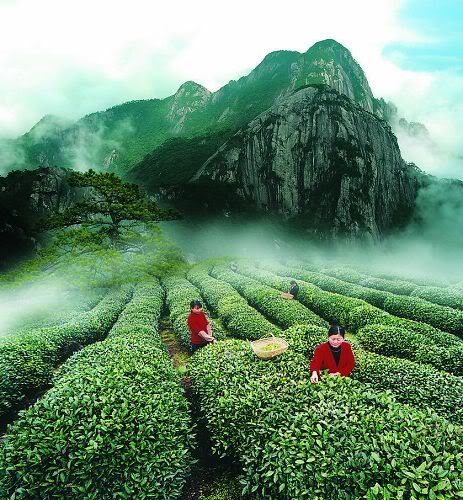 International Kindergarten in Suzhou
ESL Jobs in Suzhou
Our International Kindergarten in Suzhou is now holding interviews for kindergarten teachers to join our team. Are you looking to work with very young learners in a nurturing environment where you can put your passion and energy to good use?
Our students are aged from 2 to 6 years old and we currently have a total of 250 students enrolled. We have a maximum if 25 students per class and employ 2 foreign teachers and 20 local teachers. You will make use of a wide range of teaching materials to shape and develop the educational progress of our students. Each age group requires a unique approach. We make use of Montessori approach and materials although we also welcome teachers to develop the curriculum.
Teachers will have a local teaching assistant to assist with classroom management and with setting up and running activities with the students. You will also take part in school events, field trips and parties and help with the creative input in organizing these events every so often.
Working hours are from Monday to Friday during the days so you will have evenings and weekends off.
Teach English in Suzhou
Suzhou is a renowned cultural, historic and tourist city, located just 25 minutes north of Shanghai on the fast train. The city is located in the southeast of Jiangsu Province, bordering Shanghai on the east. Written historical records indicate that Suzhou has a history of over 4000 years and the city is now best known around China for its unique and plentiful gardens and its many streams and canals, which have earned it the nickname "Venice of the East".
In early years, teahouses and theatres were the most common nightlife activities. With the development of tourism however, there are multiple more fashionable choices in Suzhou now.
Suzhou is widely known in China as being one of the most livable cities in China, with a buzzing expat community and friendly locals. You will not enjoy only good food there, but also cosmopolitan atmosphere of nightlife activities including cafes, bars, teahouses, theatres and cinemas.
Main Responsibilities
• Maximum of 40 hours work per week Monday to Friday 8am to 4pm (weekends off)
• 2 year contract
• Make use of current teaching materials and methods as well as designing your own
• Create a fun and engaging class environment
• Use audio / video materials in classes
• Attend centre social events
Compensation
• Excellent salary: 12 – 16,000 RMB per month
• Flight allowance: provided at the end of the contract
• Legal 'Z' work visa
• 11 days public holidays plus 10 days extra holidays
• Company health insurance provided
• On-going training and academic support
Requirements
• Native English speaker from UK, USA, Canada, Australia, New Zealand or South Africa
• Experience teaching kindergarten students
• Bachelor's degree preferred
• TEFL certificate preferred
• Plenty of passion and energy
There are no costs whatsoever for the entire recruitment process.
We are looking forward to hearing from you.