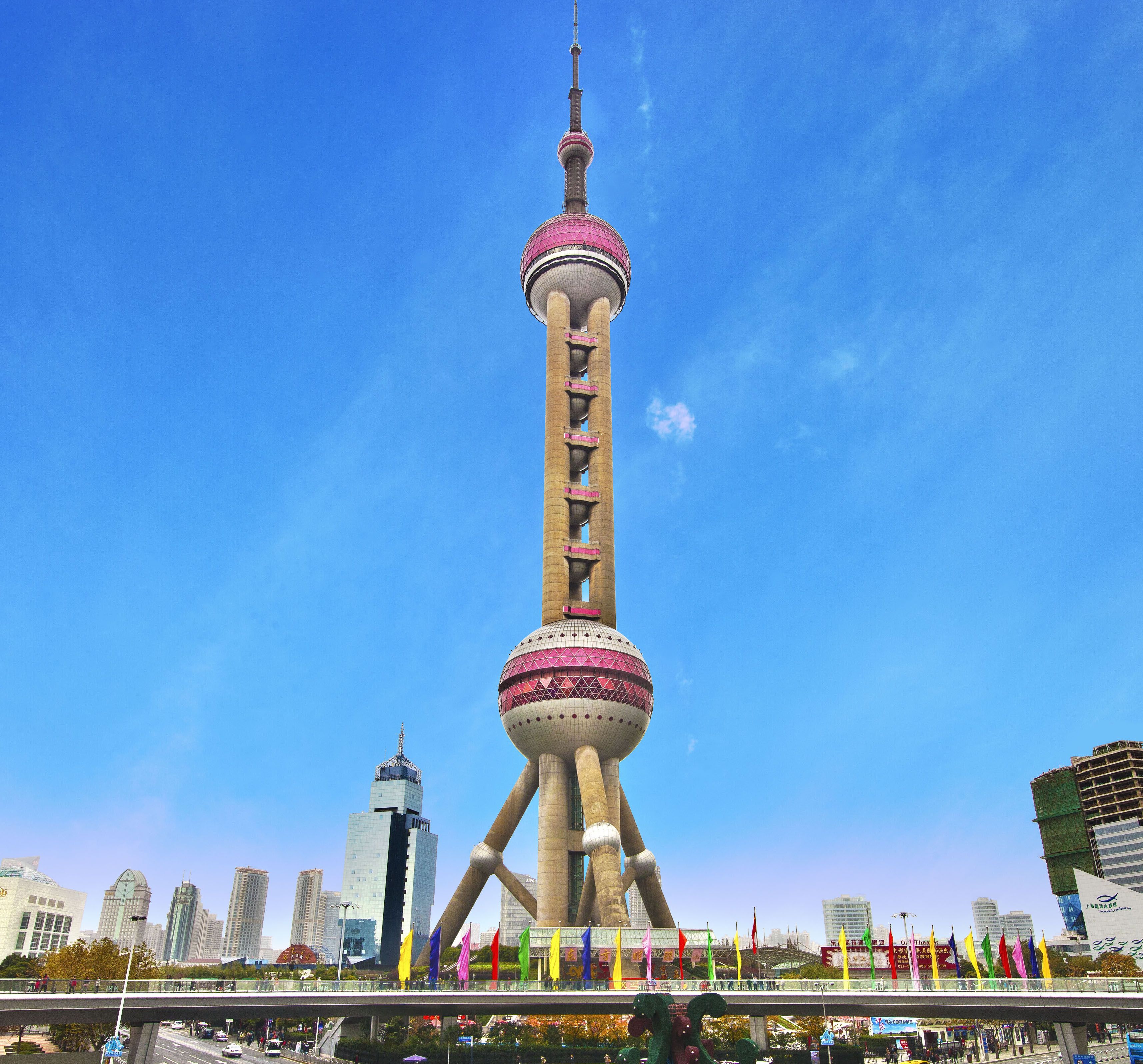 Public Kindergartens & Primary in Shanghai, Zhejiang & Jiangsu
ESL Jobs in Shanghai, Zhejiang & Jiangsu
We are now looking for English teachers who are passionate about teaching young learners aged 3 to 12 years old to teach at our public kindergartens or primary schools in Shanghai, Nanjing, Suzhou, Hangzhou, Ningbo, Jiangyin or Yancheng.
We offer reading, writing and oral classes in English to our students and we strive to provide the best possible learning experience. We are dedicated to provide a lively and interesting English classroom for our students. Our maximum class size is 25 students per class and the curriculum is based on western teaching materials but varies with each school and teachers are encouraged to use their creativity to make the classes fun and interactive. You will use a variety of teaching methods to develop our students' confidence to use English in a natural way and encourage active participation and high student talk time.
Before you start teaching, you will complete a week of orientation and training in Shanghai. We put great emphasis on quality education and we achieve that through our professional teachers' training, on-going management support to all the teachers. Teachers will be on a Monday to Friday schedule with weekends and evenings off.
Teach English in Shanghai
Known as the 'Pearl of the Orient', Shanghai is truly an international metropolis in every sense of the word. The most vibrant and progressive city in China, Shanghai is the economic and cultural center, blending an incredible mix of Eastern and Western culture.
Teach English in Nanjing
Nanjing, the capital of Jiangsu Province, is one of the most delightful destinations in China. Known as the capital city of six dynasties in ancient Chinese history, it has a brilliant cultural heritage.Like most major cities in China, Nanjing is developing rapidly.
Teach English in Suzhou
Suzhou is a renowned cultural, historic and tourist city, located just 25 minutes north of Shanghai on the fast train. The city is located in the southeast of Jiangsu Province, bordering Shanghai on the east. Written historical records indicate that Suzhou has a history of over 4000 years and the city is now best known around China for its unique and plentiful gardens and its many streams and canals, which have earned it the nickname "Venice of the East".
Teach English in Hangzhou
Hangzhou is the capital of Zhejiang province and is located not far south of Shanghai. The city is regarded as one of the most beautiful cities in China with numerous historic relics and natural beauty. Most famous for its picturesque West Lake, elected as a National Key Scenic location due to its historical and cultural significance and many temples, pagodas, ponds and plants.
Teach English in Ningbo
Ningbo is one of China's oldest cities but has gone through plenty of changes in recent years. It is an economic center and has become the most developed city in Zhejiang province, just South of Shanghai on the East coast. The city has wonderful natural, cultural landscapes and historical sites to visit. The Tainyi Chamber was built in 1516 and is said to be the oldest surviving library building in China.
Teach English in Jiangyin
Jiangyin is a county-level city on the southern bank of the Yangtze River, and is administered by Wuxi, Jiangsu province. Jiangyin is one of the most important transport hubs on the Yangtze River, it is also one of the most developed counties in China.
Teach English in Yancheng
Yancheng has over 2,100 years of history and is seated in central coastal area of Jiangsu Province, facing eastward to the Yellow Sea. In the transition area between the south warm temperate zone to the subtropical, the weather of Yancheng has strong features of oceanic warm and humid monsoon climate. If you teach here you should not miss the Steamed bun stuffed with crab yolk (Xie Huang Bao), sugar fried dough twist (Tang Ma Hua), and the glutinous rice cake of Funing.
Main Responsibilities
-Maximum of 25 teaching hours per week
-Maximum of 15 admin hours per week
-Monday to Friday work schedule (8am to 5pm)
-Class size: maximum of 25 students per class
-Student's age range: 3 to 6 year olds or primary students
-Plan lessons and classroom activities
-Assist in school's promotional events
-Attend staff meeting and teacher training
-Teach students fluency in verbal, listening, reading and written English
-Introduce students to western cultures and festivals
Compensation
-Excellent monthly salary: 10,000 to 15,000 RMB
-Free accommodation provided or 3,000 RMB housing allowance
-Airfare reimbursement on contract completion: 6,000 RMB
-Annual salary increase provided (increase up to 4,000 RMB based on performance)
-All national holidays paid for all schools plus 2 weeks winter break including Spring Festival and 2 weeks summer break paid (only for kindergarten)
-Legal 'Z' work visa provided
-Health insurance provided
-Meals provided
-Professional pre-job training (1 week orientation and training in Shanghai) with on-going program supervision
Requirements
-Bachelor's degree
-Native English speaker from UK, USA, Canada, Australia, New Zealand, or Ireland
-Teaching experience preferred but not required
-TEFL certificate 120 hours or above required (No TEFL? – We recommend INTESOL www.GoldStarTeachers.com/INTESOL)
-Clean criminal record check
-Fluency in oral and written English
-Professional, positive and culturally aware
-Energetic, friendly and hard-working
There are no costs whatsoever for the entire recruitment process.
We are looking forward to hearing from you.