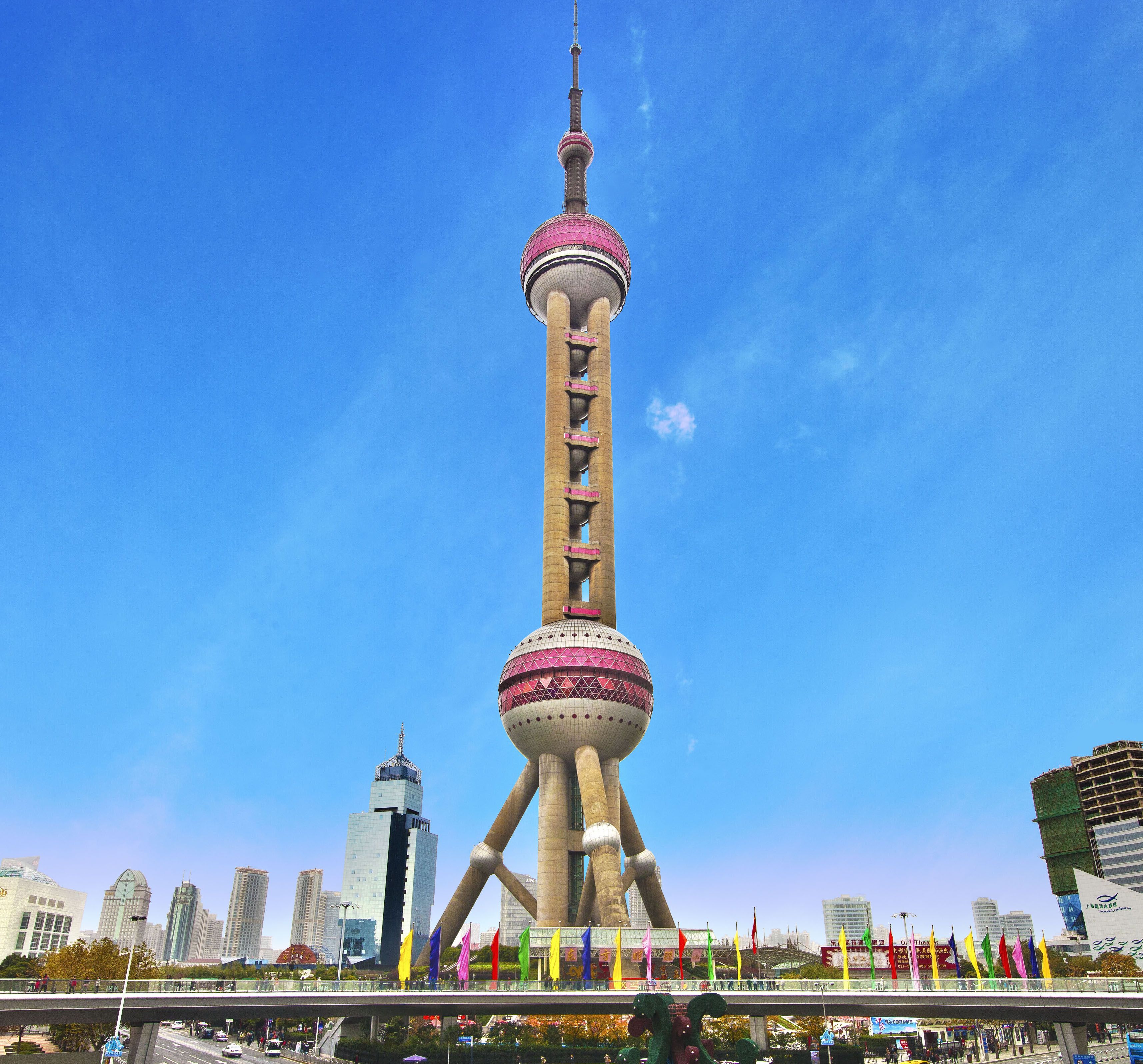 SAT Training School in Shanghai

Program Highlights
-Excellent salary: 25,000 to 30,000 RMB per month
-Work in the vibrant city of Shanghai
-Help students prepare their SAT exams for studying abroad
-Career development opportunities in one of the prestigious education centers in China
ESL Jobs in China
We were founded by a group of passionate educators that have extensive experience in the education field. We are seeking professional & qualified teachers to help our students with their SAT exam preparation to join our team in Shanghai!
The founders of our education group come from a variety of industries but all share a devotion to education. We aspire to be innovators and provide a service that is unlike any other in Shanghai. As a team, we strive not only to help learners get through their exams but also aim to educate the next generation of global leaders. We have added numerous programs since our inception, solidifying our position as an innovative education brand that provides the very best value and creating a community for our students to interact and excel.
You will work with the education department team to improve, write and develop SAT English curriculum based on the industry best practices and current company material with an emphasis on students scoring higher grades.
Teach English in Shanghai
Known as the 'Pearl of the Orient', Shanghai is truly an international metropolis in every sense of the word. The most vibrant and progressive city in China, Shanghai is the economic and cultural center, blending an incredible mix of Eastern and Western culture. On one side of the mighty Yangtze River flowing through Shanghai is the Pu Dong district, rural farm land just 20 years ago, it is now the financial and commercial hub with skyscrapers stretching ever higher. Along the western bank of the river, the iconic Bund is a reminder of Shanghai's colonial past featuring grand European architecture.
For those who like to shop, party and eat, Shanghai has all you could possibly want and more. But despite its cosmopolitan reputation, pockets of quaint tradition remain alive and well, dotted throughout the city. Explore countless old markets, back streets crammed with local eateries and discover incense filled temples still central to the locals' daily life.
Main Responsibilities
-Average of 30 teaching hours per week
-Average of 10 admin hours per week (will vary depending on our schedule)
-Class size: 5 to 25 students per class
-Create a safe and engaging learning environment for all students in the class, which ranges from 5-25 students
-Deliver dynamic SAT test preparation classes to students from grade 10 to 12, helping students improve their college candidacy and achieve their educational dreams.
-Inspire students of varying academic levels and socioeconomic backgrounds
-Monitor individual student's progress
-Demonstrate fluency with our SAT/ACT specific curricula, instructional strategies, best practices and classroom management techniques
-Maintain open communication with our staff and act as integral part of feedback loop, providing insight directly to school counselors regarding class and individual student progress
-Represent our school with the highest level of professionalism at all times
Compensation
-Excellent salary: 25,000 to 30,000 RMB per month (based on qualifications)
-Flight reimbursement on contract completion: up to 6,000 RMB
-Airport pick up and hotel reception upon arrival
-Assistance provided with apartment search
-Quarterly bonuses based on performance
-All national holidays plus 5 paid personal holidays
-Paid and sponsored Z work visa provided
-Medical insurance provided
-Career development opportunities
-Ongoing training and development workshops (including an initial 3 days induction)
Requirements
-Native English speaker from UK, US, Canada, New Zealand, Australia or Ireland
-Bachelor's degree or above from one of the top 100 universities in the world
-Teaching license preferred
-Knowledge base of the SAT
-2 years teaching or training experience, preferably with SAT English students
-Experience of curriculum design and lesson plan development
-Clean criminal record
-Highly responsible team player with hard working ethics
There are no costs whatsoever for the entire recruitment process.
We are looking forward to hearing from you.