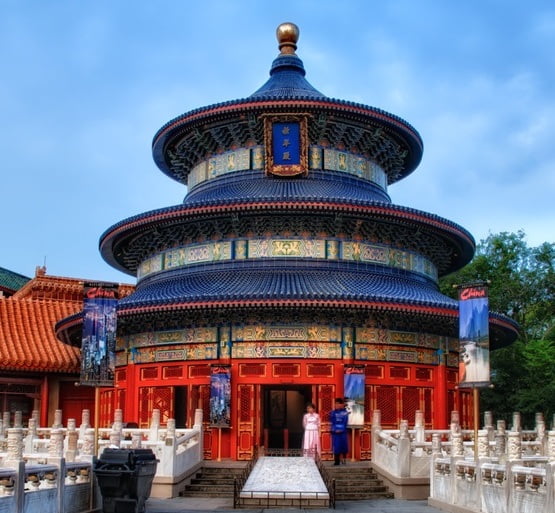 Language School in Beijing
Program Highlights
-Excellent salary: 20,000 to 30,000 RMB per month
-Work in the vibrant city of Beijing
-Legal 'Z' work visa provided
Jobs in China
Our language school is now looking for highly organized and detail-oriented individuals to join our team as a Recruitment Consultant in Beijing. You will be involved in the continuous design, improvement and implementation of our overall recruitment strategy, ensuring that the teachers hired at our schools are the very best. You will develop and update job descriptions, promote our jobs through a network of channels and will screen and interview potential candidates based on knowledge, skills, experience and competencies, selecting candidates that align with our values and teaching philosophy. A crucial part of the job is for our recruiters to establish a close rapport with applicants using clear and concise communication.
Since our founding in 2012, we have continually grown in quality and professionalism. We have 10 campuses in different locations across Beijing and strive to provide the highest possible quality of English education to all our students. Our modern work environment is designed to stimulate creativity so both students and teachers can feel comfortable to learn and express themselves. Our teachers are surrounded by not only great facilities, but also a team of supportive staff. When helping teachers apply to our schools, you can be assured they are entering an environment that encourages on-going personal development.
Work Abroad in Beijing
Beijing, capital of the People's Republic of China, is the nation's political, economic, cultural, educational and international trade and communication center. Located in northern China, close to the port city of Tianjin and partially surrounded by Hebei province, Beijing continues to be an exciting place for all things music, fashion and art with plenty of events and shows to attend.
There is a thriving expat community in Beijing, with the Sanlitun area being a popular destination for both expats and trendy locals to mix and mingle over drinks. One of the most important landmarks in the city is Tiananmen Square. This is the world's largest public square and a must see for all visitors from abroad and from other places in China.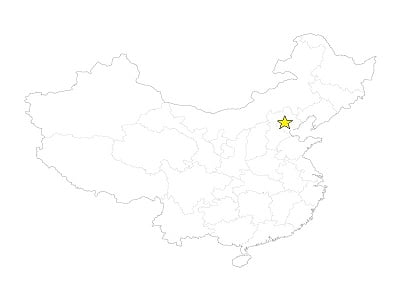 Main Responsibilities
-Support in continuous design, improvement and implementation of an overall recruiting strategy
-Develop and update job descriptions
-Prepare recruitment materials and post jobs to appropriate job boards, websites, universities etc.
-Source and recruit candidates by using databases, social media, recruitment agencies etc.
-Screen candidates CVs and job applications
-Conduct interviews and assess applicants' relevant knowledge, skills, experience and aptitudes
-Act as a point of contact and build influential candidate relationships during the selection process
Compensation
-Excellent salary: 20,000 to 30,000 RMB per month based on qualification & experience (housing allowance included)
-6,000 RMB flight allowance upon contract completion
-Comprehensive medical insurance
-National holidays plus 12 paid personal holidays
-Legal 'Z' work visa provided
-Free airport pick up and one week hotel accommodation
-Orientation and training provided
-Career growth and advancement opportunities available
Requirements
-Bachelor's degree required (BS or MS in Human Resources Management is preferred)
-Native English speaker with passport from United States, Canada, UK, Ireland, South Africa, Australia, New Zealand
-ARC (Academic Recruitment Certification) preferred
-Clean criminal background check
-Possess prior work experience as a recruiter
-Solid ability to conduct different types of interviews (structured, competency-based, stress, etc.)
-Familiar with HR databases, Applicant Tracking Systems (ATS) and Candidate Management Systems (CMS)
-Excellent communication and interpersonal skills
-Strong decision making skills
-Responsible, approachable and friendly, highly organized, detail oriented and able to adapt quickly