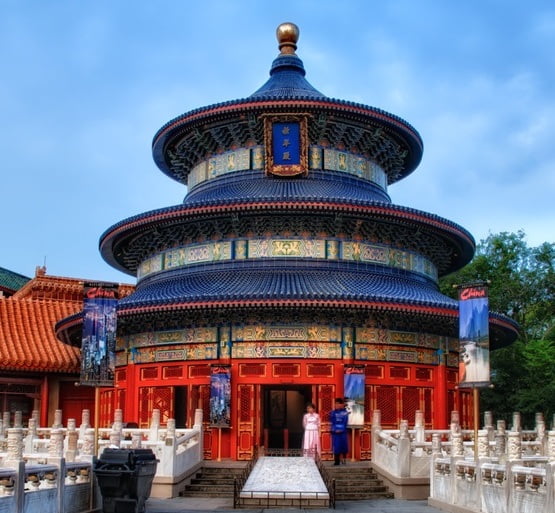 Public Middle & High School in Beijing

Program Highlights
-Excellent monthly salary up to 13,000 RMB plus 4,000 RMB housing allowance
-Monday to Friday classes (weekends off) with 20 teaching hours per week and no office hours
-Teach at a public middle & high school in the vibrant city of Beijing
ESL Jobs in Beijing
Our reputable public middle & high school in Beijing is now holding interviews for qualified English teachers. Our students are aged from 13 to 18 years old and we warmly welcome teachers who thrive on inspiring English learners to join our professional team in Beijing.
Our school was established in 2014 and is located in Fengtai district, Beijing. We now have 2 campuses and 32 classes in the central area of Beijing. We are proud recipients of Beijing Science and Technology Education Model for middle & high Schools in the region.
Teachers will be teaching around 40 students per class with a maximum of 20 teaching hours per week, and no office hours are required. Every year, our students will attend English Drama Competitions in Beijing, and so teachers will be expected to provide guidance for students' drama performance and attend English activities held by school. If you are looking to really enhance your teaching skills in a supportive, engaging education environment, we welcome you to apply. We look forward to seeing you having a great time here in the capital city of Beijing!
Teach English in Beijing
Beijing, capital of the People's Republic of China, is the nation's political, economic, cultural, educational and international trade and communication center. Located in northern China, close to the port city of Tianjin and partially surrounded by Hebei province, Beijing continues to be an exciting place for all things music, fashion and art with plenty of events and shows to attend.
There is a thriving expat community in Beijing, with the Sanlitun area being a popular destination for both expats and trendy locals to mix and mingle over drinks. One of the most important landmarks in the city is Tiananmen Square. This is the world's largest public square and a must see for all visitors from abroad and from other places in China.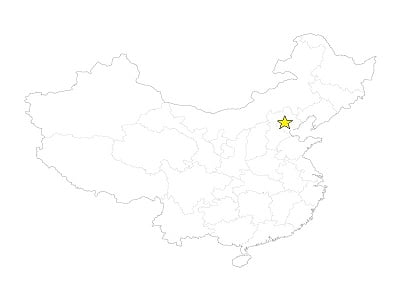 Main Responsibilities
-Maximum of 15 teaching hours per week (no office hours)
-Monday to Friday Schedule from 13:20 to 17:10 (weekends off)
-Student ages: 13 to 18 years old
-Class size: average of 40 students per class
-Conduct classes that are fun and engaging
-Provide guidance for students' English drama performance
-Attend English activities held by the school
Compensation
-Monthly salary: 12,000 to 13,000 RMB (depending on experience and qualifications)
-Arrival 3 days hotel allowance on provision of receipt
-Monthly housing allowance: 4,000 RMB
-Airfare allowance provided on contract completion: up to 8,000 RMB
-Public national holidays plus full paid winter vacation (around 30 days)
-Legal 'Z' work visa provided
-Health insurance provided
-On-going training and program support
Requirements
-Native English speaker from US, UK, New Zealand, Australia, Canada, Ireland or South Africa
-Bachelor's degree
-TEFL certificate 120 hours plus required (No TEFL? – We recommend INTESOL www.GoldStarTeachers.com/INTESOL)
-2 years relevant teaching experience preferred (If not, then you should have TEFL)
-Clean criminal background
-Motivated, professional, creative, outgoing and culturally aware
There are no costs whatsoever for the entire recruitment process.
We are looking forward to hearing from you.