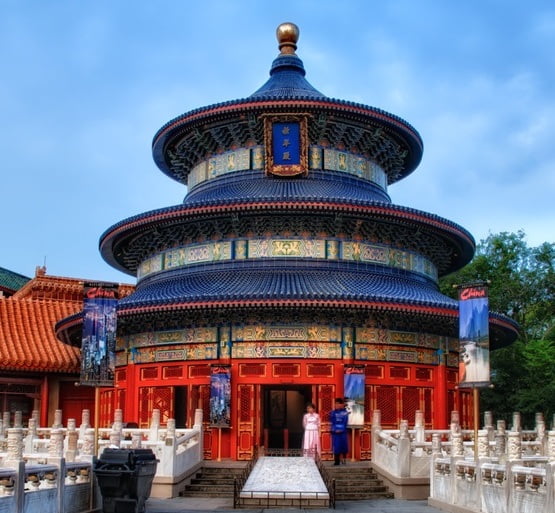 Private Primary & International Kindergarten in Beijing
Program Highlights
-Excellent monthly salary: 18,000 – 21,000 RMB
-Monday to Friday work schedule with evenings and weekends off
-Live and teach in the vibrant capital city of Beijing
-Excellent British course materials and teaching resources
ESL Jobs in Beijing
We are now holding interviews for professional, reliable and energetic English teachers to teach at our modern and progressive schools in Beijing. Teach young learners between 3 to 12 years old using your creativity and our extensive teaching resources and materials. Aside from providing professional English language training to our students, we also shape their EQ by helping them understand the foreign culture and experience a multi-cultural environment.
We were established in the United Kingdom in 1975, and has since established over 70 schools and 80 partner and affiliate schools world-wide. Our schools can be found in the U.K., Russia, Vietnam, China, Uzbekistan, Malaysia and Kazakhstan. We are an accredited provider of the University of Cambridge CELTA, as well as being accredited by Trinity College London. We also support teachers who wish to complete their DELTA or Trinity Diploma TESOL. Currently we are looking for passionate teachers to join our programs that we run at a private primary school and an international kindergarten in Beijing.
We have a team of outstanding teachers who all share the same vision of imparting quality education to young learners. In the classroom, we put strong emphasis on the communicative approach, interactive teaching and making the class interesting and captivating for young learners. Students have plenty of opportunity to speak and communicate with the foreign teachers. We also have an ample amount of teaching resources and supplementary materials to assist you in your teaching and these are designed to constantly capture the young learners' attention.
Teach English in Beijing
Beijing, capital of the People's Republic of China, is the nation's political, economic, cultural, educational and international trade and communication center. Located in northern China, close to the port city of Tianjin and partially surrounded by Hebei province, Beijing continues to be an exciting place for all things music, fashion and art with plenty of events and shows to attend.
There is a thriving expat community in Beijing, with the Sanlitun area being a popular destination for both expats and trendy locals to mix and mingle over drinks. One of the most important landmarks in the city is Tiananmen Square. This is the world's largest public square and a must see for all visitors from abroad and from other places in China.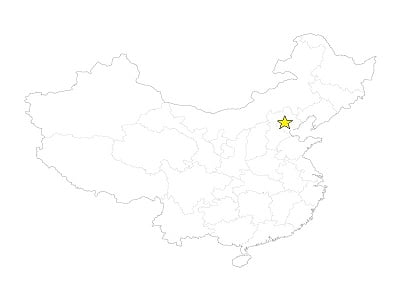 Main Responsibilities
-Maximum of 22.5 teaching hours per week (usually less)
-Maximum of 40 working hours per week
-Student ages: 3-12 year olds
-Prepare for each class with written lesson plans and teaching materials in advance
-Primary teaching position is complemented by some Art & Science classes in the primary school
-Teach the English language to the best of your ability, focus on learning objectives and achieve them through a stimulating and motivating way
-Be responsible for the students' welfare and development
-Be able to be a part of a team
Compensation
-Excellent salary: 18,000 – 21,000 RMB per month (based on experience & qualification)
-Airfare allowance for outbound flight on contract completion: 6,000 RMB
-All national holidays plus 4 weeks paid holidays during winter vacation
-Legal 'Z' work visa provided (the company will pay for all costs associated with your Working Z Visa and Residence permit)
-Breakfast, lunch and dinner provided during work schedule
-Health insurance coverage
-Professional training and ongoing program supervision
Requirements
-Bachelor's degree required
-Native English speakers from the US, UK, Canada, New Zealand, Australia or Ireland
-TEFL certificate with 120 hours or above required (No TEFL? – We recommend INTESOL www.GoldStarTeachers.com/INTESOL)
-2 years teaching experience preferred (if you do not have TEFL, then 2 years experience is required for visa application)
-Clean criminal record
-Professional, dynamic and culturally aware
-Good mental and physical health and clean criminal record
There are no costs whatsoever for the entire recruitment process.
We are looking forward to hearing from you.