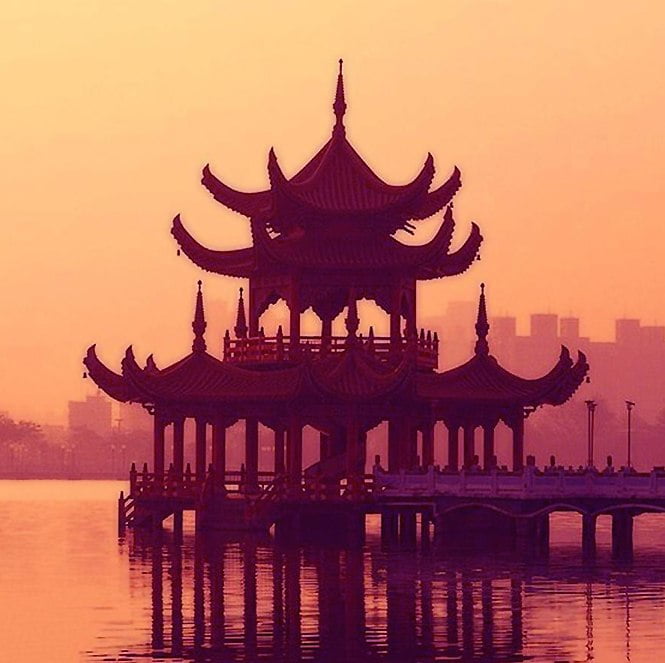 Primary Schools in Qingdao

Program Highlights
-Excellent salary: 14,000 RMB per month plus benefits
-Teach students on a Monday to Friday schedule with evenings & weekends off
-55 days of holidays per year
-Friendly, supportive teaching environment with excellent materials
ESL Jobs in Qingdao
We are now holding interviews for English teachers at our primary school based in the a coastal city, Qingdao. If you are a creative teacher, have an interest in an authentic Chinese school setting and can deliver learner centered, engaging lessons then we are interested in speaking with you.
Our private schools are modern with up to date teaching materials and equipment. You will be teaching up to 36 students per class. Lessons run from Monday to Friday with 20 lessons per week and evenings and weekends off.
All new teachers will receive training on arrival and will be introduced to the school and teaching methods. Teaching materials and resources are provided by the school and are targeted to the age of the students being taught. Materials follow the Chinese national school curriculum. Teachers are encouraged to adapt and supplement the materials where need be to ensure classes are engaging and interesting.
Teach English in Qingdao
Qingdao is a picturesque coastal city that lies on the southern tip of China's Shandong Peninsula, located in Jiao Zhou Bay facing the Yellow Sea. Qingdao is well known for its European architecture and attractive coastal landscape. With its abundance of natural beauty and bustling city life, the year-round schedule of tourist attractions and events, as well as an extensive public transportation network, Qingdao truly is an ideal place to live in.
The city is famous for its delicious fresh seafood, Tsingtao Beer (China's most famous brand), and its colorful panorama of red-roofed houses and green trees overlooking the sea. The city has many spaces of parkland and forest, and is close to the Lao Shan Scenic Area which has its own beautiful mountain landscapes and waterfalls.
Main Responsibilities
-Maximum teaching hours of 25 hours per week (each lesson is 40-45 minutes)
-Monday to Friday classes with evenings and weekends off
-Deliver learner centered, engaging lessons to students
-Ensure equal participation of all students
-Complete all administrative tasks in a timely manner
-Actively participate in professional development workshops and activities
-Attend school activities, parties and other events
Compensation
-Salary: 14,000 RMB per month
-4,000 RMB per month housing allowance and assistance finding an apartment
-Flight allowance: 7,000 RMB
-55 days holiday per year
-5,000 RMB vacation pay
-Legal 'Z' work visa provided
-Health insurance provided
-Free breakfast and lunch provided
-1 week free hotel provided on arrival
-Supportive management
Requirements
-Native English speaker from UK, USA, Canada, Australia, New Zealand or Ireland
-Bachelor's degree
-120 hour TEFL certificate (No TEFL? – We recommend INTESOL)
-1 year of previous teaching experience
-Professional, positive and culturally aware
There are no costs whatsoever for the entire recruitment process.
We are looking forward to hearing from you.