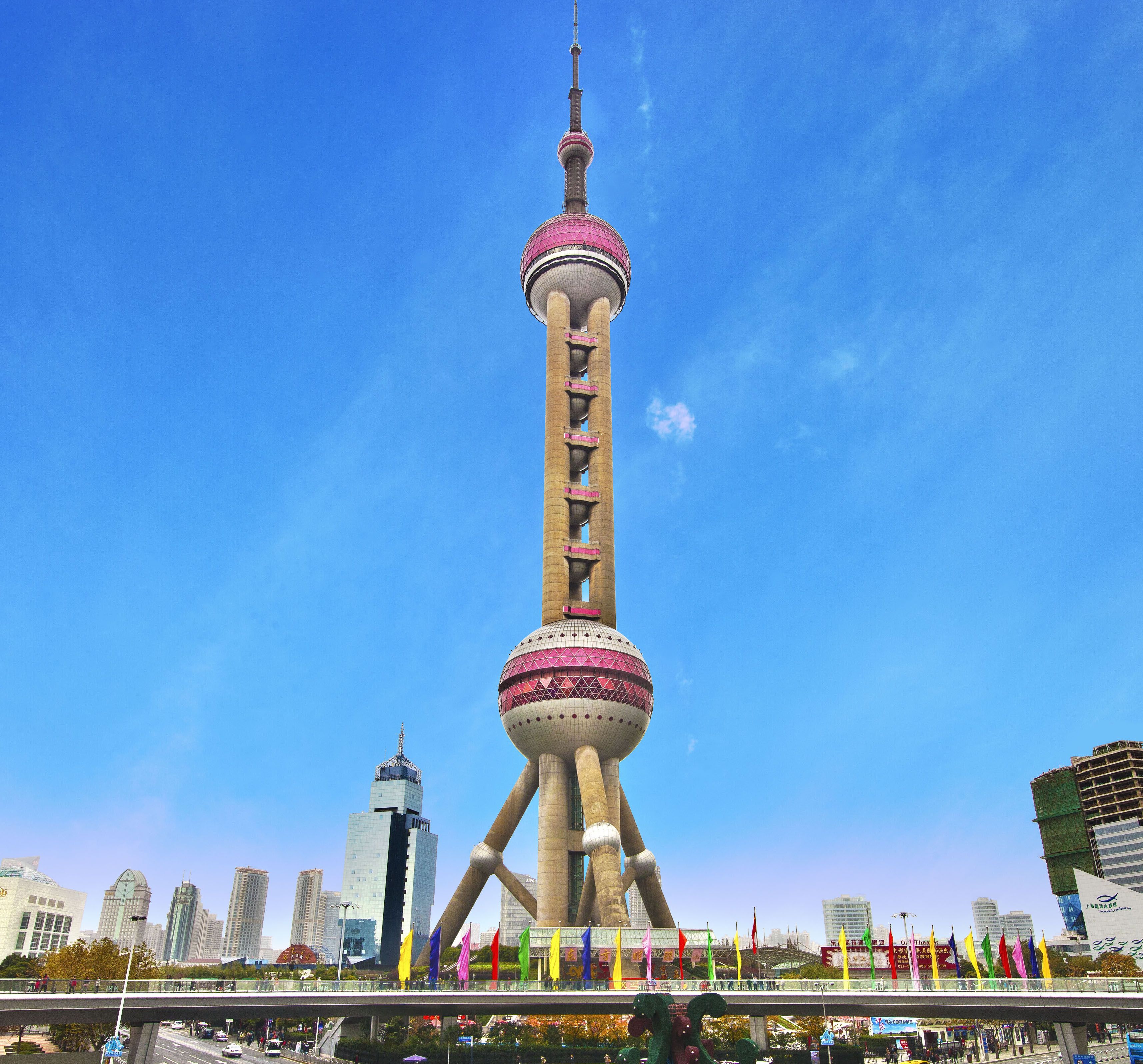 Online Education Center Shanghai
Program Highlights
-Excellent salary: 13,000 – 17,000 RMB
-Revolutionary approach to online teaching and learning
-Modern office in Shanghai
ESL Jobs in Shanghai
We are currently seeking qualified and professional Senior Online Education Specialists to become a part of our academic team in the dynamic city of Shanghai. Teach online English classes to young learners aged between 3 to 15 years old. Our institution was founded in Boston in 2004 and is now one of the largest digital ELT (English Language Teaching) product and solutions provider all over China, having over ten million registered users and partnerships with more than 2,000 training schools in the country. In this modern age of mobile internet, we are one of the pioneers in revolutionizing the methods on how English is learned and taught in the country.
As a Senior Online Education Specialist, you will be delivering online English classes using our company's online learning platform which allows young learners all over China to schedule one-on-one sessions. Classes will be consisted of 20-minute lessons designed to further enhance the students' English speaking skills. As instructors, you will play a key role in enabling the young learners to apply what they have learned through personalized dialogues and lectures. You will have a personal workspace with computer and full access to high speed internet in our modern office in Shanghai. Aside from assisting the students in improving their academic performance, the SOES will also provide relevant and clear feedback to the young learners after each class.
Our English Teaching Courseware contains 400 sets of systematic and efficient multimedia learning software. They are all designed to greatly enhance the efficiency and interaction in any session. The interactive software features animated lessons, activities, games and audio exercises. Young learners will not only learn to respond in English but also to think in English through listening, watching, speaking and imitating dialogues from various characters. The games and activities not only test the young learners' knowledge of the subject but also keep them entertained.
Teach English in Shanghai
Known as the 'Pearl of the Orient', Shanghai is truly an international metropolis in every sense of the word. The most vibrant and progressive city in China, Shanghai is the economic and cultural center, blending an incredible mix of Eastern and Western culture. On one side of the mighty Yangtze River flowing through Shanghai is the Pu Dong district, rural farm land just 20 years ago, it is now the financial and commercial hub with skyscrapers stretching ever higher. Along the western bank of the river, the iconic Bund is a reminder of Shanghai's colonial past featuring grand European architecture.
For those who like to shop, party and eat, Shanghai has all you could possibly want and more. But despite its cosmopolitan reputation, pockets of quaint tradition remain alive and well, dotted throughout the city. Explore countless old markets, back streets crammed with local eateries and discover incense filled temples still central to the locals' daily life.
Main Responsibilities
• Maximum of 25 teaching hours per week
• 40-hour work week including teaching hours
• Lesson planning
• Deliver lessons using our online learning platform
• Use electronic media and company developed courseware to teach English
• Evaluate students' learning progress and provide relevant feedbacks
• Provide on-going support and guidance for improvement
Compensation
-Excellent salary: 13,000 – 17,000 RMB per month depending on qualifications and teaching ability
-12,000 RMB contract completion bonus for candidates located in China
-Relocation allowance for candidates in their home country
-Accommodation available during first two weeks of employment
-Legal Z-work visa provided
-Insurance provided
-Paid sick leaves and 10 days personal paid holidays per year plus national holidays
-Airport pickup on arrival
-Meal allowance provided
-Other benefits will be discussed during the interview
Requirements
-Bachelor's degree
-TEFL certificate (No TEFL? – We recommend INTESOL)-Native English speaker from UK, USA, Canada, Australia, New Zealand, South Africa and Ireland
-At least 2 years teaching experience
-Demonstration of a neutral accent, clear pronunciation, good intonation and English language rhythm
-Creative, professional and outgoing
There are no costs whatsoever for the entire recruitment process.
We are looking forward to hearing from you.