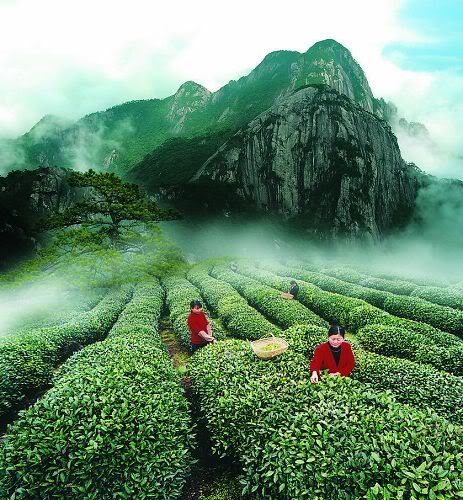 Zhengzhou No. 4 Middle School
ESL Jobs in Zhengzhou
Our Middle School was founded in 1937. With more than 70 years history, it is now developed to one of the well-reputation middle school in the middle area of China. The school was accredited as Zhengzhou Municipal Key Middle School in 1978. Latterly, it was accredited as Henan Provincial Demonstrating High School. The school has a school motto of "Strengthen to moral, extend to material, devote to work and close to groups".
The school has three campuses, 66 classes, 4,200 enrolling student and more than 300 teaching staff. The school is composed of Junior High School Department, Senior High School Department, Inland Tibet Class Department and International Class Department.
We own a large number of experienced and highly qualified teaching staff which includes 4 superfine teacher, 46 provincial and municipal core teachers, 99 senior teachers, 127 first rank teachers. There are 69 teaching staff have master educations. The provincial and municipal senior teachers account for one of third of total teaching staff.
We have developed a comprehensive campus network. It improved information communicating with other famous educational institutions within China; and also realized resource sharing around the country. Currently, the school has more than 1,000 units of computers, 13 science labs, 4 audio classrooms. In each classroom, there is a set of multimedia teaching equipment.
Teach English in Zhengzhou
Zhengzhou is the capital of Henan province, located in central China. The famous Shaolin Temple nearby is the cradle of Chinese martial arts that provided the inspiration for many Kung Fu movies. With a pleasant climate, Zhengzhou is welcoming all year round. The hottest month is July and the average temperature is about 27 C while the coldest month is January when temperatures get down to near zero.
As a provincial capital, Zhengzhou is the height of fashionable entertainment and shopping in Henan – you won't be disappointed. Zhengzhou offers a variety of activities from shopping to shows, tea and coffee houses, sports facilities and everything else you would expect from a large city. With very low living costs your spending will go a long way here.
With its lush foliage, Zhengzhou is China's model for the planting of trees in urban areas, earning it the title of the "green city". It is home to the national grain wholesale market, a new high-tech science park, and is one of the most important textile centers in all of China.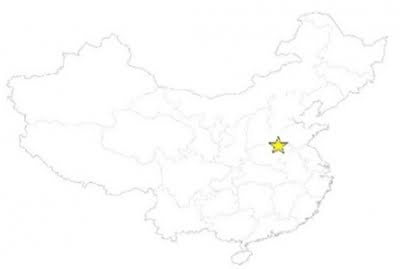 Main Responsibilities
-Maximum of 20 teaching hours per week
-Weekends off
-Complete required teaching tasks and constantly improve the quality of teaching
-Help students learn and continuously improve efficiency
-Attend meetings and trainings
Compensation
-Excellent salary: 8,000 – 15,000 RMB per month (depending on qualifications and number of teaching hours)
-Paid overtime (optional): 100 RMB per hour
-Private housing accommodation provided (very close to the school, fully furnished, with cable TV, fridge, A/C, washing machine, hot water, kitchen, utensils and internet)
-Utilities paid for (maximum of 300 RMB for gas, water and electricity, average cost is 150 RMB /month)
-Airfare allowance provided after completion of contract: 10,000 RMB
-Travel bonus provided after completion of one-year contract: 2,000 RMB
-11 days national holidays + 1 month winter holiday (paid) + 2 months summer holiday (unpaid)
-Legal 'Z' work visa
-Insurance provided
-Professional pre-job training with on-going program support
Requirements
-Bachelor's degree required
-TEFL certificate required for non-English related or non-teaching degree holders (No TEFL? – We recommend INTESOL)
-Native English speaker from UK, USA, Canada, Australia or New Zealand
-At least one year teaching experience
-Excellent English communication skills
-Passionate in teaching and capable of inspiring the students to learn and enjoy the process at the same time
There are no costs whatsoever for the entire recruitment process.
We are looking forward to hearing from you.