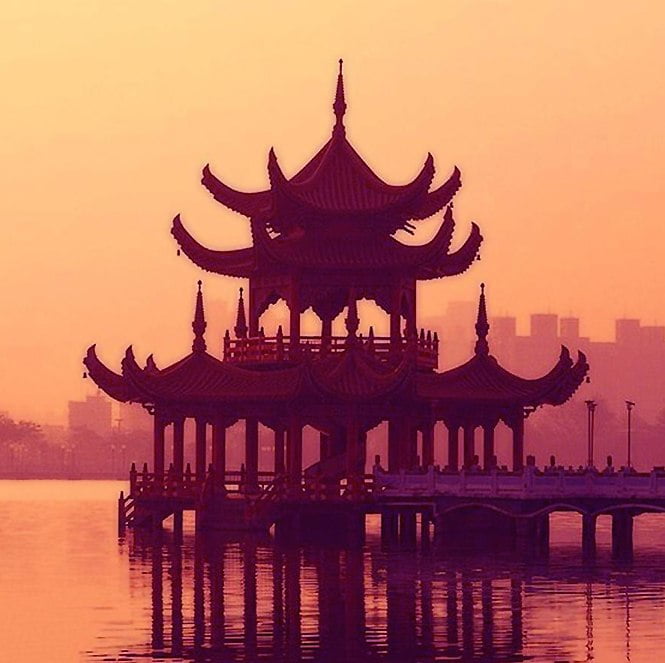 Middle School
Program Highlights
-Excellent monthly salary: 18,000 to 20,000 RMB
-Free accommodation provided
-Teach at an authentic middle school in beautiful Jiangxi province
ESL Jobs in Jiangxi Province
We are currently holding interviews for English teachers to join our professional teaching team at our public middle schools in Jiangxi province.
Teachers will work on a Monday to Friday schedule with evenings & weekends off. Teaching materials provided by the school are well-designed and teachers can supplement these with their own activities and materials as they see fit. Teachers use the communicative approach to guide our students aged from 7 to 17 years old through their English language learning process. The average class size will be around 50 – 60 students per class so it is essential for teachers to maintain the student's attention by delivering fun and engaging classes.
Our schools have modern resources and up to date educational and sporting facilities. Interactions are encouraged in class such as group work, pair work, role plays, project work as well as more traditional teaching methods to add variety to the classes and help create a fun and relaxed learning environment.
If you are looking to really enhance your teaching skills in a supportive, engaging and authentic education environment, we welcome you to apply and discuss the role in greater detail with us. We hope that you will make your time teaching here in the Jiangxi province worthwhile and be proud to be part of our fantastic team.
Teach English in Jiangxi Province
Jiangxi Province is located in the southeast of China with a population of nearly 44 million; it covers an area of 167,000 square kilometers (64,479 square miles). Jiangxi province is situated in the middle and lower reaches of the Yangtze River. Its neighboring provinces include Zhejiang, Fujian, Guangdong, Hunan, Hubei and Anhui. The favorable geographical position gives Jiangxi Province great convenience on land, water and air traffic.
One of the highlights of Jiangxi is Jingdezhen, which is known as the 'Capital of Porcelain' in China. Ceramics were produced here as early as 1,800 years ago in the Eastern Han Dynasty. Today, Jingdezhen remains a national center for porcelain production. While in this ancient town, visitors can visit many pottery factories and ancient kiln sites.
Main Responsibilities
-Maximum of 21 teaching hours per week
-No office hours
-Monday to Friday Schedule with evenings & weekends off, working schedule (8:00 to 17:00)
-Student ages: 7 to 17 years old
-Class size: average of 50 – 60 students per class
-Conduct oral English classes that are fun and engaging
-Attend English activities held by the school
Compensation
-Monthly salary: 18,000 to 20,000 RMB (depending on qualifications & experience)
-Free accommodation provided, fully furnished, free internet and 200 RMB towards utility bills
-Airfare allowance provided on contract completion: 5,000 RMB
-All national public holidays (full pay)
-Summer and winter holidays off (paid at 100 RMB per day)
-100 RMB per hour for any overtime taught
-Legal 'Z' work visa provided
-Health insurance provided
-On-going training and program support
Requirements
-Native English speaker from US, UK, New Zealand, Australia, Canada, Ireland or South Africa
-Bachelor's degree or above
-TEFL certificate with 120 hours or above required (No TEFL? – We recommend INTESOL www.GoldStarTeachers.com/INTESOL)
-Previous teaching experience preferred but not required
-Clean criminal background
-Motivated, professional, creative, outgoing and culturally aware