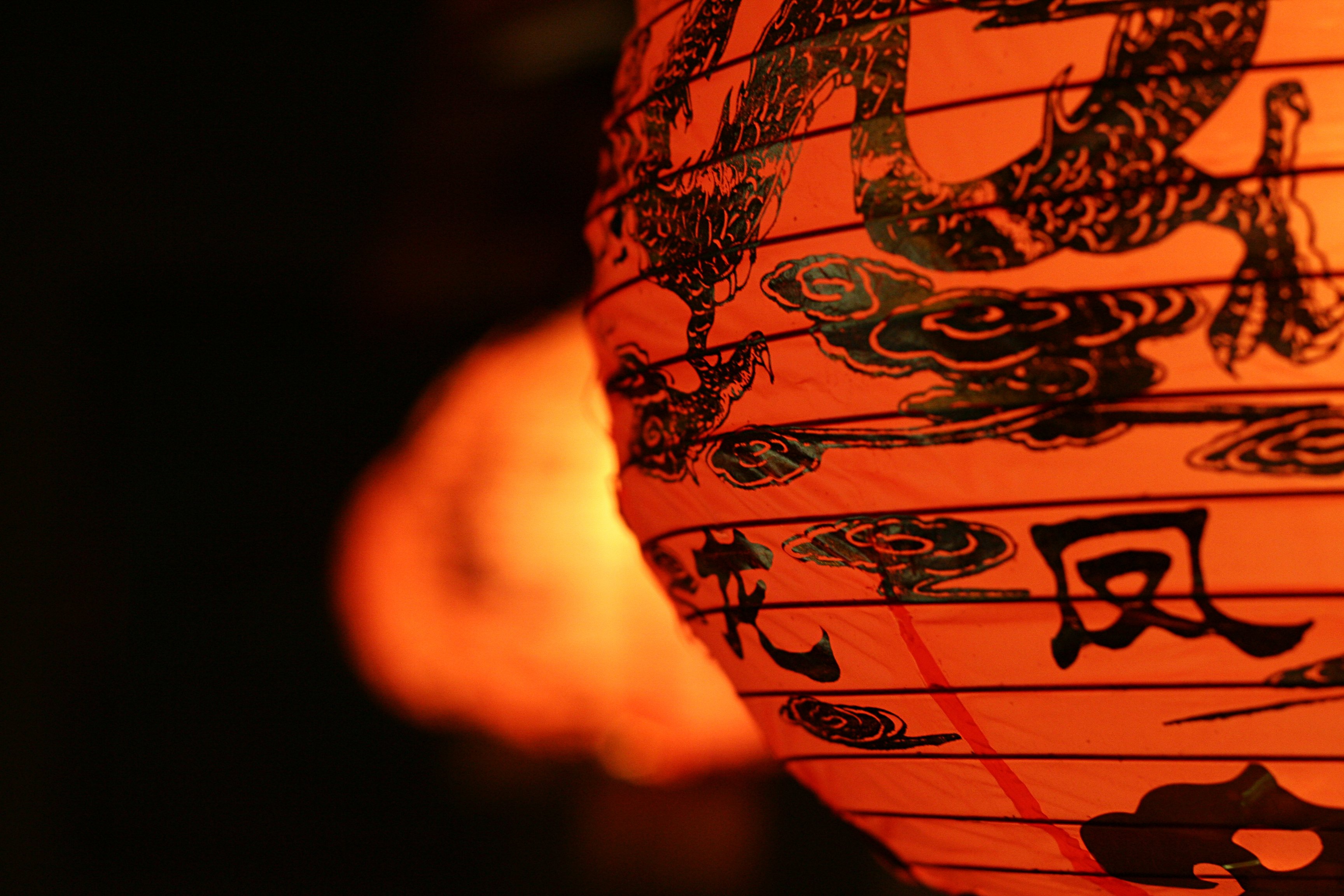 Beijing Education Center
Program Highlights
-Excellent salary: 8,000 to 11,000 RMB per month
-Free shared accommodation
-Airfare allowance provided
ESL Jobs in Tianjin
We are now seeking for responsible, energetic and qualified English teachers who are committed to teaching young learners aged 3 to 6 years old. Teach in our partner private or public schools in Beijing, Tianjin, Bozhou or Fushun in China. We do not only focus on providing quality education but also in enhancing and developing every child to reach his or her full potential. Qualified candidates who are passionate in teaching young learners are warmly invited to send their applications.
Our foreign teachers are encouraged to create a fun learning environment through singing, dancing and playing games. At the same time, we provide well-researched course materials and teaching aids for young learners to receive the best quality education possible. Foreign teachers will work alongside local teaching assistants and they can brainstorm and put together their creativity to plan age-appropriate activities for young learners. The use of teaching aids such as flash cards, hand puppets, educational toys and multimedia are strongly encouraged to capture the young learners' attention and to engage them in active learning. Before foreign teachers start teaching, professional trainers and experienced teachers will conduct training on teaching young learners and classroom management.
Teach English in Tianjin
Tianjin is located 85 miles east of Beijing, near the coast. The capital can be reached in half an hour by fast train. As China's third largest city with a population of over 10 million people, Tianjin has a rich history and has witnessed many important events since it was given its name in 1404. Evidence of its history is still visible in the old British and Italian concessions, the port and European architectures.
The best known scenic spots and historical sites include the Panshan Scenery Area, the Park on the Water, the Garden of Tranquility, the Palace of Heavenly Empress and even a section of the Great Wall of China at the Huangya Pass.
Main Responsibilities
-Maximum of 22 teaching hours per week
-40-hour work week including teaching hours
-Plan age-appropriate lessons and activities
-Conduct demo classes to potential students
-Evaluate and provide feedback to parents on the students' performance and progress
-Enhance young learners' English speaking, listening, writing and reading skills
-Introduce the students to western cultures and celebrations
Compensation
-Excellent salary: 8,000 to 11,000 RMB per month (depending on qualifications and teaching ability)
-Shared accommodation provided (shared with another teacher, fully-furnished)
-Utility allowance: up to 120 RMB per month
-Airfare allowance provided upon completion of contract: 2,000 RMB
-Contract completion bonus: up to 10,000 RMB (as long as no complaints are filed throughout the year)
-11 days national holidays
-Free lunch during working schedule
-Legal 'Z' work visa
-Insurance provided
-Professional training with on-going program supervision
Requirements
-Bachelor's degree
-TEFL certificate preferred but not required (No TEFL? – We recommend INTESOL)
-Native English speaker from UK, USA, Canada, Australia, New Zealand or Ireland
-Experience teaching young learners preferred
-Strong sense of commitment, professional, passionate in teaching young learners
There are no costs whatsoever for the entire recruitment process.