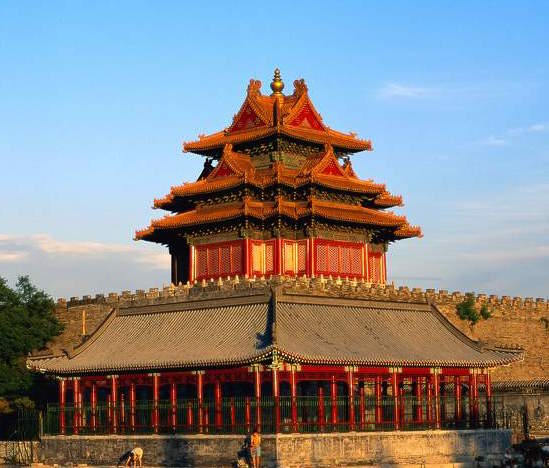 Kindergarten in Dongguan

Program Highlights
-Excellent salary: 18,000 RMB to 20,000 RMB
-Teach on a Monday to Friday schedule with evenings and weekends off
-55 days of holidays per year
-Friendly, supportive teaching environment with excellent materials
ESL Jobs in Dongguan
We are now holding interviews for kindergarten English teachers at our schools based in the southern Chinese city of Dongguan. If you are a dynamic teacher, have an interest in an authentic Chinese school setting and can deliver learner centered, engaging lessons then we are interested in speaking with you.
Our schools are modern with up to date teaching equipment and plenty of teaching materials, games, flashcards and toys to bring your class to life. Various student interactions are encouraged in class such as group work, pair work, project work as well as more traditional teaching methods to add variety to the classes and help create a fun and relaxed learning environment.
All new teachers will receive training on arrival and will be introduced to the school and teaching methods. Materials follow the Chinese national school curriculum and focus on developing all four skills – speaking, listening, reading and writing. Teachers are encouraged to adapt and supplement the materials where need be to ensure classes are engaging and interesting.
Classes are held during the day time from Monday to Friday, so you have evenings and weekends off.
Teach English in Dongguan
Dongguan is located in central Guangdong Province in the south east of China, 31 miles south of Guangzhou and just 47 miles from Hong Kong and has a population of 7 million people.
Dongguan has many historical spots, especially relics of the Opium War, also known as the Anglo-Chinese Wars, which lasted from 1839 to 1842 and 1856 to 1860. It has many fortifications used during the period, as well as other attractions and museums devoted to the era.
Located along Garden Avenue in Dongcheng District, Garden New Village is a well-known food street. A number of dining establishments line the area, including seafood restaurants, western restaurants, bars, tea houses, fast food restaurants, Hakka restaurants and beverage shops.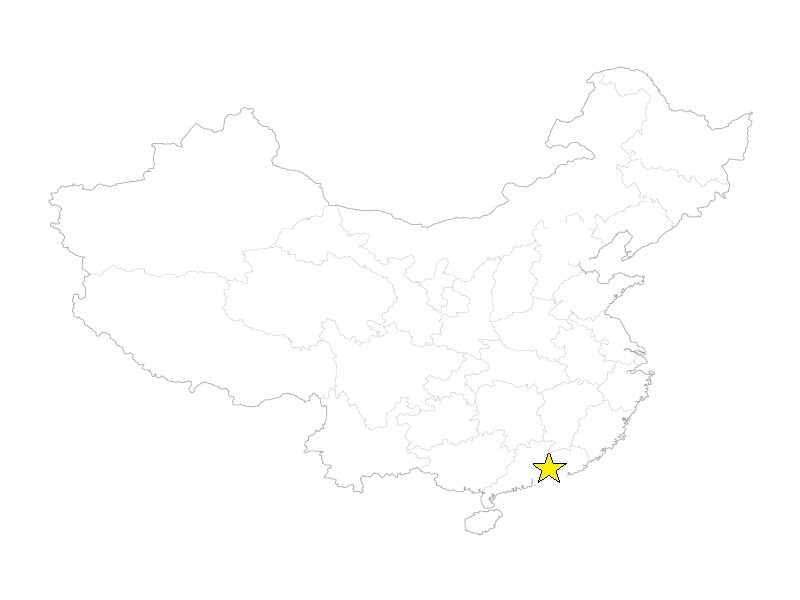 Main Responsibilities
-Maximum teaching hours of 16 hours per week
-Monday to Friday classes with evenings and weekends off
-Deliver learner centered, engaging lessons to students
-Ensure equal participation of all students
-Complete all administrative tasks in a timely manner
-Actively participate in professional development workshops and activities
-Attend school activities, parties and other events
Compensation
-Excellent salary: 18,000 RMB to 20,000 RMB per month, inclusive of housing allowance and social security
-Assistance finding an apartment
-Free flight or train for teachers already in China
-Flight allowance: 8,000 RMB (approx. 1,100 USD)
-Summer and winter holidays
-8,000 RMB vacation pay (approx. 1,100 USD)
-Legal 'Z' work visa provided
-Health insurance provided
-Full support making the transition to life in China
-Supportive management
Requirements
-Native English speaker from UK, USA, Canada, Australia, New Zealand or Ireland
-Bachelor's degree
-2 years teaching experience OR 120 hour TEFL certificate (No TEFL? – We recommend INTESOL)
-Professional, positive and culturally aware
There are no costs whatsoever for the entire recruitment process.
We are looking forward to hearing from you.