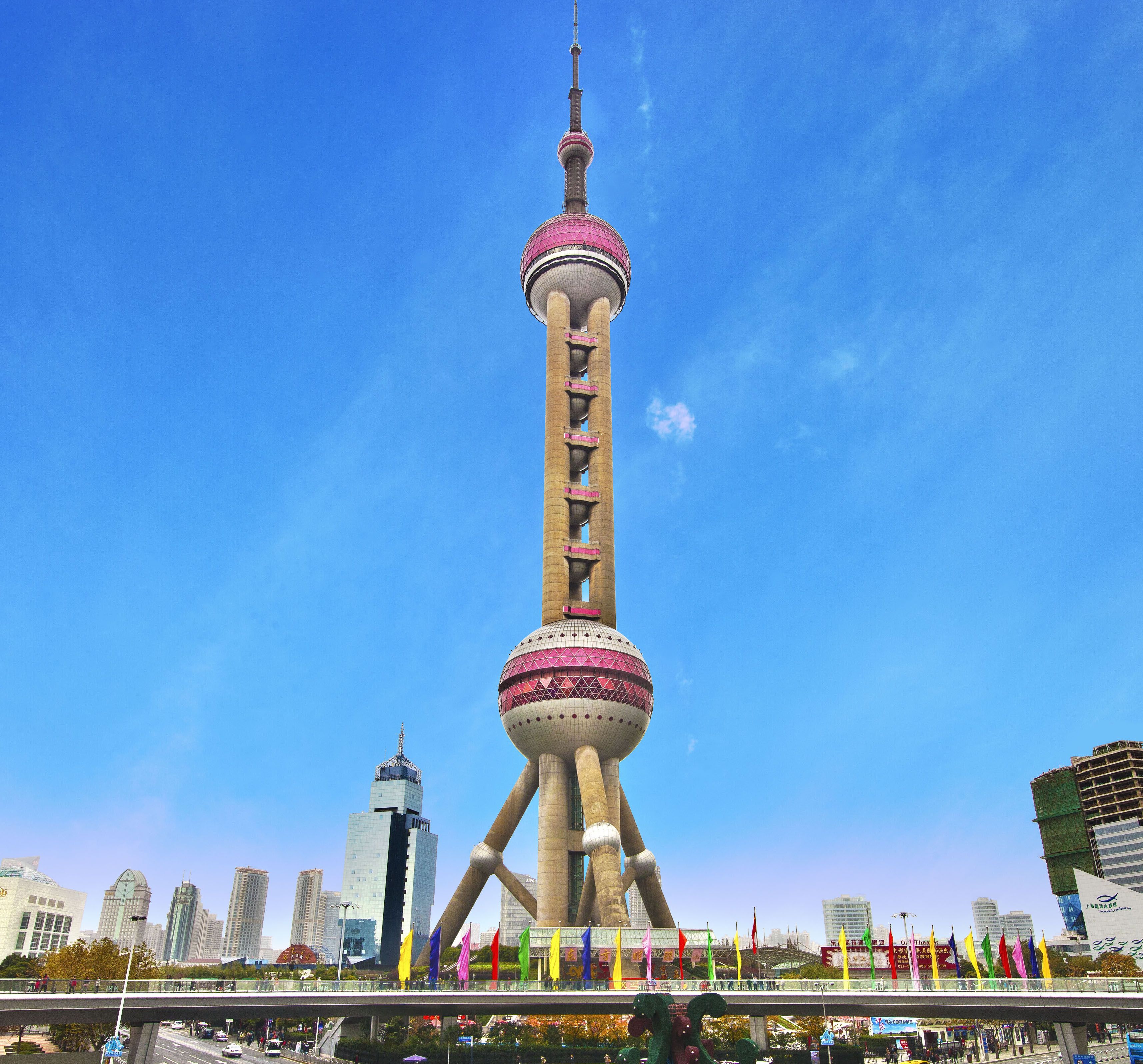 Bilingual Boarding Private School in Shanghai
Program Highlights
-Excellent salary: 20,000 RMB per month
-Airfare and accommodation provided
-Monday to Friday schedule with weekends off (and summer and winter vacations)
-Well-researched teaching materials
ESL Jobs in Shanghai
Our bilingual school is now looking for energetic, enthusiastic and qualified English teachers who can provide a highly engaging and effective learning experience to young learners aged 6 to 15 years old. If you have a strong passion to educate young learners and you possess a keen interest in honing their talents, we would like to invite you to join our international school in Shanghai. You will be teaching English (IB), English Language Arts & Literature.
We are a boarding school established in September 1996 and with 2,200 students enrolled and a total of 225 teachers, including a team of 60 foreign teachers. In September 2002, our school launched the International Baccalaureate Diploma Program in the high school section. The application of this program passed the examination of the International Baccalaureate Organization (IBO) in May 2003, and the school has been a member school of the IBO since then.
Established in 1996, we focus on building a harmonious and progressive cultural atmosphere where students learn eastern and western cultures together through cultural exchange activities. Foreign teachers are expected to have dynamic and interactive classes and not only teach according to the book. They are allowed to be creative and organize different class activities like debates, open discussions, group work and more.
The Curriculum
Our curriculum includes three core courses, which are a reflection of the uniqueness of the IBO diploma program.
-Theory of Knowledge
-Extended Essay
-Creativity, Action and Service
The Theory of Knowledge Theory is a compulsory interdisciplinary course designed to develop students 'ability to judge and synthesize students, to encourage students to question basic knowledge, to prevent subjective assumptions and ideological prejudices, and to enhance students' rationality Analysis and presentation.
Extended Essay requires students to combine the knowledge of a course with independent research and to be able to write 4000 word articles. This requirement provides students with the opportunity to write papers according to their own interests and to familiarize students with independent research methods and exercise writing skills.
Creativity, Action & Service are aimed at encouraging students to innovate, improve artistic accomplishment, perseverance exercise, care for others, to play with the spirit of cooperation with others.
Reviews from previous teachers
"Best school in Shanghai! Have spent 12 years here and it's like my second home." Juanto Shen
"I taught here 1999-2001. Mostly English classes, but also guitar and basketball." Stuart Strother
Teach English in Shanghai
Known as the 'Pearl of the Orient', Shanghai is truly an international metropolis in every sense of the word. The most vibrant and progressive city in China, Shanghai is the economic and cultural center, blending an incredible mix of Eastern and Western culture. On one side of the mighty Yangtze River flowing through Shanghai is the Pu Dong district, rural farm land just 20 years ago, it is now the financial and commercial hub with skyscrapers stretching ever higher. Along the western bank of the river, the iconic Bund is a reminder of Shanghai's colonial past featuring grand European architecture.
For those who like to shop, party and eat, Shanghai has all you could possibly want and more. But despite its cosmopolitan reputation, pockets of quaint tradition remain alive and well, dotted throughout the city. Explore countless old markets, back streets crammed with local eateries and discover incense filled temples still central to the locals' daily life.

Main Responsibilities
-Under 16.6 hours per week
-Monday to Friday schedule with weekends off
-45 minutes per class in high school and 30 – 40 minutes per class in other programs
-Lesson planning, creating course outlines and curriculum development
-Teach English lessons to young learners
-Organize and participate in events to recruit new students by giving demo classes or planning activities
-Provide reports on students' progress and development in class
-Enhance students' verbal and listening skills in English
Compensation
-Excellent salary: 20,000 RMB (pre-tax) per month
-Airfare allowance provided: 10,000 RMB (5,000 RMB reimbursed early January and up to 5,000 RMB early June)
-Free furnished accommodation on campus (exceptions for those who are married or in a committed relationship) or 5,000 RMB monthly housing allowance
-Christmas bonus depending on the teacher's work performance
-Overtime pay: 150 RMB per class
-Paid winter and summer vacation if contract renewed
-Legal 'Z' work visa provided
-Insurance provided
-Free breakfast & lunch provided during work days
-Regular raise is between 10 – 11% for 2nd year if contract renews. A bigger raise of up to 15% in the 3rd year, 5th year and 7th year
-Professional in-depth training with on-going program supervision
Requirements
-Bachelor's degree
-120 hours in-class TEFL/TESOL/ESL certificate required
-Native English speaker from UK, USA, Canada, Australia, New Zealand
-2 years minimum teaching experience required
-Passionate in teaching young learners and desire for their personal development
-Energetic, enthusiastic and creative
There are no costs whatsoever for the entire recruitment process.
We are looking forward to hearing from you.