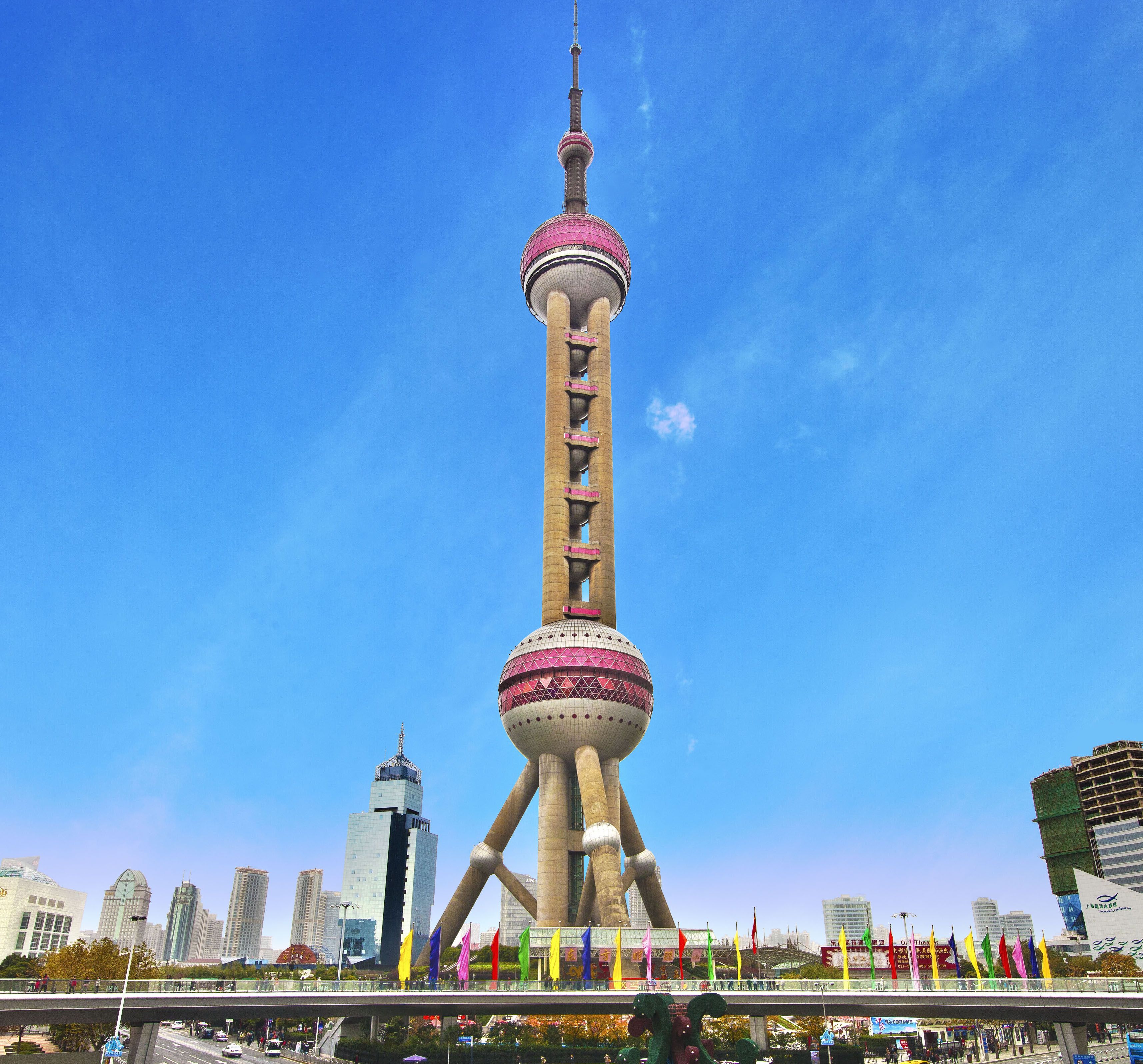 Canadian International High School

Program Highlights
-Excellent salary 53,000 – 71,000 Canadian dollars (approx 275,000 – 368,000 RMB) per year based upon verified teaching experience
-Accredited by British Columbia Ministry of Education
-Locations in 23 major cities across China
-August 2021 start dates
High School Subject Teaching Jobs
Our International Schools' high school program is currently holding interview for qualified subject teachers to join us at various locations around China. We have positions for multiple subject teachers including Science, Social Studies, PE, Music, English, Math, IT, Food Science, Fine Arts and Business.
Our original mission was to provide a blend of the best of Chinese and North American educational practices, to prepare Chinese students for success in post-secondary studies outside of China. Our first school opened in Dalian in 1995 and we are now based in 23 major cities across China, including Shanghai, Shenzhen, Xi'an, Dalian, Chongqing, Wuhan and Zhenjiang with 28 pre-schools, 27 elementary schools, 26 middle schools, 16 high schools, and 3 foreign national schools. Our high school program mirrors the high school curriculum offered in British Columbia, Canada.
Through an agreement with the British Columbia Ministry of Education, supported by an accreditation process, which includes annual inspections, our International Schools offer the offshore BC high school diploma program.
The BC Ministry of Education mandates the curriculum content, which provides the same foundation skills as are delivered students in schools in British Columbia. At the high school level all courses that meet the credit requirements of the BC Graduation.
We have created a uniquely designed program delivery model that introduces a western teaching model to our students. We incorporate best practices in learning including active learning, cooperative learning, and critical thinking. We understand that most of our students are new to English-only classrooms and western methods of teaching, including personal responsibility for meeting learning outcomes. Integrated language learning is a component of the classroom experience, preparing students with the skills and academic proficiency required for success in North American colleges and universities.
Opportunities for students to develop language fluency and oral communication are a part of every course. Our students graduate with the skills that making them ideal global candidates for top-level college and universities worldwide.
Our goal to equip students for entry into top universities remains paramount. With this in mind, we offer many unique features:
-An international focus
-12 key teaching and learning strategies designed to ensure success for students whose first language is not English
-Strengthen the language abilities of our students, including scaffolding English courses to meet student needs and provide double the English courses
-Connections throughout the curriculum providing opportunities to reinforce skills taught in other courses: common speaking, writing, and presenting rubrics
-Connections throughout the curriculum providing opportunities to reinforce key elements such as Communication, Personal and Global Leadership, and Creative Thinking and Problem-Solving
-Advanced Placement (AP) courses in Math, Sciences, Information Technology, History, and Chinese Language & Culture
Main Responsibilities
-Monday to Friday 7:30-16:30 schedule with weekends off
-Approximately 8 teaching hours per day, or 25 hours per week
-Student ages: high school
-Be a positive role model and demonstrate high moral standards in school and within the community
-Set instructional outcomes while using assessment to develop and demonstrate student knowledge
-Responsively create a culture for learning and classrooms of respect and rapport
-Help students develop self-awareness, make career choices, and prepare for overseas study
-Maintain records including progress reports and report cards
-Diagnose, analyse, and differentiate lessons to meet the needs of struggling and advanced students
-Attend weekly assembly, staff meetings, and professional development opportunities
Compensation
-Excellent salary 53,000 – 71,000 Canadian dollars (approx 275,000 – 368,000 RMB) per year based upon verified teaching experience
-Annual $2,000 CAD airfare allowance and $100 extra baggage allowance for first time teachers
-Approximately 10 weeks paid leave per year subject to province regulations and school policy
-Maternity leave: up to 98 days unpaid leave, paid early to return to work
-Master's degree bonus: 1,000 Canadian dollars
-Contract re-sign bonus: 1,000 Canadian dollars (usually every 2 years)
-Full support for work visa application. Visa cost paid by the school, including reimbursement up to $250 CAD for required immunizations
-Pension payments after 2 years
-Zero-deductible family health insurance VIP in China with emergency cover worldwide (excluding USA)
-Settlement allowance: 5,000 RMB on arrival and baggage allowance 100 USD
-Dependent spouse/children living with the teacher in China receive annual flights, visas, medical insurance and tuition reduction
-3% salary matching superannuation or "pension" plan available after two years of employment
-Pre-departure online training, airport pickup, transit from arrival airport, orientation, campus settlement committee support
-Contract duration: 2 years with option to renew
-Up to 20 days of sick leave annually
-Strong professional development and in-service continuing education support
Requirements
-Native English speaker from the US, UK, Canada, New Zealand, Australia, Ireland, South Africa, Singapore or other native speaking countries
-Teaching license from home country
-Bachelor's degree required (degree in Education preferred)
-Previous teaching experience an advantage but we also welcome new graduates without previous experience
-Clean criminal record
-Energetic, fast learner and an excellent team player