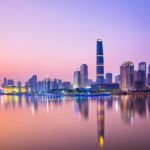 High School in Guangzhou
Program Highlights
-Excellent salary: 16,000 to 26,000 RMB per month
-Free accommodation or housing allowance
-Teach at a prestigious high school in the vibrant city of Guangzhou
-Monday to Friday work schedule (evenings and weekends off)
High School Subject Teacher Jobs
We are now recruiting energetic, qualified subject teachers to teach History or Biology at a high school in Guangzhou. If you know how to inspire high school age students, can captivate a class and bring our teaching materials to life then we want to speak with you.
Established in 2003, we have over 10 years of experience in the education industry and provide a wide range of teaching resources and professional training. This school is located near a river and a beautiful forest park and a golf course which is good places to spend your leisure time. The school adopts a western style management with many foreign teachers and Chinese teachers who have overseas study experience. It consists of middle school department and high school department and provides AP courses and A-level courses. You will also run some sessions on debating and public speaking.
Our company provides training, the necessary textbooks and teaching curriculum for our teachers so they can focus on teaching students and at the same time, introduce them to Western cultures and festivals to help them adapt to cultural differences. WIEChina is committed to engaging learners into an English environment with foreign teachers while developing the students' accent and stimulating their interest in learning.
Guangzhou – The City
Guangzhou, a prosperous metropolis full of vigor, is the capital city of Guangdong Province located along the south coastline of China. Being an excellent port on the Pearl River navigable to the South China Sea, and with fast accessibility to Hong Kong and Macau, Guangzhou serves as the political, economic, scientific, educational and cultural center in Guangdong area.
Guangzhou is considered as the paradise for food-lovers in south China. A large amount of time-honored restaurants and quality new restaurants serve various authentic Guangzhou dishes, snacks, and drinks. The most popular restaurants gather around the old city area, in cluding the Dongshan District, Yuexiu District, and Liwan District.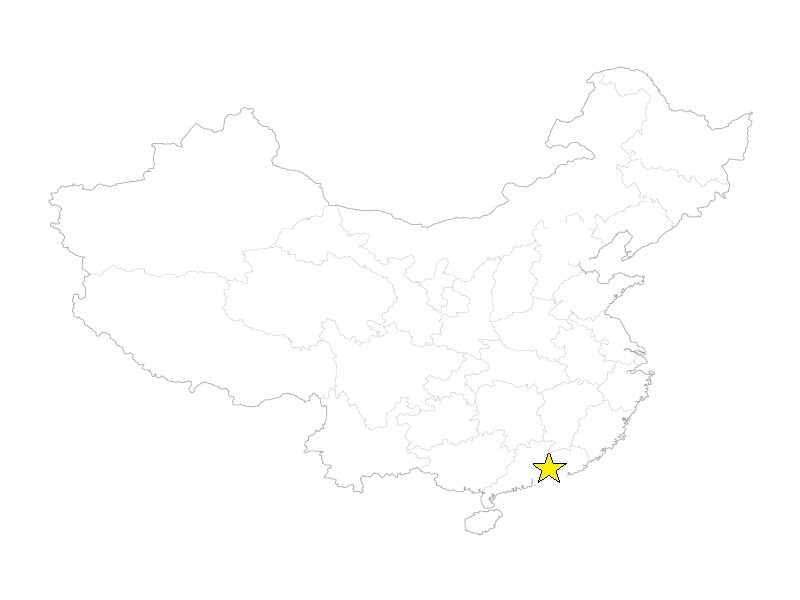 Main Responsibilities
-33 to 35 working hours per week
-Monday to Friday work schedule (evenings and weekends off)
-Class size: 35 – 45 students
-Student age: 16 – 18 years
-Syllabus/outline/teaching materials provided by the school
-Lesson planning and preparations can be done at home
-Introduce students to western festivals and cultures
Compensation
-Excellent monthly salary: 20,000 to 26,000 RMB per month for teachers already in China
-Excellent monthly salary: 16,000 to 23,000 RMB per month for teachers outside China
-Free shared accommodation or housing allowance
-5,000 RMB flight reimbursement paid at the end of the contract
-Hotel reimbursement on arrival
-Vacation subsidy
-Free airport pickup and settle-down service
-11 days national holidays plus 11 days paid holidays
-All public holidays, weekends off, winter and summer vacation
-Legal 'Z' work visa provided
-Pre-job training for 3 to 5 days
-Accident insurance provided
-Job orientation and on-going training
-Delicious Chinese food and amazing work experience
-Career advancement opportunities
-Teaching assistant available
Requirements
-Bachelor's degree
-TEFL certificate (No TEFL? – We recommend INTESOL)
-Native English speaker from UK, USA, Canada, Australia, New Zealand, Ireland, or South Africa
-Relevant teaching experience teaching the subject you are applying for
-Professional, adaptable and culturally aware
-Patient, creative and passionate in teaching
There are no costs whatsoever for the entire recruitment process.
We are looking forward to hearing from you.