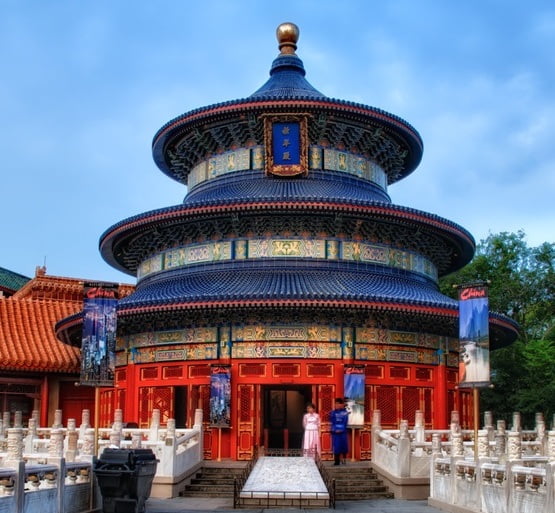 Language School in Beijing
Program Highlights
-Excellent salary: 20,000 to 24,000 RMB per month
-Flight reimbursement: 8,000 RMB
-Teach in the capital city of Beijing
ESL Jobs in Beijing
Our School is now recruiting Head English teachers who are looking for a career in management with strong interpersonal skill and experience in Beijing, China.
As a Head English Teacher, you will be responsible for working with your Center Manager to solve academic issues and help with the general running of a center. Your role is to be a bridge between controlling teaching quality and helping operations staff with scheduling and parent expectations.
The day to day responsibilities are to be prepared for all the classes and assessments, providing a model example for all teachers. Keeping in contact with the Teacher Manager and Academic Director about any changes and updates is important. Also, be encouraging with a positive and productive atmosphere to motivate all staff members.
Teach English in Beijing
Teach English in Beijing and immerse yourself in the traditions of ancient China while also being a part of the exciting changes of a city on the cutting edge of modern culture. Beijing continues to be an exciting place for all things music, fashion and art with plenty of events and shows to attend. There is a thriving expat community in Beijing, with the Sanlitun area being a popular destination for both expats and trendy locals to mix and mingle over drinks.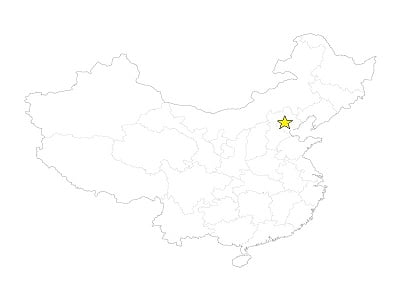 Main Responsibilities
-40-hour work week including teaching hours
-Reports to Centre Manager, Teacher Manager and Academic Director
-Assist with the development of the curriculum or manage those staff members who are developing projects
Compensation
-Excellent salary: 20,000 to 24,000 RMB per month (depending on qualifications and teaching ability)
-International flight reimbursement: 8,000 RMB
-Discretional bonus at the end of the contract depending on performance
-11 days fully paid holidays
-3 paid sick days
-Hotel reimbursement: 1,200 RMB
-Assistance finding suitable accommodation
-Arrival support: airport pick-up
-Legal 'Z' work visa
-Insurance provided
Requirements
-Bachelor's degree or higher
-Degree in Education and English preferred
-TEFL certificate required (No TEFL? – We recommend INTESOL)
-Native English speaker from UK, US, Canada, New Zealand, Australia, Ireland or South Africa
-2 years teaching experience required
-Clean criminal record
-Fluency in oral and written English
-Energetic, fast learner and an excellent team player
-Patient, self-motivated and passionate in teaching young learners
There are no costs whatsoever for the entire recruitment process.
We are looking forward to hearing from you.