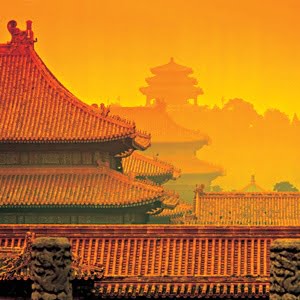 Language School in Rui'an
ESL Jobs in Rui'an
Established in 2010, our school is a private educational establishment which specializes in providing the highest quality English language training to English learners in a modern, well equipped environment.
Originally beginning as a training centre for adult learners, our school quickly gained a reputation for excellent teaching quality, professionalism and a bright and welcoming learning environment.
As part of its continual growth and success, we expanded its educational development by opening a children's school department within our adult school building in 2013. Named Up Street International English, the children's department aims to provide high quality English learning in a fun and relaxed environment. When designing the school, a bright, colourful, inspirational environment was prioritized with themed classrooms so that the students could have a fun, comfortable space in which to learn English.
We are now holding interviews for both adult teachers and young learner teachers to join our team. If you are professional, adventurous and have a passion for bringing out the best in all your students through a varied, communicative, active style of teaching then we would welcome your application.
To accompany the fun environment, teachers are provided with any additional teaching resources they require such as flashcards, computers, realia and toys that they can use along with set academic materials to create unique, creative classes that maximize the children's learning. With its unique, original classes, and excellent learning environment, Up Street quickly grew to become the most popular children's ESL school in Ruian. As a result of increased demand, we opened another branch of their Up Street children's school at a different location in Ruian at the end of 2014.
Teach English in Rui'an
The school and accommodation is situated in the centre of the city of Rui'an, which is located in Zhejiang province in the South-East of China. Rui'an is a small city by Chinese standards (with a population of around 1 million) but it offers the amenities of a much larger city whilst retaining its extremely low cost of living and authentic "Chinese feeling". The city is set against the backdrop of luscious green mountains, on top of which a traditional red pagoda overlooks the city.
Rui'an is a relatively wealthy city thanks to its thriving businesses and increasingly successful foreign trade. Rui'an is a modern city, brimming with traditional Chinese culture, and is relatively untouched by Western influence.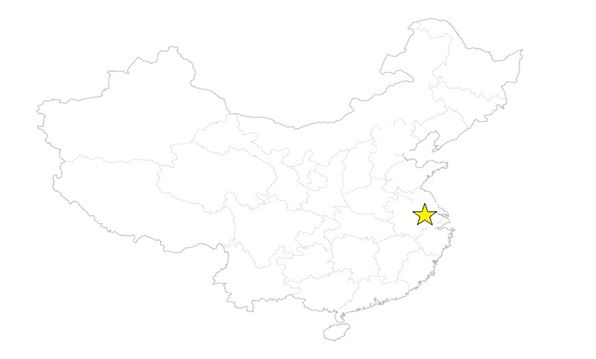 Main Responsibilities
• Maximum 40 hour work week (max 27 hours teaching)
• Teach a variety of English classes to students aged from 13 years and above
• Lesson planning and curriculum development
• Ensure students learn and progress and receive the support and encouragement needed
• Take part in social activities
Compensation
• Excellent salary: 10,000 – 12,000 RMB per month
• Flight allowance: 8,000 RMB paid at the end of the contract
• Free accommodation provided
• Free Mandarin Chinese classes
• Legal 'Z' work visa provided and paid for
• 7 days annual paid holidays plus 11 days national holiday, Christmas Day and sick leave
• Full medical insurance
• Annual bonus based on performance
• Option for additional income by assisting sales assistants
• On-going training and professional development
• Career development opportunities
• Free Chinese mobile phone SIM card on arrival
• Free internet access at home and in the school
Requirements
• Bachelor's degree preferred but not required
• TEFL certificate required
(No TEFL? – We recommend INTESOL)
• Teaching experience preferred but not required as we provide full training
• Native English speaker from UK, USA, Canada, Australia and New Zealand (Non-native speakers will be considered for kids school)
• Outgoing, social personality
There are no costs whatsoever for the entire recruitment process.
We are looking forward to hearing from you.