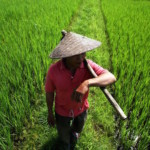 Language School in Zhongshan
Program Highlights
-Excellent salary: 10,000 – 14,000 RMB per month
-2 weeks of free hotel accommodation
-Wide variety of course materials and teaching aides
The Job
Our Education Center is now holding interviews for energetic, open-minded and qualified English teachers to teach either young learners aged between 3 to 18 years old or adults in Zhongshan. We are currently working closely and providing educational materials to 12 schools and learning centers all over China. We are continually expanding and are looking for more teaching talent to join our team. At the moment we are working with over 30 foreign teachers from different nationalities and backgrounds.
Our curriculum and course materials are provided by Phinnie International which is dedicated to developing and improving language learners' ability to speak English fluently. We also provide a wide variety of textbooks, teaching guides, curriculum guides, teaching materials and flash cards to our foreign teachers to make teaching smooth and easy. Young learner classes have a maximum of 15 students with local teaching assistants available to assist you with classroom management. Adult classes are either one-on-one or with a maximum of 5 students in each class. We also offer pre-job training and ongoing program support which will introduce you to the teaching materials and our teaching methods.
Zhongshan – The City
Zhongshan City in Guangdong Province occupies a central position on the western side of the Pearl River Delta, the important waterway that connects Guangzhou with Hong Kong and Macau. At present, there are 24 townships controlled by the Zhongshan Government which in turn falls under the jurisdiction of Guangdong Province. Covering an area of 1,800 square kilometers, Zhongshan is the hometown for 1,409,000 permanent residents and more than 800,000 overseas Chinese.
Economic development has been accompanied by strong growth of the tourist industry which is becoming a highlight of Zhongshan City. Besides its cultural heritage, the city also boasts of its charming natural surroundings, which include the graceful water townships south of the Pearl River and the splendid views of Zhongshan. You can reach these destinations by taking the convenient urban city-bus or taxi. The authentic Shiqi Pigeon, the special local products of Wugui Mountain and Xiaolan Town and other local delicacies will tempt your appetite. Furthermore, the famous Cantonese cuisine is to be found in Zhongshan as well as some good quality restaurants serving western food.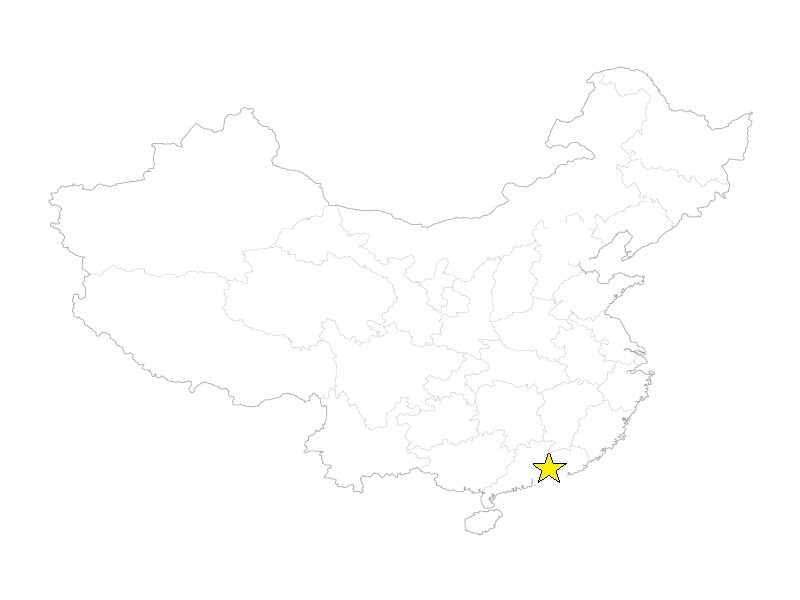 Main Responsibilities
-Maximum of 30 teaching hours per week
-40-hour work week including teaching hours
-Kindergarten classes are from Monday to Friday (no weekend classes)
-Other classes have weekend classes with two days off during the week
-Lesson planning
-Correct students' homework and exams
-Students' level assessments
-Attend teacher trainings and meetings
-Perform demo-teaching to potential new students
Compensation
-Excellent salary: 10,000 – 14,000 RMB per month depending on qualifications and teaching ability
-Two weeks of free hotel accommodation
-Assistance in finding accommodation
-10 days national holidays
-12 days of paid sick leave
-Legal 'Z' work visa
-Insurance provided
-Professional training and ongoing program support
Requirements
-Bachelor's degree
-TEFL certificate preferred (No TEFL? – We recommend INTESOL www.GoldStarTeachers.com/INTESOL)
-Native English speaker preferred but non-native candidates with clear, fluent accent, experience and good qualifications are welcome to apply
-At least one year teaching experience
-Positive, open-minded and sincerely passionate in teaching
-Responsible, patient and outgoing
There are no costs whatsoever for the entire recruitment process.
We are looking forward to hearing from you.