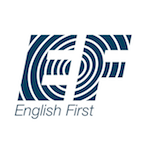 English First Xiaoshan

ESL Jobs in Xiaoshan
EF English First, Xiaoshan is looking for bright, motivated and experienced English teachers to join its teaching team. This is an ideal position for someone who wants to move their teaching career forward with a well established company.
We opened our first school in 2003. We have a school for adults and children, a school for children & teenagers, a Smart School for adults, and a CLT school for corporate clients. Right now EF Xiaoshan is composed of nine foreign teachers, three local teachers and six school administrators. We pride ourselves on the high standards at our school.
All students are given a personal placement test by our foreign teachers to assess prospective students' English ability and place them in the correct school and class. Teachers will be teaching a majority of young learner class (aged 4 to 17) as well as some adult classes (aged 17+).
English First, Xiaoshan provides teachers with the ideal environment to develop professionally. Our centers are designed to offer ample of support both academically and through pastoral care creating an ideal atmosphere to work and live.
Our schools boast up to date teaching materials and resources, including computers in the classrooms and modern 'Lifeclub' lounges which allow for a truly varied and engaging teaching process to be delivered.
Teach English in Xiaoshan
Xiaoshan was formerly a city of its own, located in the older parts of Hangzhou. In the recent year it has been absorbed by its larger neighborhood and made into an administrative district of Hangzhou. The Xiaoshan Airport is located about 20 miles away from the city center of Hangzhou.
Xiaoshan is situated in the Northern Asian tropical area, its average temperature is 16.1 degrees Celsius. Since it is located close to rivers and the ocean, water transportation is very convenient and popular. One of the most popular sites is "West Lake," it is a place where people can take a whole day wandering the edges of the lake and even take ferry boats to the islands. Xiaoshan is about 20 minutes south of Hangzhou city center.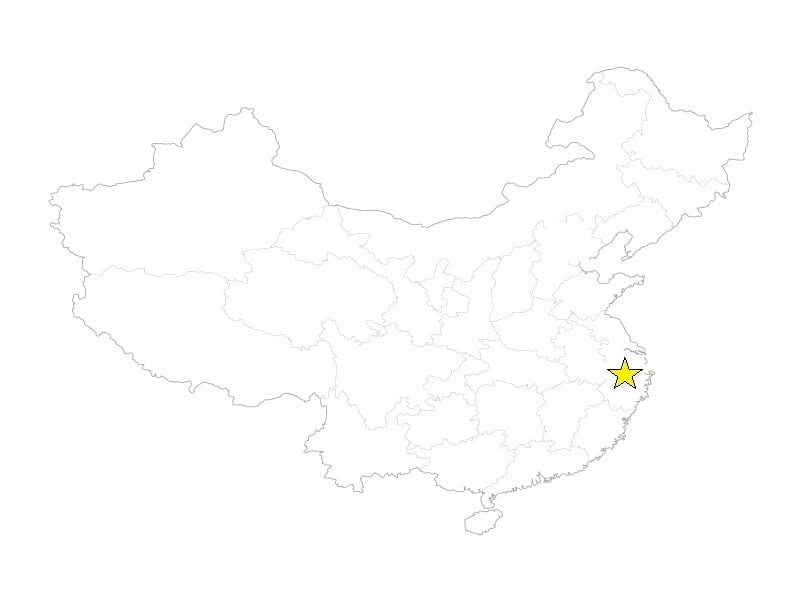 Main Responsibilities
• Maximum of 20 hours teaching per week
• Lesson planning
• Use audio / video materials in classes
• Assist in the placement testing and interviewing of new students
• Carry out teaching related responsibilities including, but not limited to demonstration classes, conversation clubs, tutorials, seminars and presentations
• Attend centre social events
Compensation
Excellent salary: 12,000 RMB per month (negotiable depending on experience)
Housing allowance: 2,500RMB monthly allowance
Flight allowance: 11,250 RMB per contract (15 months)
Legal 'Z' work visa
Monthly KPI Bonus: 500 RMB
ACH Bonus: 500 to 800 RMB per month
Contract renewal: up to 5,000 RMB
Appraisal Bonus: 500 RMB will be added to the base salary if pass
All public holidays plus 10 days paid personal leave + 1 Christmas day holiday
Comprehensive Insurance – medical included
Visa expenses reimbursed (receipts required)
Free 120HR TEFL COURSE and 2 TKT Exams for the first contract
Free online Chinese class
On-going training and academic support
Promotion opportunities within the EF network
Requirements
Bachelor's degree
TEFL certificate preferred (No TEFL? – We recommend INTESOL www.GoldStarTeachers.com/INTESOL)
Native English speaker from UK, USA, Canada, Australia, New Zealand, Ireland, or South Africa
2 years of work experience in any job
Plenty of passion and energy
There are no costs whatsoever for the entire recruitment process.
We are looking forward to hearing from you.