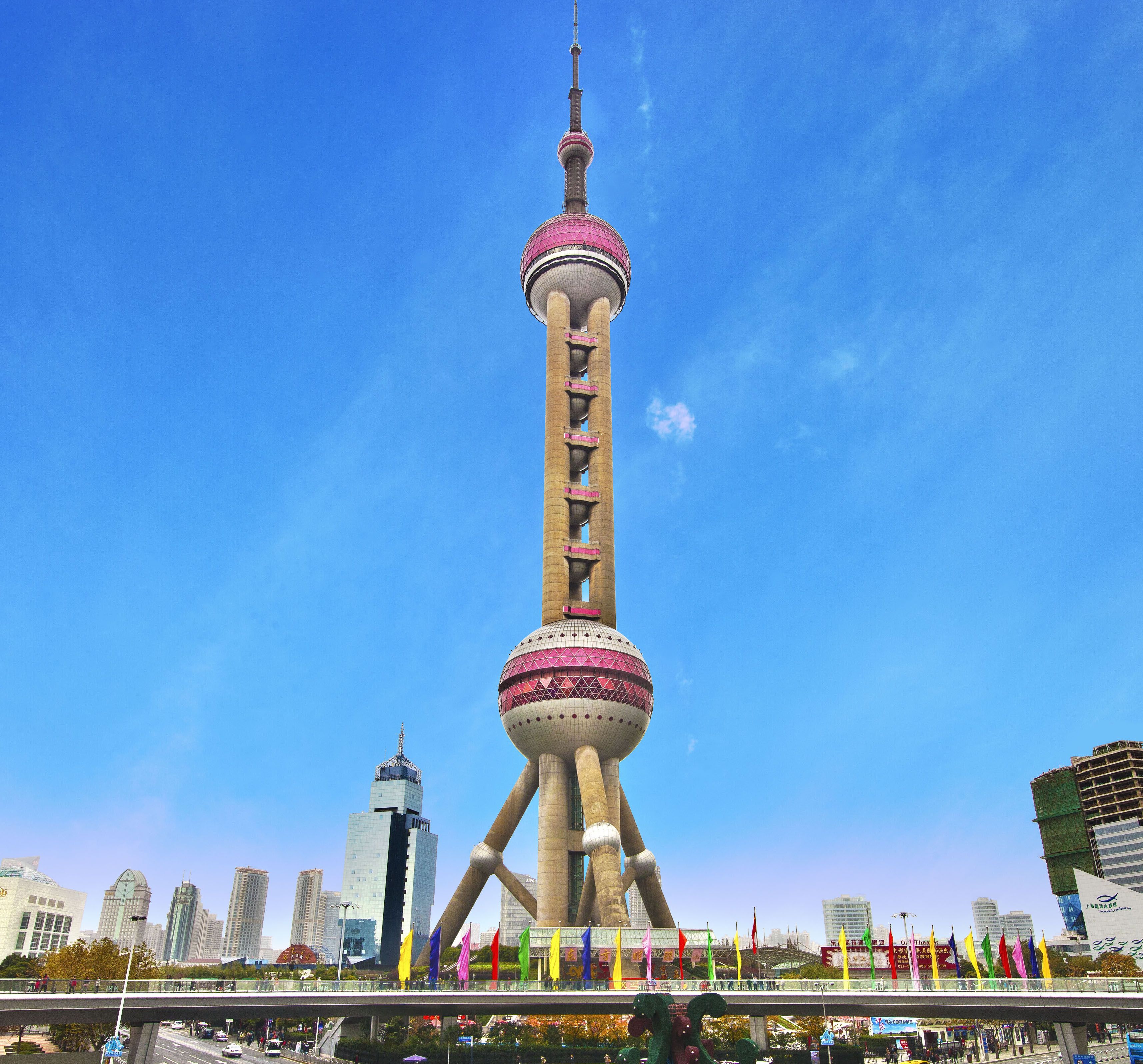 Language School in Shanghai
Program Highlights
-Excellent salary: 17,000 – 25,000 RMB per month
-Airfare and housing allowance provided
-Curriculum and teaching materials supplied by Oxford University Press
-Full training and academic support provided
ESL Jobs in Shanghai
Following the success of our 6 language schools in Hong Kong, we are opening a new center in Shanghai in late 2015. We are holding interviews now for motivated, energetic young learner teachers who are looking to take their next step in a modern education environment. Our students are aged from 4 to 16 years old and we limit our class size to a maximum of 8 students per class.
We are in proud collaboration with Oxford University Press, who provide our entire curriculum including our course materials, books and teaching aids. We make use of a communicative approach to language teaching, with the goal of developing students' communication skills through a variety of interactions and activities while ensuring they enjoy the learning process.
Teachers will have a teaching assistant in the class with them to help with running the classes. All classrooms are fitted with modern interactive white boards with various digital materials for teachers to use as they see fit. You will receive 1 week of paid training at the start of the contract as well as on-going support and professional development sessions throughout your contract, from our Director of Studies.
Teach English in Shanghai
Known as the 'Pearl of the Orient', Shanghai is truly an international metropolis in every sense of the word. The most vibrant and progressive city in China, Shanghai is the economic and cultural center, blending an incredible mix of Eastern and Western culture. On one side of the mighty Yangtze River flowing through Shanghai is the Pu Dong district, rural farm land just 20 years ago, it is now the financial and commercial hub with skyscrapers stretching ever higher. Along the western bank of the river, the iconic Bund is a reminder of Shanghai's colonial past featuring grand European architecture.
For those who like to shop, party and eat, Shanghai has all you could possibly want and more. But despite its cosmopolitan reputation, pockets of quaint tradition remain alive and well, dotted throughout the city. Explore countless old markets, back streets crammed with local eateries and discover incense filled temples still central to the locals' daily life.
Main Responsibilities
-Maximum of 24 – 27 teaching hours per week
-10 hours admin work per week
-Lesson planning and correct students' homework and exams
-Provide reports on students' progress and development in class
-Assist in marketing and support the sales team during promotion and enrolment
-Conduct demo classes to attract potential students
-Work together with local teacher to ensure the constructive communication and efficient operation of the school
-Organize social activities and parties during festivals
Compensation
-Excellent salary: 17,000 – 25,000 RMB per month (based on experience and qualification)
-Airfare allowance: 8,000 RMB (provided after completion of contract)
-Housing allowance of 3,000 RMB per month
-Assistance in finding suitable accommodation
-Paid overtime for teaching
-Bonus for successful demo, customer retention, class regrouping and new teacher recommendation
-11 days national holidays plus 10 days paid annual leave
-Health insurance provided
-Legal 'Z' work visa provided
-Teacher training program in Shanghai or Hong Kong
-Professional in-depth training with on-going program supervision
-Staff trips organised by the school
-Opportunities for career development
Requirements
-Native English speaker from UK, US, Canada and Australia, female teachers preferred
-Bachelor's degree (notarized)
-120 hour TEFL certificate required (No TEFL? – We recommend INTESOL)
-At least 2 years teaching experience post-graduation required
-Clear non-criminal record
-Energetic, patient and passionate
There are no costs whatsoever for the entire recruitment process.
We are looking forward to hearing from you.